We do more than just sell and let houses. We're rooted in our community and it's an absolute pleasure being an active part of it. We wouldn't have it any other way! Find out how we love to get involved.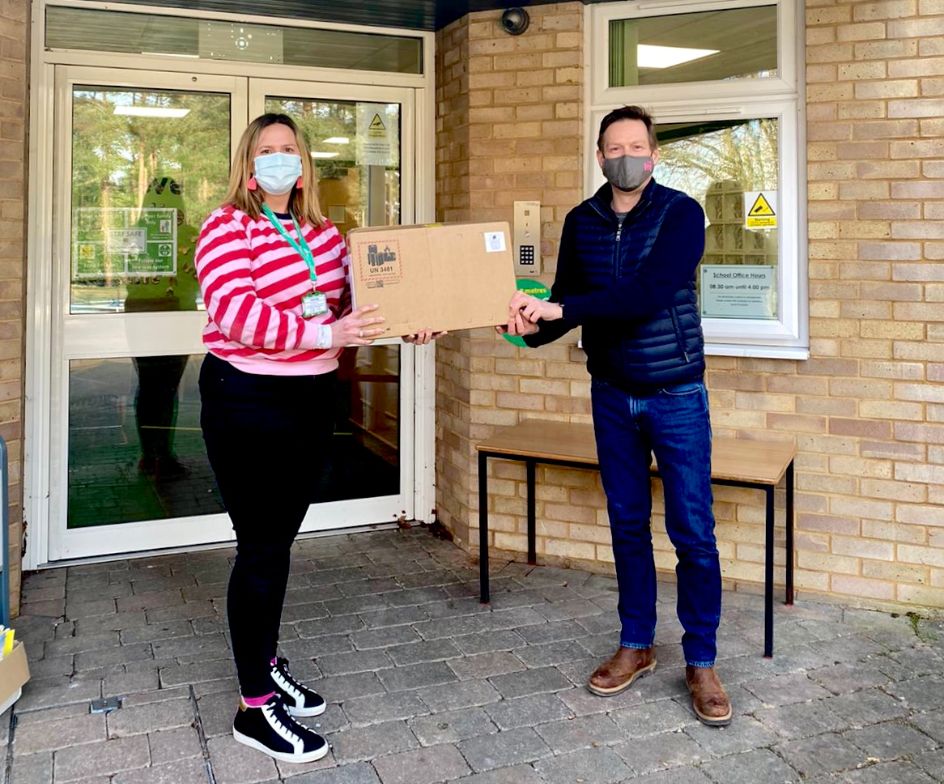 Supporting local
School fayres and fetes We have supported a number of local school events through both advertising and raffle donations. We've even helped to sell candy floss and burgers!
Donations to local schools During the coronavirus pandemic when education resumed through online learning, we donated laptops to our local schools. We've also donated books, prizes for pupil achievements and sponsorship for a new wifi network.
Paws in the Park A family (and dog!) friendly event we've supported for several years. It's a great chance to meet other locals and their four-legged friends. 
Bracknell Ale and Cider Festival This one we've been a part of for many years. It's always a great day out at Bracknell Rugby Club, sampling cider and ales and enjoying the food and live music.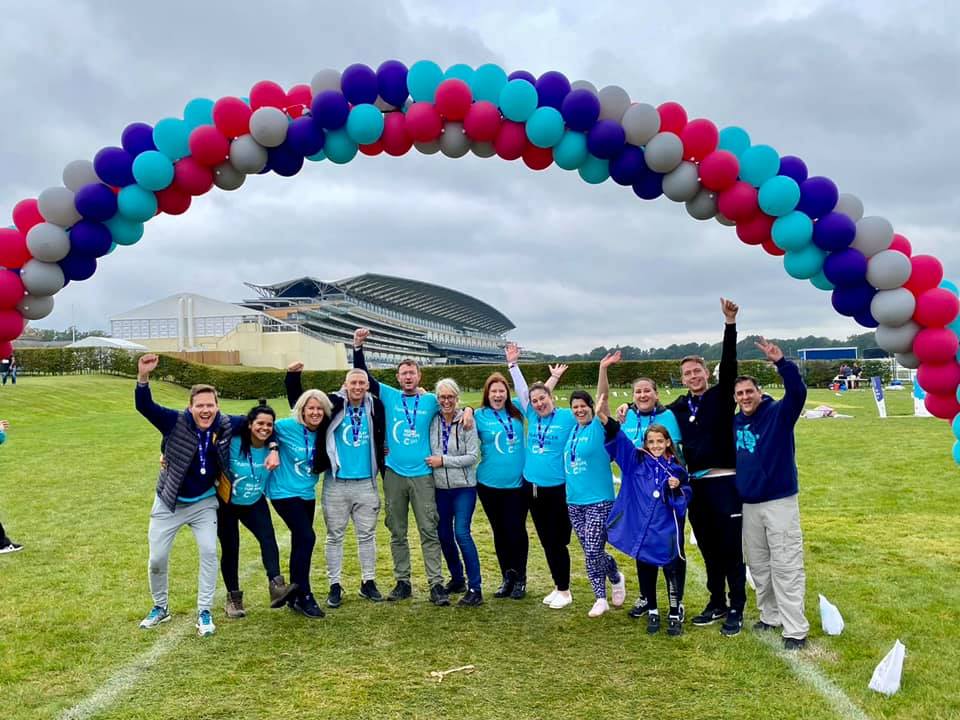 Supporting charities
Wear it Pink Supporting 'Wear it Pink' day, our team got fully involved in this colourful event in aid of Breast Cancer Now. Our very own pink ladies even made some buns!
Children in Need We raised over £1000 by challenging ourselves to cover 100 miles in one day. The whole team got involved and took it in turns to walk, jog, run and cycle the equivalent distance of Bracknell to Wales!
Relay for Life The team got involved with Relay of Life at Ascot Racecourse and raised over £3,000 for Cancer Research UK. A fantastic event that brought the community together over a 24 hour period.