Free property valuation
Whether you're selling or letting, get started with a free property valuation.
Find out how much your property could be worth with our online, instant property valuation
Arrange for an expert member of our team to visit your property. They'll provide a detailed, accurate valuation and any advice you may need.
why pick duncan yeardley?
We've done it, many, many times
Steering you the right way
We set expectations 
You come first
We've done it, many, many times
We're a long-established, local estate agent and know the area and market trends. We take it all into consideration to ensure we give you an accurate and realistic property valuation. 
Steering you the right way
Our experience puts us in a position to offer honest and credible advice. You'll always be guided with professional and reliable information to help get your property market-ready.
We set expectations 
We don't just tell you what you want to hear to get your business. Our property valuations are realistic which means you'll start off on the right foot. 
You come first
At Duncan Yeardley, we understand this is your journey, not ours. We put our customers first and make sure we keep you in the loop throughout. It's why so many people come back to us time and time again.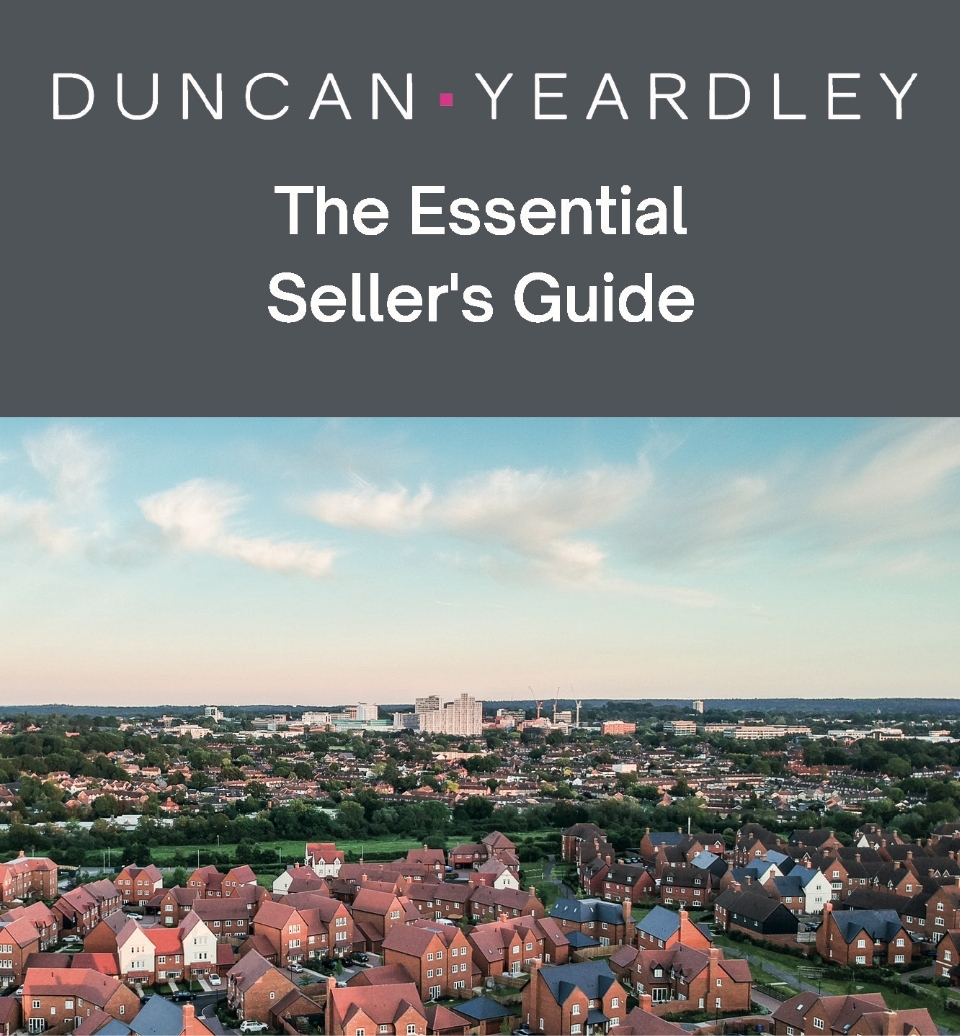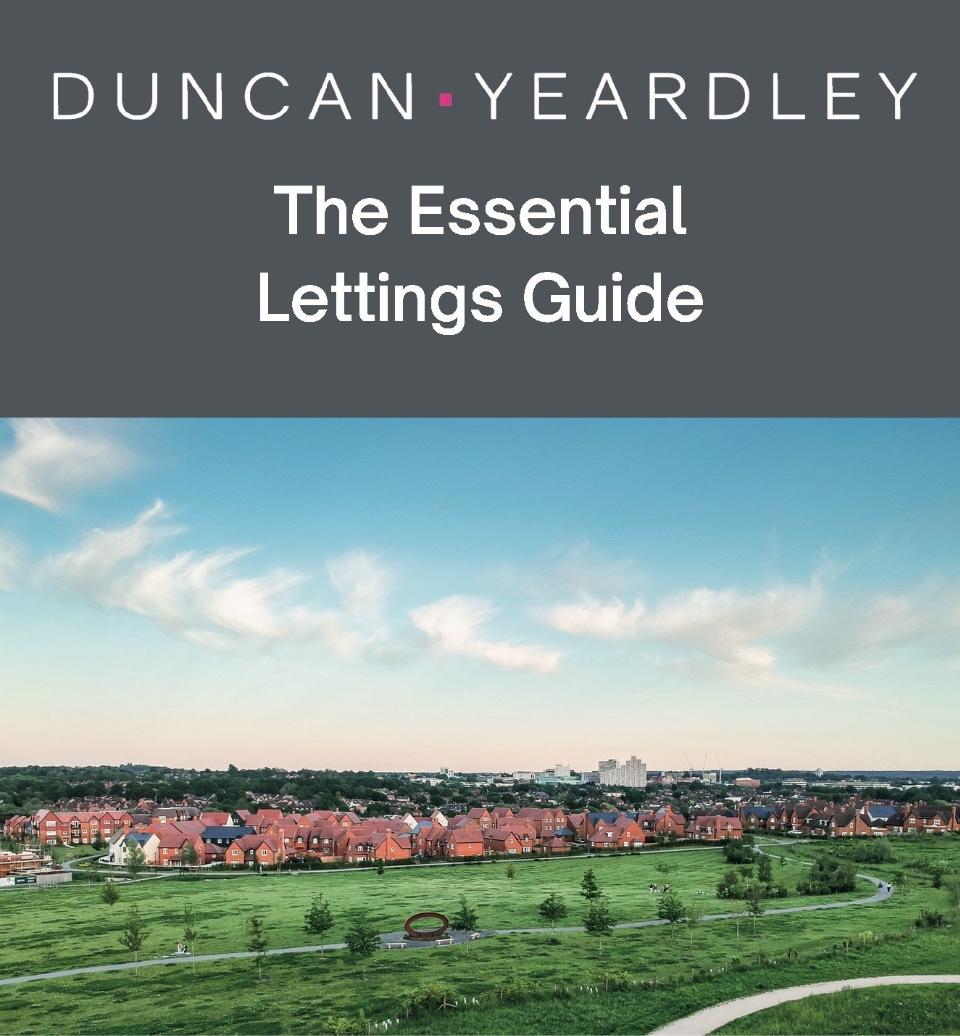 Download your FREE guide to…
How much is my house worth?
HERE'S WHAT OUR CUSTOMERS HAVE TO SAY
"A first rate service from a first rate team. My wife and I could not be happier with how well we have been taken care of and just how quickly DY were able to find the perfect buyer for our home to go to. We cannot recommend them highly enough."
Adam Lesner
"Absolutely love Keely and Jessica. Found our new home in our dream area with our dream school for our little ones just 5 minutes away…. Cannot wait to move in and make our dream a reality….Thank you so much cannot thank you enough."
Crystal
"From initial enquiry to Completion it has been a blessing to find Duncan Yeardley Estate Agents. Unlike previous experiences with estate agents in London I found them friendly and helpful. Thank you Lucy and Duncan Yeardley for being so friendly, expert and efficient".
Duncan Lowe
"I have worked extensively with both the Lettings and the Sales departments at Duncan Yeardley. All the staff in both departments are a pleasure to work with, with particular commendation going to Jessica Schofield in Lettings and Lucy Morrison and Judy Henly in Sales."
Peter Pattison
"Amazing service. Recently purchased our first property with Duncan Yeardley and the service was outstanding. Gina in particular went above and beyond to help. Highly recommend this agent!"
Tim Campman