Free property valuation in Ascot, Bracknell and the surrounding areas
Whether you're selling or letting, get started with a free property valuation or call us on 01344 860121.
Find out how much your property could be worth with our online, instant property valuation
Arrange for an expert member of our team to visit your property. They'll provide a detailed, accurate valuation and any advice you may need.
why pick duncan yeardley?
We've done it, many, many times
Steering you the right way
We set expectations 
You come first
We've done it, many, many times
We're a long-established, local estate agent and know the area and market trends. We take it all into consideration to ensure we give you an accurate and realistic property valuation. 
Steering you the right way
Our experience puts us in a position to offer honest and credible advice. You'll always be guided with professional and reliable information to help get your property market-ready.
We set expectations 
We don't just tell you what you want to hear to get your business. Our property valuations are realistic which means you'll start off on the right foot. 
You come first
At Duncan Yeardley, we understand this is your journey, not ours. We put our customers first and make sure we keep you in the loop throughout. It's why so many people come back to us time and time again.
PROPERTY VALUATION FAQS
Step 1
How often should I have my property valued?
It is recommended that you get your property valued at least once every three years. However, there are certain circumstances where you may want to have your property valued more often. For example, if you are considering making significant improvements or if the market in your area has seen a notable increase or decrease in value.
Step 2
What will add more value to my home?
Several things have the potential to add value to your home, and they don't necessarily have to cost the earth! Simply having a well finished home that is ready to move into will appeal to many buyers. A new kitchen and bathroom, or an extension or garage conversion that adds more space. Open plan living also continues to be popular. And a good EPC rating can help too.
Step 3
How is a property's value determined?
The value of a property is determined by a variety of factors, such as location, size, condition, amenities, and market conditions. The final value of a property can only be established after a thorough appraisal is conducted by a qualified professional.
Step 4
What is the benefit of online valuation?
Online valuations can be used to gain an understanding of how much your property could potentially be worth, and can also be used to monitor market trends over time. However, only a ballpark figure can be provided and a thorough appraisal conducted by an estate agent will be needed to give an accurate figure prior to going on the market.
Step 5
I am just thinking about moving. Should I get a valuation at this stage?
It's a good idea to get a valuation as this will help you make any final decisions. A professional valuation will provide you with an accurate estimate of the property's current market value and help you make an informed decision about whether or not it is the right time to move.
Step 6
What should I prepare before the valuation appointment?
Prepare a list of questions to ask the agent, as it's easy to forget when lots of information is being exchanged. If it's a leasehold property, have the various costs and charges information ready, as this can affect the value. If you have ever looked into, or have planning, get the drawings ready to show the agent.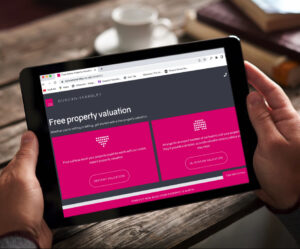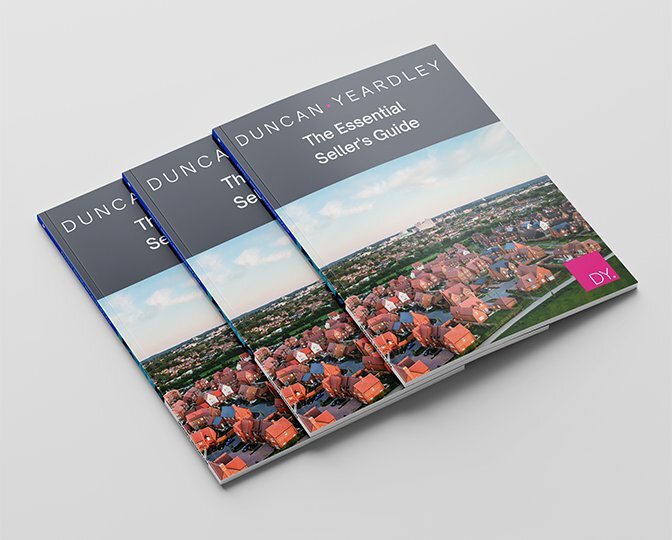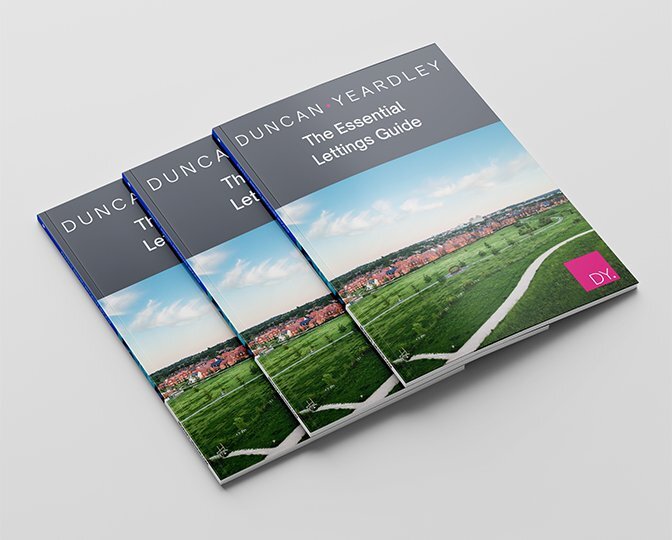 Download your FREE guide to…
How much is my house worth?
HERE'S WHAT OUR CUSTOMERS HAVE TO SAY