Ascot sales and letting agent
Come and say hello at our Ascot branch based in Sunninghill, give us a call, send us an email or get in touch via our social media. We'll be happy to help!
How to find us
Branch address
62 High Street, Sunninghill, Ascot, Berkshire, SL5 9NN

Opening hours
Monday - Thursday

09:00 - 18:00

Friday

09:00 - 17:30

Saturday

09:00 - 12:30

Sunday

Closed
FIND OUT MORE ABOUT OUR SERVICES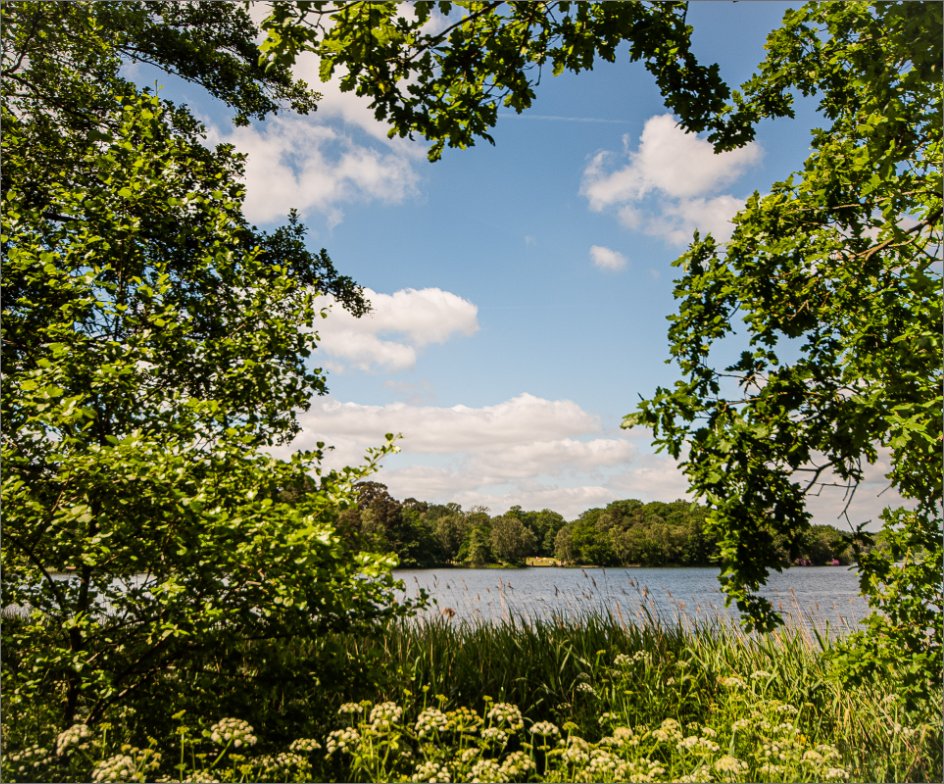 Your local estate agent and letting agent in Ascot
Welcome to Duncan Yeardley, the award-winning, local estate agent offering both sales and lettings for all kinds of properties in and around the Ascot area. If you're looking to sell your home, find your dream home, let your property or find a house for rent in Ascot you're in the right place. Established in 1987 and family-run, you can trust us with all your property needs.

Putting you first is important. We'll listen to your situation and requirements and from there provide the options and advice on how to best achieve your goals, regardless if it is letting or selling your home in Ascot or the surrounding villages of Sunninghill and Sunningdale.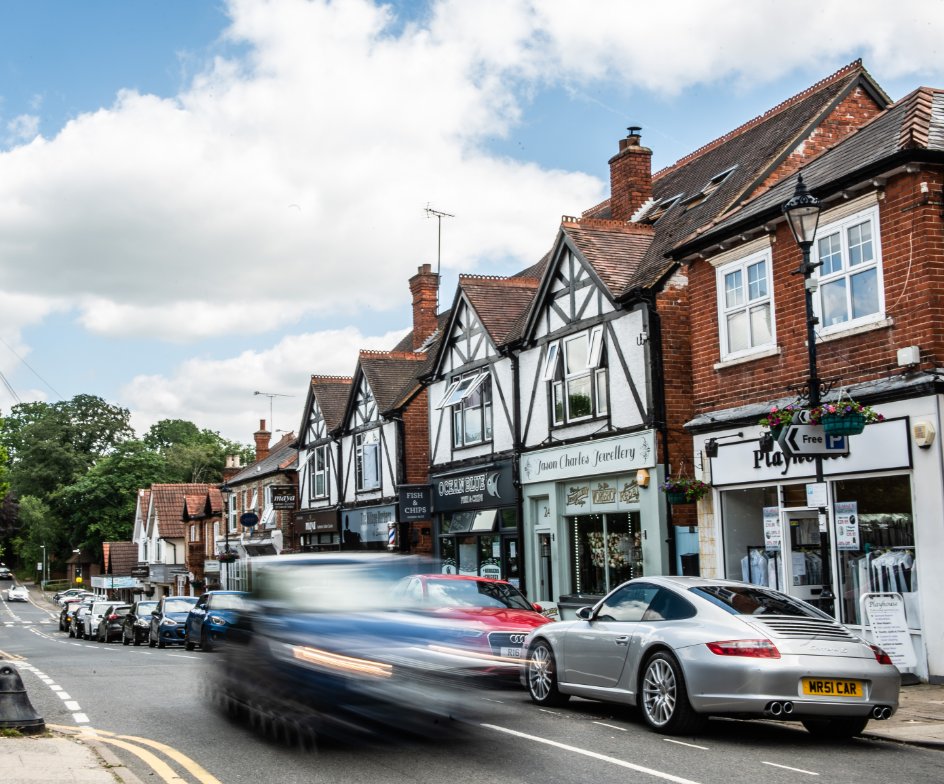 Helping sellers and landlords in Ascot, Sunninghill and Sunningdale

From providing an accurate property valuation all the way through to completion or ongoing property management, we will help you to maximise your returns. As a local, independent estate agent based in Sunninghill, we're here to help sellers and landlords at every stage. We'll make sure we keep you fully informed so your property sale or let is as stress-free as possible.
We'll ensure your property is seen by buyers and tenants in and around the Ascot area as well as further afield. You can count on professional photography, high quality video tours, highly targeted social media campaigns and more.
How much is my house worth?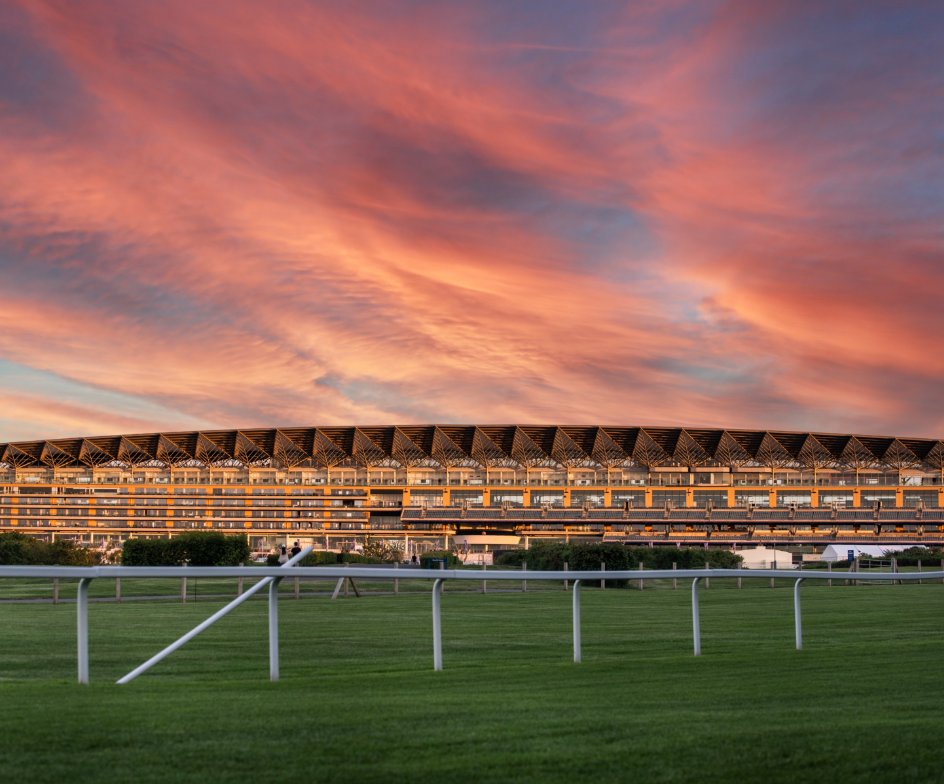 Living in Ascot
If you're thinking of moving to Ascot for the first time and looking for local information, you're in the right place. Our local Area Guide for Ascot has everything you need to know before you buy or rent property in Ascot. Information and insight into the history  of Ascot, including the famous Ascot Racecourse, schools, shopping, eating out as well as transport links and green spaces, our Ascot Area Guide has it all.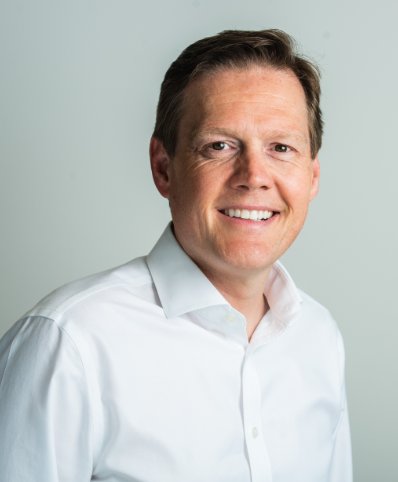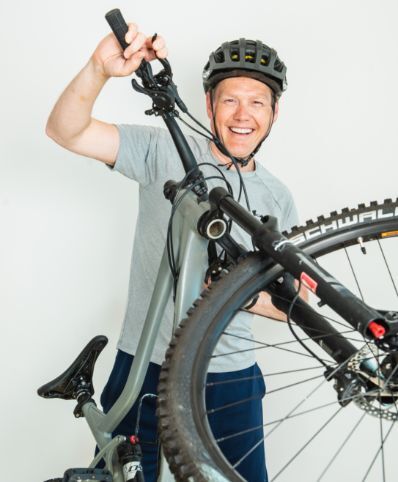 Nick Thring
Managing Director
Nick started his career as an estate agent in Bracknell after leaving school back in 1990. After taking over ownership of Duncan Yeardley in 2012, he has been ambitiously working hard to develop the business. He lives locally with Charlotte, who also works for DY, and their two children who are pupils at Ranelagh.
If I were a superhero, my superpower would be…
To be able to fly with endless energy and distance.
When I was younger, I wanted to be…
An estate agent! Weird I know. At an earlier age I also remember wanting to be a car mechanic.
On Sunday mornings, you can usually find me…
Hitting the trails and getting lost in Swinley Forest on my mountain bike.
Top of my bucket list is…
To explore more of the British Isles in our motorhome named 'Elvis'.
My worst fashion mistake…
Still must be a multi-coloured Gucci shell suit. Why they would ever make a piece of clothing like this!
The thing I like best about my job is…
Supporting our fabulous team by giving them the best tools and helping them thrive and develop their skills.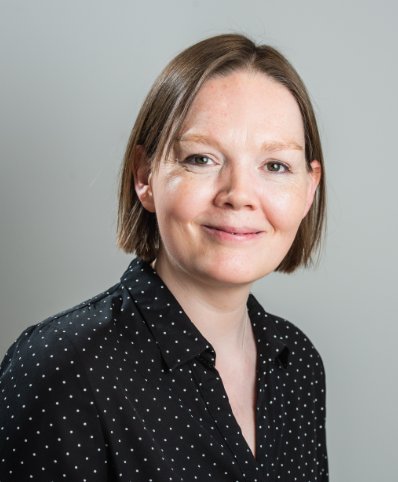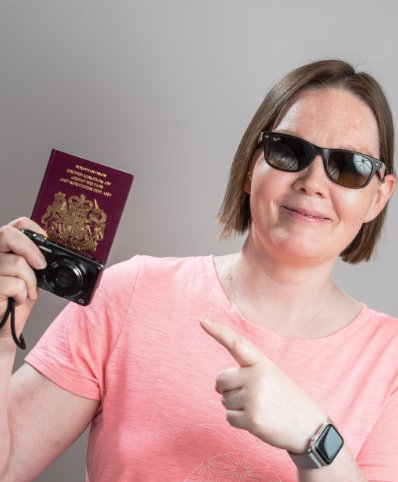 Helen Thring
Marketing & Operations Manager
Helen is Nick's sister and she successfully set up and established our Lettings Department back in 2013. Having spent much of her career prior to DY working in marketing, Helen now heads up our Marketing & Operations department. This suits her organisational skills and keen eye for detail perfectly! She loves taking long walks with her Labrador Finn and when time permits, travelling and visiting new places around the globe.
Top of my bucket list is…
To travel round Europe in a camper van.
My guilty pleasure…
Ben & Jerry's cookie dough ice cream – I've got a very sweet tooth, for my sins.
When I was younger, I wanted to be…
Less shy.
If I were a superhero, my superpower would be…
To find a cure for cancer and dementia.
On Sunday morning, you can usually find me…
Up bright and early for a dog walk, come rain or shine!
You might be surprised to know that…
One of my earliest qualifications as a teenager was as a Clarks trained shoe fitter. All those back to school shoes!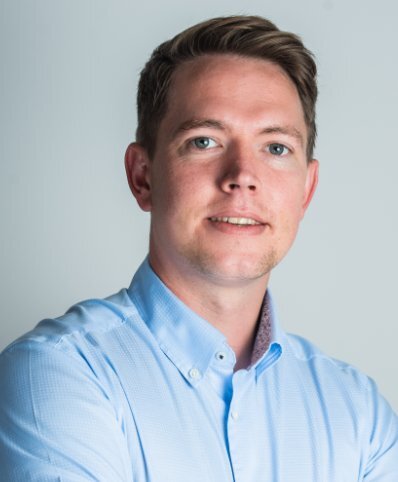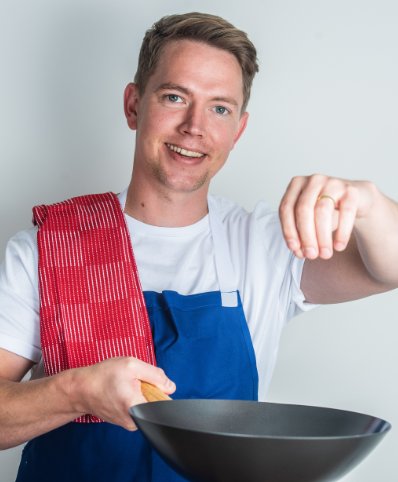 Tom attended Garth Hill school in Bracknell and still lives locally with his wife Heather and young children, Isla and Arthur. His calm and friendly nature makes him an ideal person to help guide clients through the moving process and his dedication, combined with an excellent knowledge of the local area and market, means he has a great ability to spot changing trends.
The best piece of advice I've ever been given is…
The harder you work, the luckier you are.
My favourite word in the English language is…
Potato.
If I were a superhero, my superpower would be…
Being invisible.
One of my funniest memories is…
Hiding a walkie talkie in my mums hand bag, my brother and I then sat in the car when she went into a shop and started shouting with a little voice "help, this women has stolen me". Everyone in the shop was looking round, including my mum wondering where the noise was coming from. We then started on the fart noises etc and got louder and louder. It was getting awkward for everyone by this point and the shop keeper was getting angry. My mum finally realised what was going on and left the shop and all her shopping. We thought we were going to get told off, but she was in hysterics with us.
On Sunday mornings, you can usually find me…
Trying to convince my two little ones its still bedtime, even if it isn't.
The person I'd most like to go for a drink with is…
My grandad Bob.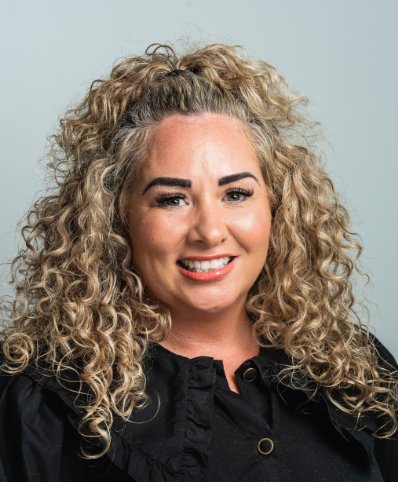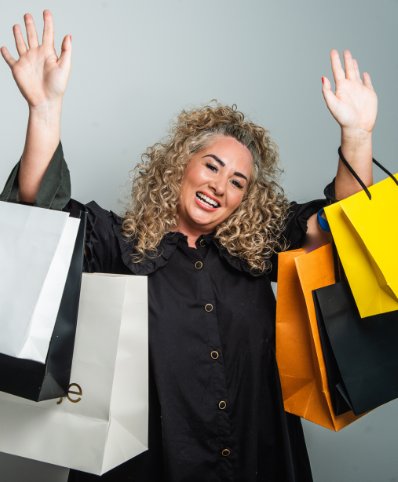 Hannah Stinga
Senior Lettings Manager
Hannah started her career in estate agency at the age of 19 working in Maidenhead and has more than 20 years' experience in all aspects of Lettings. Outside of work she likes to keep active, is a keen traveller and loves spending time with family and friends.
What do you like best about your job?
Building relationships with clients and helping staff develop their careers.
What might someone be surprised to know about you?
I am half Italian hence the hair and height.
Guilty pleasures?
Shopping and eating chocolate!
My worst fashion mistake was…
A Rebook tracksuit and matching trainers!
The person I'd most like to go for a drink with is…
Sarah Jessica Parker.
On Sunday mornings, you can usually find me…
In bed with my cats Koki & Kiki.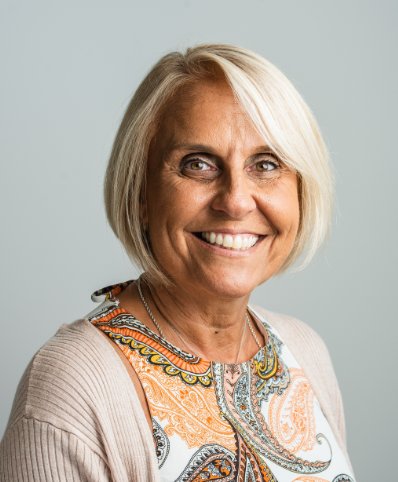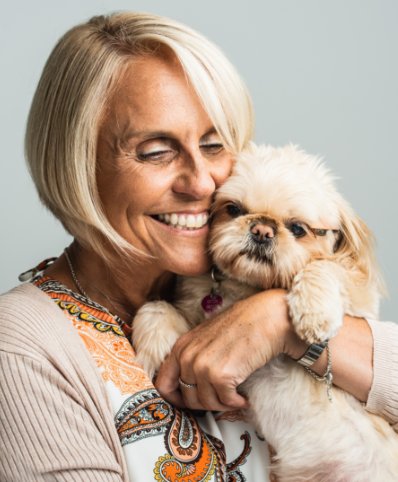 Michelle Bonnett
Property Manager
Michelle has worked in property management for 15 years, originally dealing with Block Management. Prior to that she worked as a long haul stewardess for British Airways for 13 years. Away from work Michelle loves to travel, stay fit and walk her dog, Pebbles!
The best piece of advice I've ever been given is…
You reap what you sow.
If I were a superhero, my superpower would be…
To read minds.
When I was younger, I wanted to be a…
Barrister.
On Sunday mornings, you can usually find me…
Asleep.
My worst fashion mistake was…
A headband.
My guilty pleasure…
A spoon full of Nutella with hazelnuts mixed in.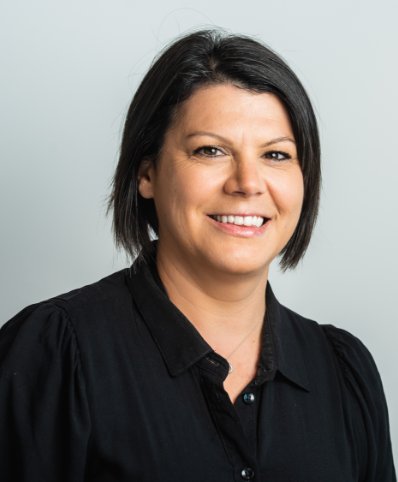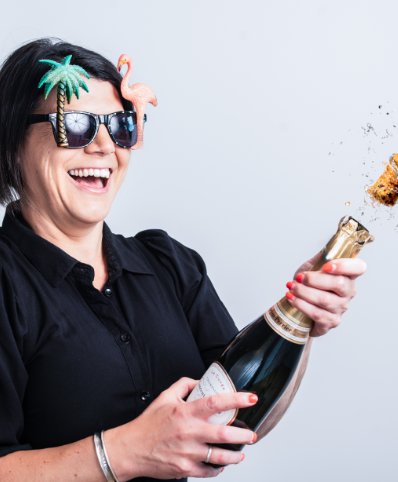 Charlotte Street
Lettings & Accounts
Another family member working in the business. Charlotte looks after the accounts side of Duncan Yeardley. All those years watching Countdown paid off! She used to fly around the world as long haul cabin crew for Virgin Atlantic but life is now very different, looking after two children, two cats and a dog!
When I was younger I wanted to be…
An Airline Pilot.
On Sunday Mornings, you can find me…
Either in bed with a cup of tea or upcycling some furniture.
The person I'd most like to go for a drink with is…
My sister in Australia.
My guilty pleasures are…
Cheesy popcorn and TUC biscuits, which I cannot buy or I will eat a whole packet.
Top of my bucket list is…
Travel of any kind – Australia, Southern Italy, Mexico, Vietnam, Cambodia, Thailand. Give me a plane ticket anywhere and I'll go!
My worst fashion mistake was…
A shell suit and green mascara. I was a teenager in the 90's so there are too many to remember (although scarily some are coming back into fashion!).
The best thing about my job is…
The people, the ones I work with and the ones I meet along the way.