Property relocation agent
Multi-award winning relocation experts at your service! Looking to move out of or into the area? We'd love to help!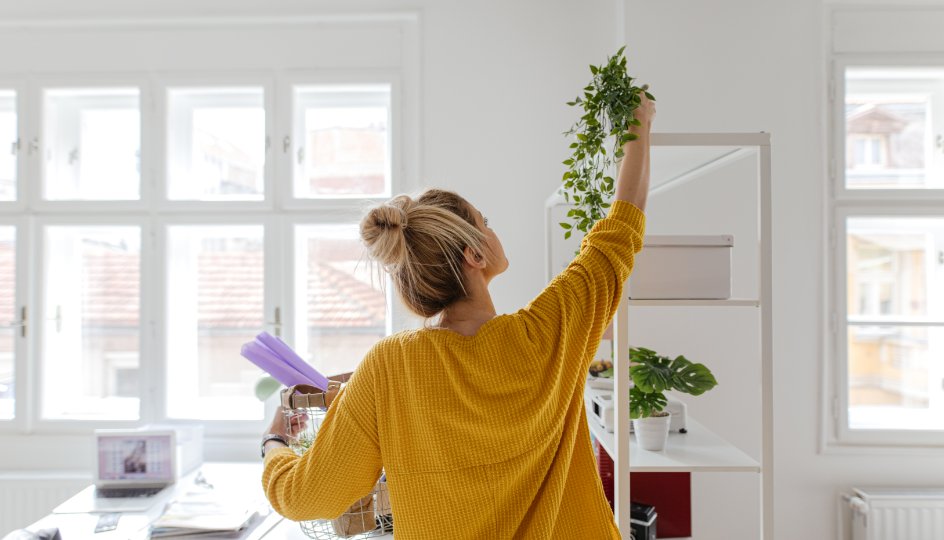 WHY RELOCATE WITH DUNCAN YEARDLEY?
We're part of the Relocation Agent Network (RAN)
Moving you anywhere in the nation 
It's a convenient process
We're your go-to in the area
We're part of the Relocation Agent Network (RAN)
Duncan Yeardley have been handpicked to be a member of RAN for our personal touch and professional service. We've demonstrated our ability to advise and our accredited relocation specialists provide an exceptional experience.
Moving you anywhere in the nation 
Want to know more about an area further afield? We can put you in touch with a network of leading local property relocation agents. Handpicked like us, they can provide trusted and knowledgeable detail on your chosen area.
It's a convenient process
Starting with a conversation we can point you in the right direction to ensure you're on the right path to relocating. From helping you learn about another local area to completing a sale on your current home, we're here.
We're your go-to in the area
RAN are highly selective when picking their members so we're proud of this recognition. Duncan Yeardley is long established and recognised as the local expert in the area.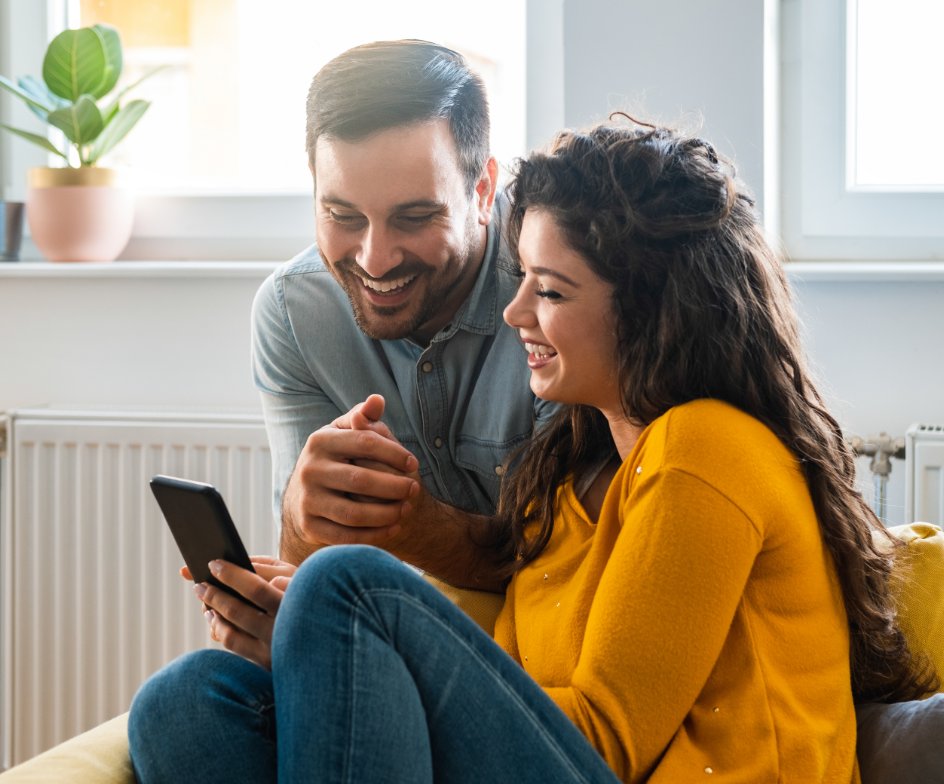 Sellers, you benefit too!
Being part of the Network isn't only an advantage to our buyers moving into the area. Since we're in close contact with estate agents around the nation our sellers also have access to a bigger pool of property buyers. We may be a local independent, but we have a far wider reach!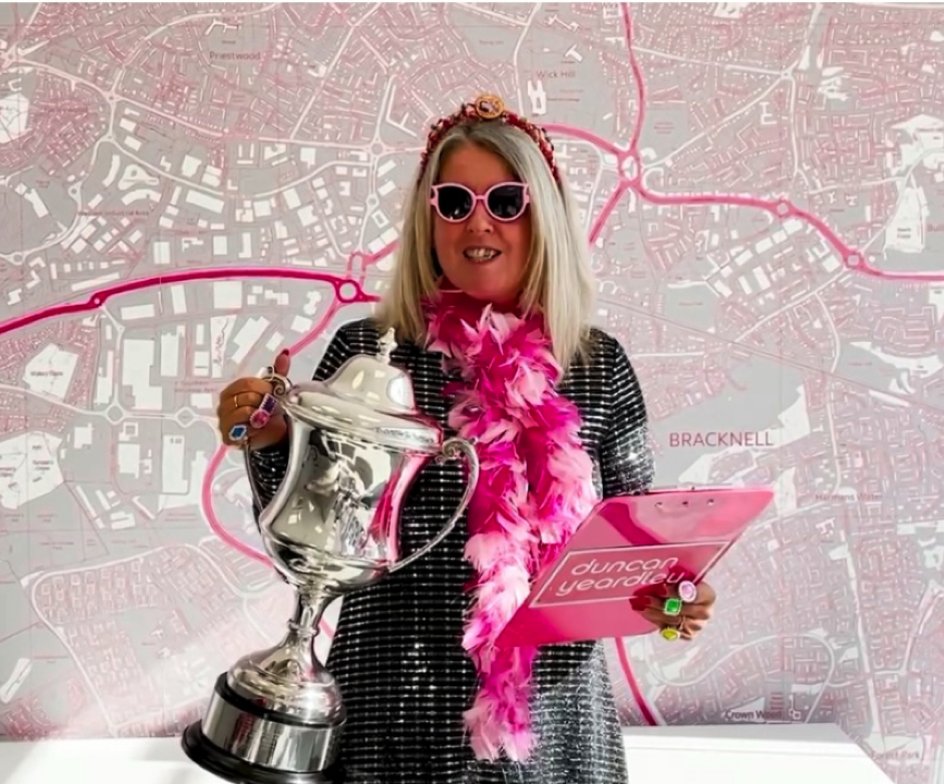 Our service is award-winning
In fact, it's multi award-winning! Since joining the Network, we've been crowned Best Newcomer, Best Regional Agent AND Agent of the Year in 2020. It goes to show that the dedication, exceptional service and passion we have for being property relocation agents pays off. We look forward to helping with your relocation journey.
HERE'S WHAT OUR CUSTOMERS HAVE TO SAY
"A first rate service from a first rate team. My wife and I could not be happier with how well we have been taken care of and just how quickly DY were able to find the perfect buyer for our home to go to. We cannot recommend them highly enough."
Adam Lesner
"Absolutely love Keely and Jessica. Found our new home in our dream area with our dream school for our little ones just 5 minutes away…. Cannot wait to move in and make our dream a reality….Thank you so much cannot thank you enough."
Crystal
"From initial enquiry to Completion it has been a blessing to find Duncan Yeardley Estate Agents. Unlike previous experiences with estate agents in London I found them friendly and helpful. Thank you Lucy and Duncan Yeardley for being so friendly, expert and efficient".
Duncan Lowe
"I have worked extensively with both the Lettings and the Sales departments at Duncan Yeardley. All the staff in both departments are a pleasure to work with, with particular commendation going to Jessica Schofield in Lettings and Lucy Morrison and Judy Henly in Sales."
Peter Pattison
"Amazing service. Recently purchased our first property with Duncan Yeardley and the service was outstanding. Gina in particular went above and beyond to help. Highly recommend this agent!"
Tim Campman