Renting a home in Ascot & Bracknell
From modern apartments for rent to luxurious family houses, we'd love to help you find your next home.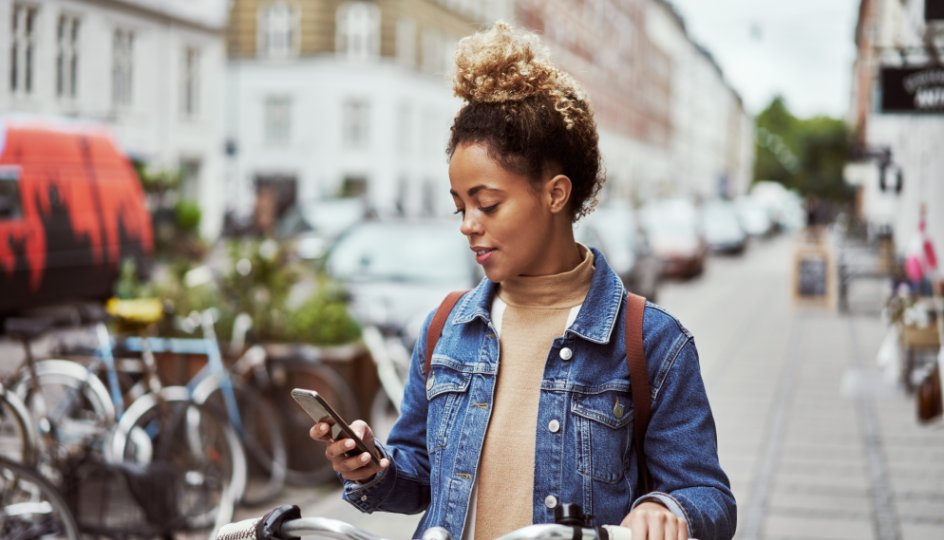 We know the areas 
Our reviews are off the chart
You're not alone
See it first, on your phone
We know the areas 
Our friendly team live and work here, we're part of the community. So we're best placed to give you professional advice and the local lowdown!
Our reviews are off the chart
We're proud to offer our first-class, award-winning service to every tenant, and we're often praised for it as our 5-star reviews show. Listening to your needs and keeping you informed are the basics but we like to go further.
You're not alone
We'll guide you through the renting process step by step. Letting you know what we need and when we need it.
See it first, on your phone
On the lookout for your next home? Catch sneak peeks of new properties on our social media channels before they hit the portals. You never know, you might see 'the one'.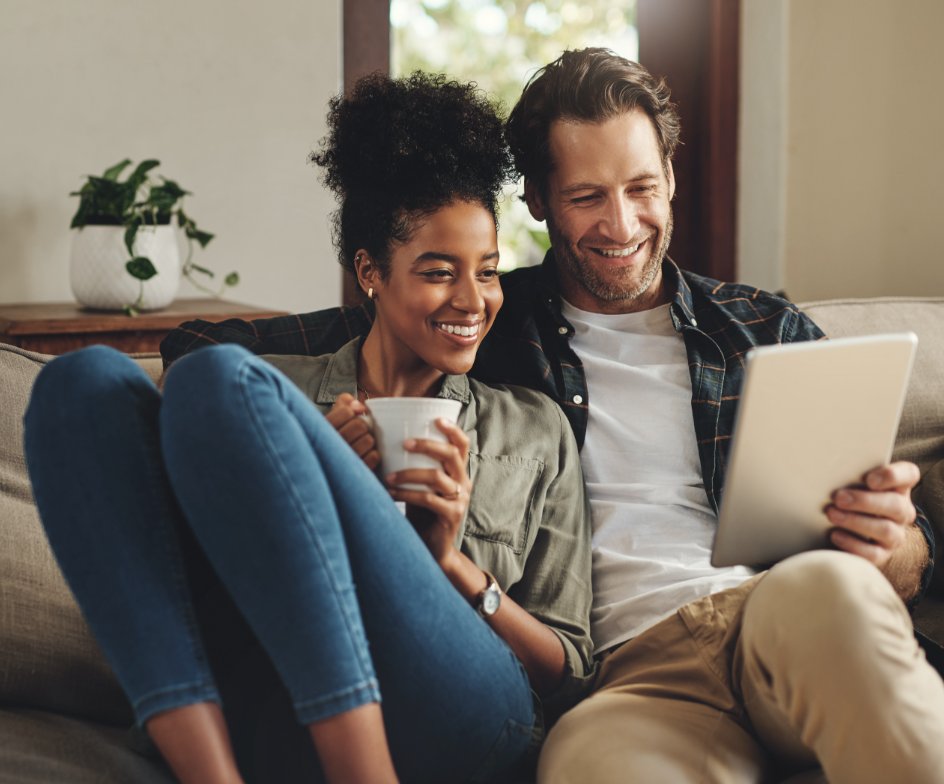 Looking after you
The majority of our properties are fully managed which means our dedicated Property Managers will take care of you. We're your point of contact and any maintenance issues can be reported online via Fixflo  24/7.
If you are a tenant in one of our managed properties and you need to report an emergency maintenance issue, you can find the relevant contact details here.
Your step-by-step guide to becoming a tenant with Duncan Yeardley
We know that renting a property can sometimes be a confusing process, and we're here to make sure your journey to becoming a tenant is smooth and stress-free.
We hope this little overview will give you a useful insight into what's involved.
Rent a property
Unsure where to rent? We've helped many people find their next home, and our friendly team can help you too.
HERE'S WHAT OUR CUSTOMERS HAVE TO SAY