Renting a home in Ascot & Bracknell
From modern apartments for rent to luxurious family houses, we'd love to help you find your next home.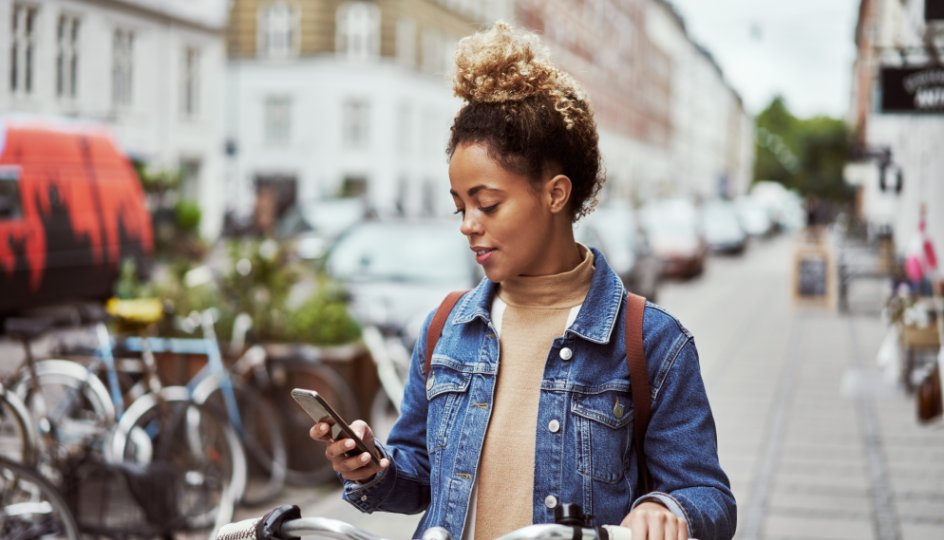 We know the areas 
Our reviews are off the chart
You're not alone
See it first, on your phone
We know the areas 
Our friendly team live and work here, we're part of the community. So we're best placed to give you professional advice and the local lowdown!
Our reviews are off the chart
We're proud to offer our first-class, award-winning service to every tenant, and we're often praised for it as our 5-star reviews show. Listening to your needs and keeping you informed are the basics but we like to go further.
You're not alone
We'll guide you through the renting process step by step. Letting you know what we need and when we need it.
See it first, on your phone
On the lookout for your next home? Catch sneak peeks of new properties on our social media channels before they hit the portals. You never know, you might see 'the one'.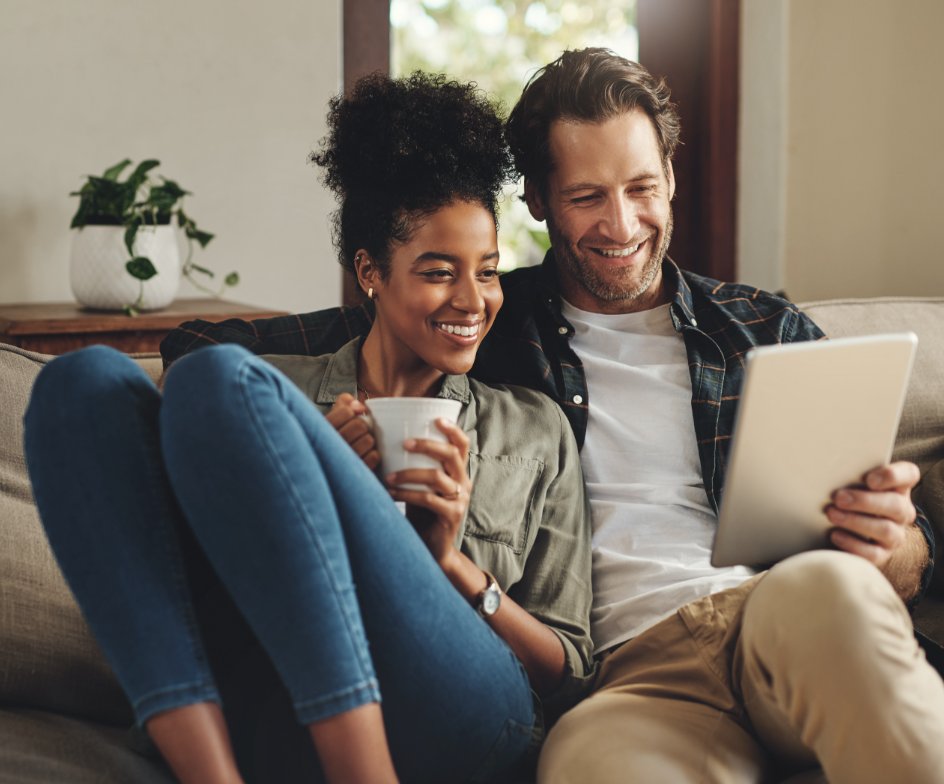 Looking after you 
The majority of our properties are fully managed which means our dedicated Property Managers will take care of you. We're your point of contact and any maintenance issues can be reported online via Fixflo  24/7.
Rent a property
Unsure where to rent? We've helped many people find their next home, and our friendly team can help you too.
Here's what our customers have to say
"A first rate service from a first rate team. My wife and I could not be happier with how well we have been taken care of and just how quickly DY were able to find the perfect buyer for our home to go to. We cannot recommend them highly enough."
Adam Lesner
"Absolutely love Keely and Jessica. Found our new home in our dream area with our dream school for our little ones just 5 minutes away…. Cannot wait to move in and make our dream a reality….Thank you so much cannot thank you enough."
Crystal
"From initial enquiry to Completion it has been a blessing to find Duncan Yeardley Estate Agents. Unlike previous experiences with estate agents in London I found them friendly and helpful. Thank you Lucy and Duncan Yeardley for being so friendly, expert and efficient".
Duncan Lowe
"I have worked extensively with both the Lettings and the Sales departments at Duncan Yeardley. All the staff in both departments are a pleasure to work with, with particular commendation going to Jessica Schofield in Lettings and Lucy Morrison and Judy Henly in Sales."
Peter Pattison
"Amazing service. Recently purchased our first property with Duncan Yeardley and the service was outstanding. Gina in particular went above and beyond to help. Highly recommend this agent!"
Tim Campman