Our area guide to living in Ascot
Located 30 miles southwest of London and a short drive from Windsor, Ascot is an affluent area famed for its racecourse.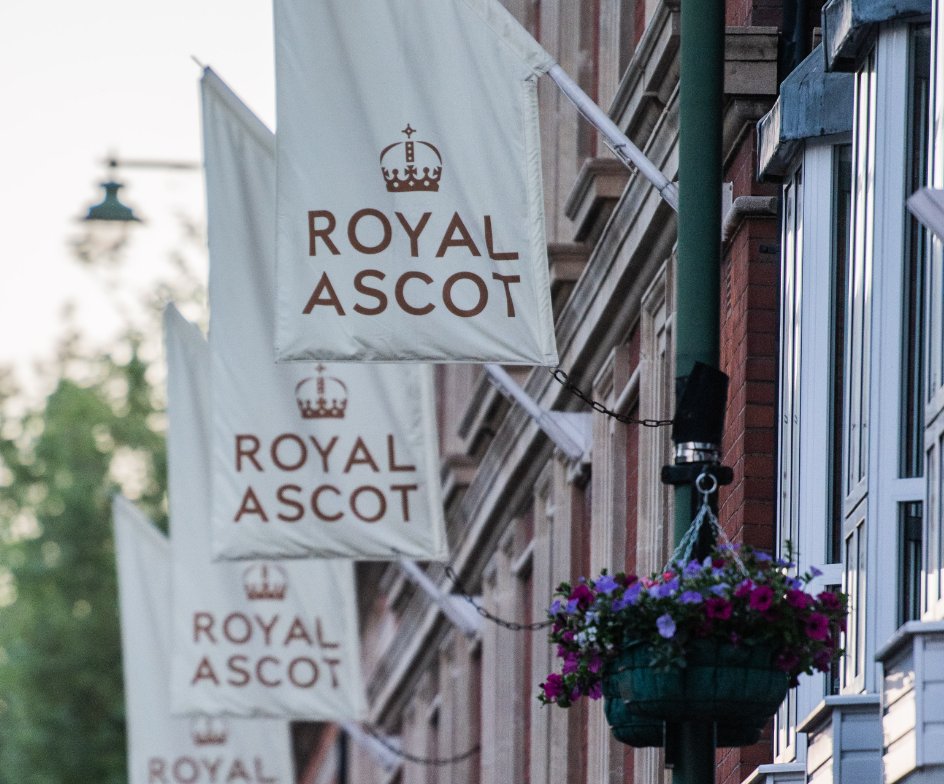 Amenities
The iconic Ascot Racecourse was founded by Queen Anne in 1711 and now attracts over half a million visitors each year from all over the world. 
Find all of your everyday needs on the High Street, from banks to supermarkets and pharmacies, there's a variety of amenities available. The nearby surrounding villages of Sunninghill and Sunningdale are also popular and feature a number of independent shops, cafes and restaurants.
For eating out or ordering in, Ascot has a variety of cuisines to choose from. Fego and The Sun Cafe are great options for breakfast, lunch, or coffee. The area also has an enviable selection of local pubs and bars, which include the Royal Foresters, The Carpenters Arms, Thatched Tavern and Dog and Partridge.
In Ascot and the surrounding areas there are a number of highly reputable primary, secondary and independent schools, making Ascot an attractive area for families. Some of the schools have recently been rated 'Outstanding' by Ofsted.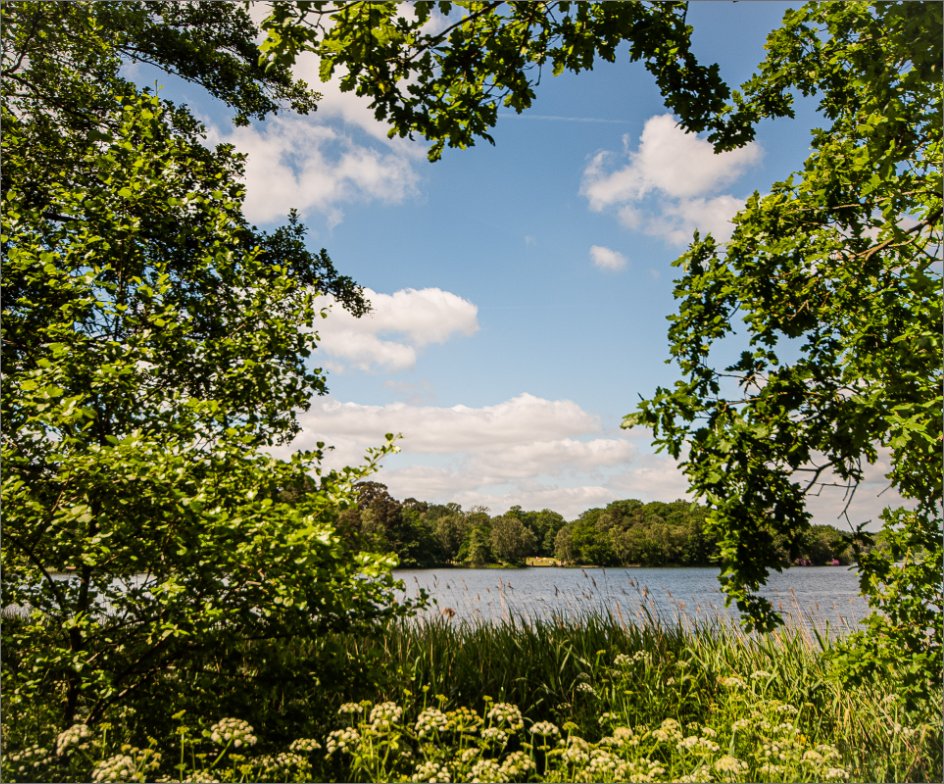 Leisure & Green Spaces
Surrounded by countryside and numerous beauty spots, there are plenty of places to spend a day outdoors. Go for leisurely strolls in Swinley Forest, visit the stunning Savill Garden, or the big lake at Virginia Water. Windsor Great Park can be reached in less than 15 minutes by car and offers acres of space for running, walking, cycling or just a leisurely picnic whilst taking in the stunning scenery.
There are several impressive golf courses in the area, including The Berkshire Golf Club, Royal Ascot Golf Club, Sunningdale Golf Club and Wentworth. Frequent events and world-class tournaments are held at the clubs making them a fantastic place to socialise.
In addition to the horse racing and other entertainment events held at the Racecourse, Ascot is also home to Lapland UK, a fantastic Christmas-themed park, offering fun for the whole family. The immersive experience at a magical time of the year will provide memories to last. Another great fun-filled place to visit is Legoland. Just a short drive from Ascot, the lively theme park has rides and attractions suitable for all ages.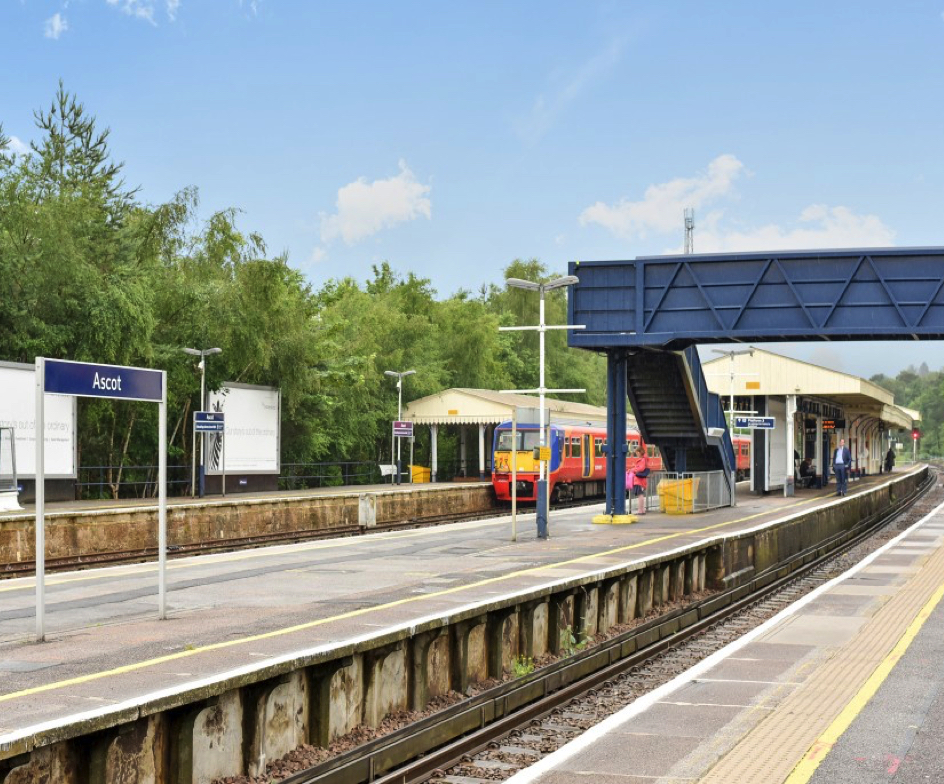 Transport links
Ascot has excellent travel links and convenient access to other cities and towns via the M3 and M25 motorways. Just off the High Street is Ascot train station which has regular services to Reading, Aldershot and London Waterloo, in addition to Sunningdale station with its direct trains to London. There are also local buses that frequently run around the area and can get you to nearby towns. For those looking to travel further afield, the closest airport is London Heathrow which can be reached in around half an hour by road.
Find out the value of your home in less than 60 seconds
House prices in Ascot
Moving to Ascot? Here are the average property prices for the Ascot area.
Source: Rightmove market trends – March 2023