The Grand Exchange
The Grand Exchange is an exciting, ultra-modern luxury residence that will transform the Bracknell landscape.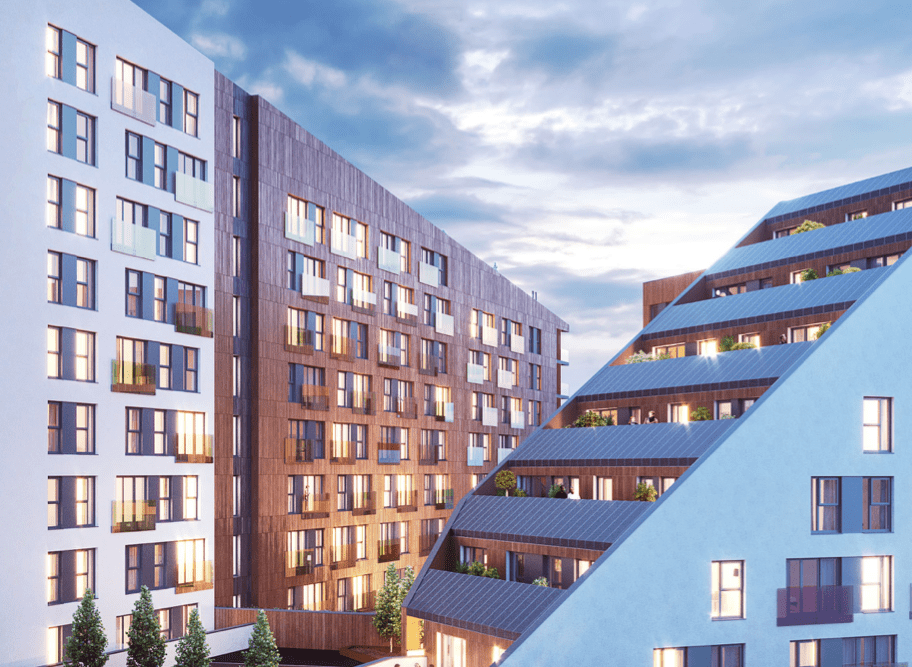 The development
This new-build development encapsulates Bracknell's progressive nature, designed from the ground up to deliver the next generation in luxury living. Smart, refined and ultra-cool, The Grand Exchange is a game changer for Bracknell's professional and tech communities.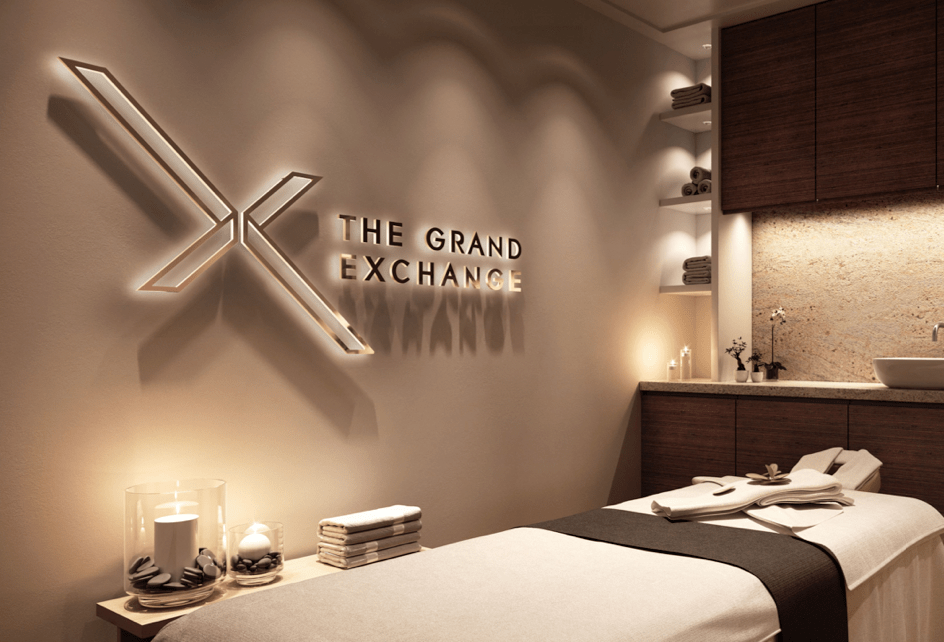 Ready for a game changer?
This exclusive development with have a resident's only concierge app, which will provide occupants with lifestyle amenities at the touch of a button.
The Lexicon Club – An exclusive private event space, perfect for high profile meetings or events.
The Life Club – A holistic space for health-conscious residents. Featuring yoga spaces, as well as a state-of-the-art cardio and weight equipment.
The Garden Room – An expansive atrium and relaxing space where residents can unwind and entertain family, friends, and other guests.
Treatment Room – The perfect resident destination for some 'you time'. These bookable rooms are a unique sanctuary in the heart of Bracknell.
The Exchange Lab – A contemporary and stylist co-working space, ideal for the professional resident who works from home, but wants to stay connected.
Find out more about our current new homes
"A first rate service from a first rate team. My wife and I could not be happier with how well we have been taken care of and just how quickly DY were able to find the perfect buyer for our...
"Absolutely love Keely and Jessica. Found our new home in our dream area with our dream school for our little ones just 5 minutes away…. Cannot wait to move in and make our dream a reality….Thank you so much cannot...
"From initial enquiry to Completion it has been a blessing to find Duncan Yeardley Estate Agents. Unlike previous experiences with estate agents in London I found them friendly and helpful. Thank you Lucy and Duncan Yeardley for being so friendly,...
"I have worked extensively with both the Lettings and the Sales departments at Duncan Yeardley. All the staff in both departments are a pleasure to work with, with particular commendation going to Jessica Schofield in Lettings and Lucy Morrison and...
"Amazing service. Recently purchased our first property with Duncan Yeardley and the service was outstanding. Gina in particular went above and beyond to help. Highly recommend this agent!" Tim Campman