Winkfield Park
Nestled on a sprawling expanse of 35 acres, this is an exceptional new build development that seamlessly merges modern luxury living with the timeless charm of historical architecture.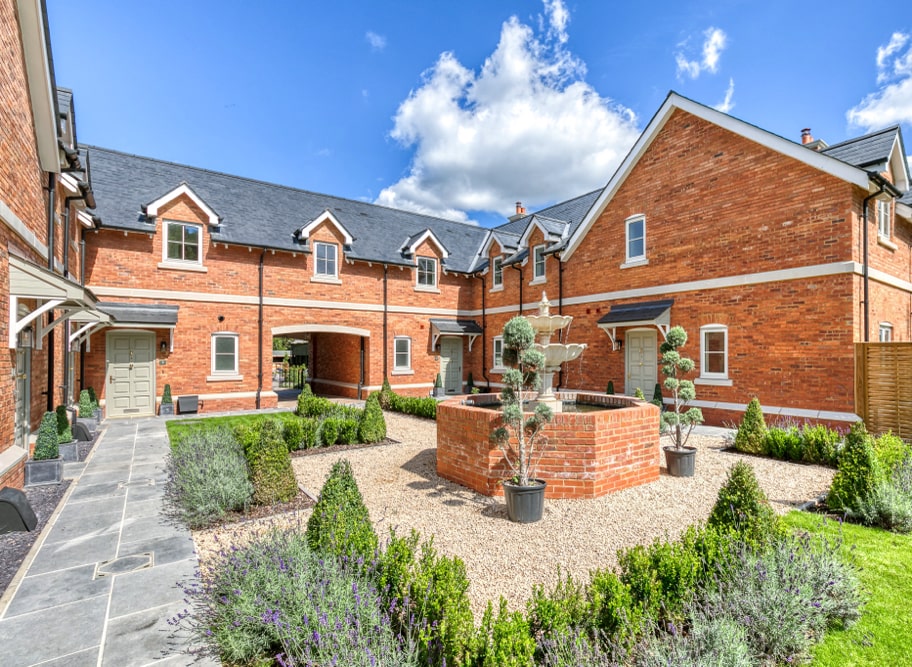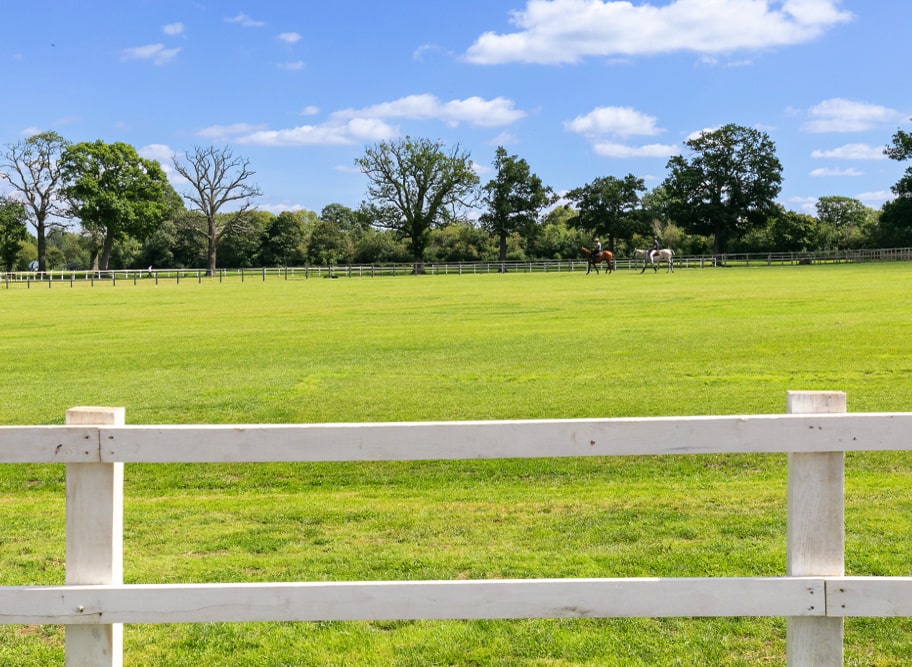 A unique development
Enveloped by scenic equestrian grounds, this exclusive haven is a testament to opulence, designed for those who seek the perfect blend of contemporary elegance and historic charm.
Comprising a limited collection of 15 thoughtfully designed homes, the development features an assortment of coach houses, apartments, and a detached farmhouse.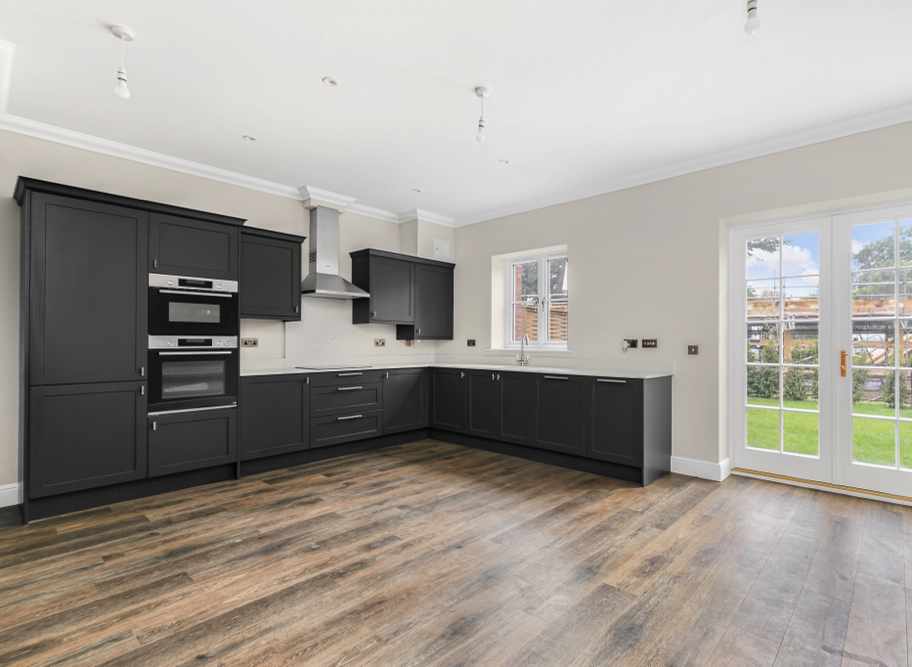 Liveable luxury
More than a residence, this development epitomises a lifestyle. Each dwelling is an embodiment of elegance, crafted with an unwavering commitment to quality and luxury. The promise of a two-year warranty accompanies each sale, affirming the developer's dedication to enduring quality and peace of mind.
The convenience of its location, merely under 3 miles away from the illustrious towns of Ascot and Windsor, ensures a seamless connection to urban amenities, while the proximity to Heathrow Airport, within a 30-minute drive, ensures easy global connectivity.
AVAILABLE PLOTS IN THIS DEVELOPMENT
Find out more about our current new homes
"A first rate service from a first rate team. My wife and I could not be happier with how well we have been taken care of and just how quickly DY were able to find the perfect buyer for our...
"Absolutely love Keely and Jessica. Found our new home in our dream area with our dream school for our little ones just 5 minutes away…. Cannot wait to move in and make our dream a reality….Thank you so much cannot...
"From initial enquiry to Completion it has been a blessing to find Duncan Yeardley Estate Agents. Unlike previous experiences with estate agents in London I found them friendly and helpful. Thank you Lucy and Duncan Yeardley for being so friendly,...
"I have worked extensively with both the Lettings and the Sales departments at Duncan Yeardley. All the staff in both departments are a pleasure to work with, with particular commendation going to Jessica Schofield in Lettings and Lucy Morrison and...
"Amazing service. Recently purchased our first property with Duncan Yeardley and the service was outstanding. Gina in particular went above and beyond to help. Highly recommend this agent!" Tim Campman