Land Sales & Acquisition – Ascot and Bracknell
Want to maximise the value and planning potential of your land? This is where we excel and draw on our many years of experience in land acquisition and land sales in the Ascot and Bracknell areas.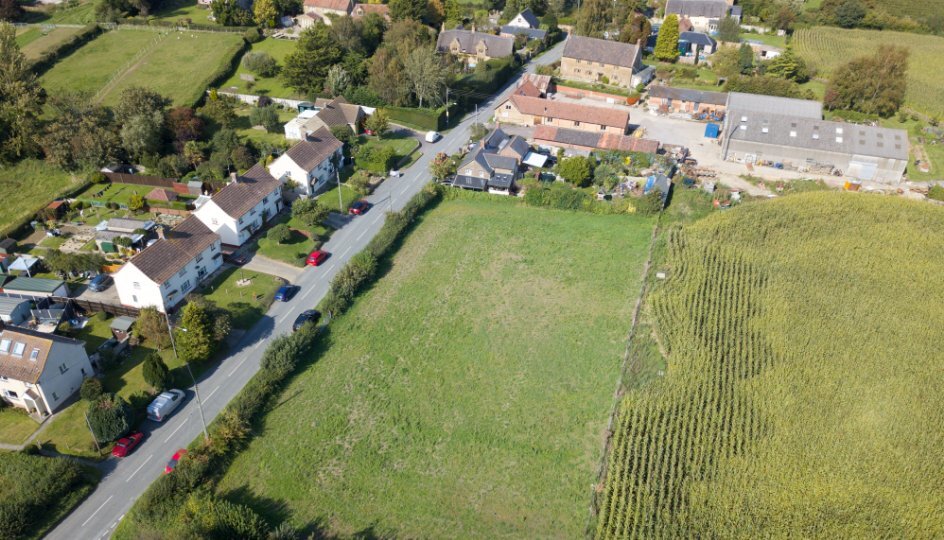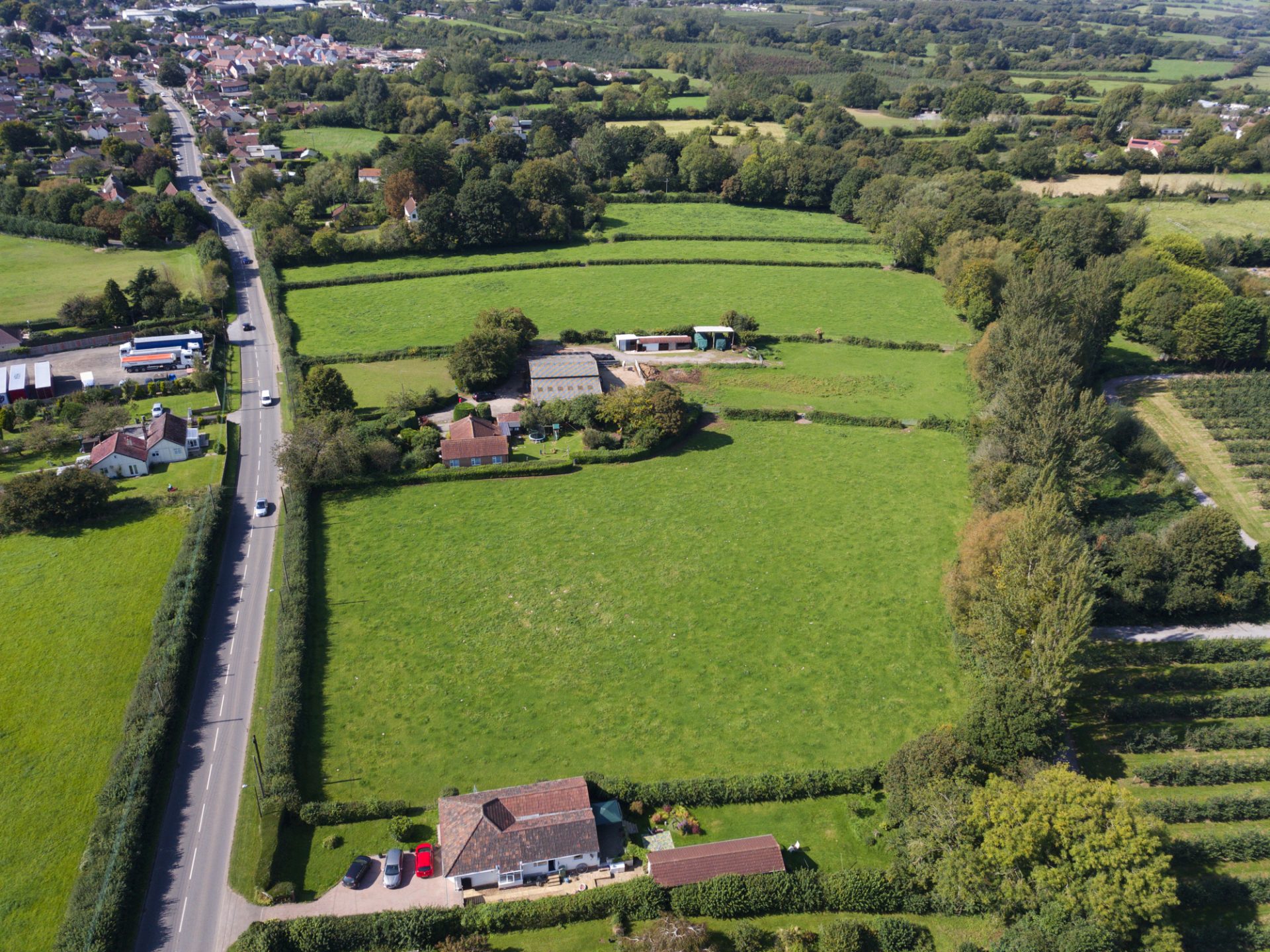 What's your plot of land worth?
From a large garden plot to brownfield sites, we've dealt with all types of land. If you're wondering what your land is worth, our Land and New Homes experts have decades of experience and will give honest and reliable advice. From there, we can discuss the opportunities available and advise on development appraisals, joint ventures, land promotion and more.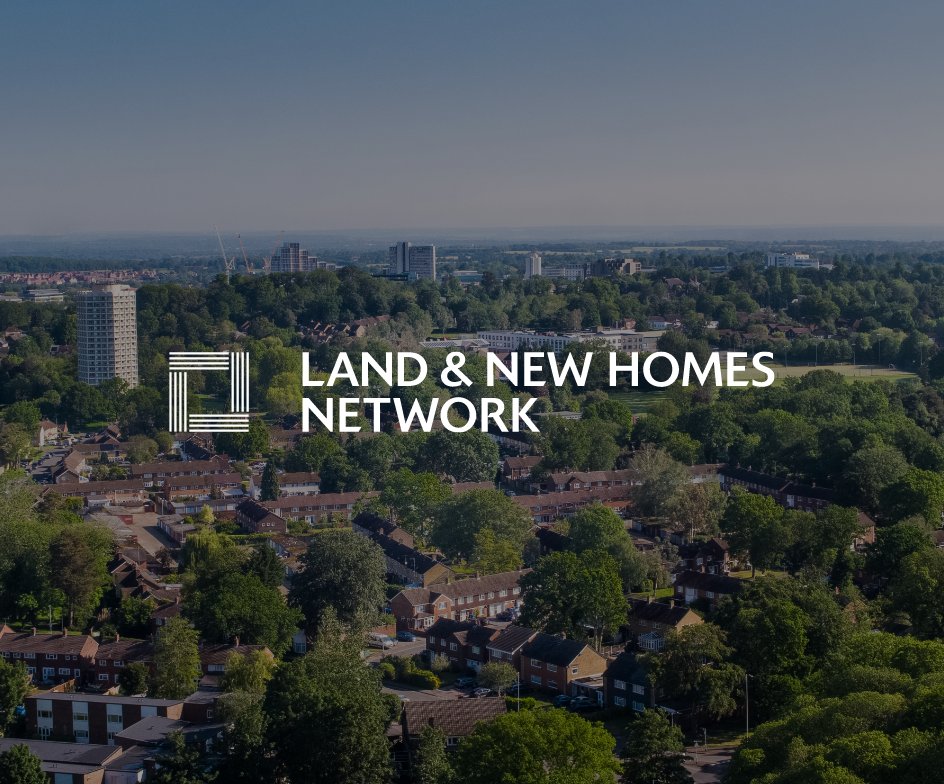 Part of a bigger, nationwide organisation
Duncan Yeardley are members of the Land and New Homes Network. As such, we are recognised as leading land and development experts in our area and you will benefit from our national connections and knowledge base. We work with house builders, planning consultants, architects and developers across the UK and can help you achieve the very best price within your timescales.
Think there's potential?
Contact us and we'll be happy to have a look at your land's potential. No matter what size, we can advise.
FIND OUT MORE ABOUT OUR SERVICES