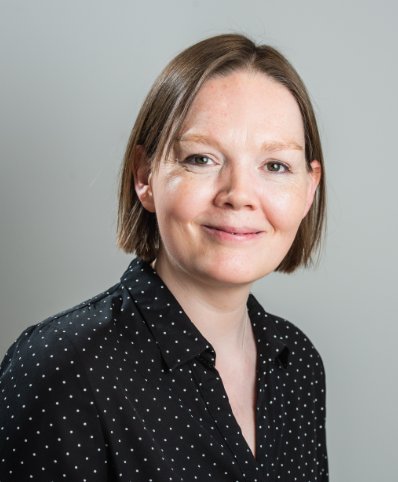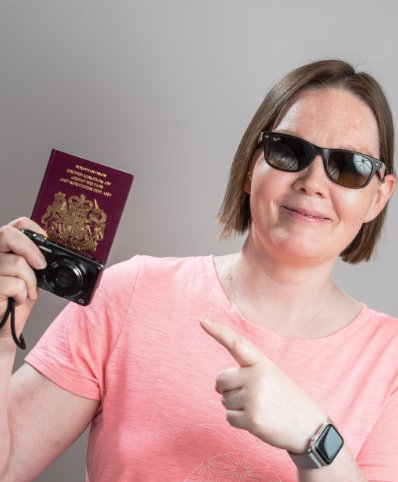 Helen Thring
Marketing & Operations Manager
Helen is Nick's sister and she successfully set up and established our Lettings Department back in 2013. Having spent much of her career prior to DY working in marketing, Helen now heads up our Marketing & Operations department. This suits her organisational skills, creativity and keen eye for detail perfectly! She loves taking long walks with her Labrador Finn and when time permits, travelling and visiting new places around the globe.
Top of my bucket list is…
To visit more new countries and ultimately, travel round Europe in a camper van.
My guilty pleasure…
Ben & Jerry's cookie dough ice cream – I've got a very sweet tooth, for my sins.
When I was younger, I wanted to be…
Less shy.
If I were a superhero, my superpower would be…
To find a cure for cancer and dementia. Here's hoping.
On Sunday morning, you can usually find me…
Up bright and early for a dog walk!
You might be surprised to know that…
One of my earliest qualifications as a teenager was as a Clarks trained shoe fitter. Ohh, all those back to school shoes!
10 Apr 2018
With the average house price in Bracknell now said to be £378,000 (February 2018) and most buyers requiring a mortgage, it becomes very clear very quickly that you either need a lot of cash knocking around in your sock drawer or you'll need a mortgage – and a large deposit too!
With most lenders setting strict affordability criteria and minimum loan to value ratios meaning you'll need to raise a deposit of at least 5% of the purchase price, and perhaps as much as 30% or more if you want competitive mortgage terms.
A first-time buyer purchasing their first property for say £230,000 would probably be asked to find a deposit of at least £11,500 and that assumes they enjoy a household income large enough to borrow the remaining £218,500. Dependent on the lender's criteria this might require a household income of up to £70,000+.
If your income is say £50,000 then, assuming you are able to borrow say £175,000, you will need a deposit of £55,000 for the same home. Even if you can borrow this sum, putting down a deposit of between 10% – 30% of your new home's value should make the costs of borrowing cheaper, saving you money in the long term.
Here are our tips for saving for a mortgage deposit:
1 – Create a detailed and realistic monthly budget of expenses. Make sure to refer to the last 6 months of bank statements and be realistic. Allow a small contingency for unforeseen expenses. Once you have this look at what you can cut out. That morning coffee from the corner? An unused gym membership? Holidays abroad or direct debits for luxuries you can do without? The next smartphone!? Perhaps even consider moving back home with parents for a while to help reduce outgoings. These are your choices but make sure you set your priorities and act accordingly. Cancel what you don't need and revise your budget accordingly. This will not only free up cash to be saved, it'll help to improve your disposable monthly income which will improve your worth to any lender when they are calculating the maximum loan they will make to you.
2- Consider ways to increase your monthly income. A second part-time job, extra hours or overtime are great ways to add a regular surplus to your budget. Also consider selling items you no longer need or use.
3 – Once you have a budget and a monthly budget surplus make sure to set up a standing order to move that surplus sum (after a small contingency for emergencies) into a savings account. This will discipline your savings and divide this money from your everyday spending money. You'll get to see a fund growing and your dream home getting closer month-to-month.
4 – Be smart when choosing your savings account. When choosing a home for your savings you need to decide what risk you are prepared to take. If you are saving for your home then the answer is probably minimal risk, in which case a savings account with a recognised UK bank protected by the Government is probably desirable. That said, with interest rates currently so low few offer a meaningful rate of interest with inflation generally eroding your savings faster than it can grow. Make sure you use all tax benefits open to you and your partner and explore the Government's new Help to Buy ISA which offers some useful bonus' to regular savers.
5 – Explore Joint Ownership and Help to Buy Initiatives. We have long been able to buy just part of a home, sharing ownership with a third party and usually paying them rent on their part. This will reduce the purchase price and the deposit needed and it gets you 'on the ladder'. Also, consider the Government initiatives on Help to Buy aimed at non-homeowners, especially those wanting to buy a new home from a housebuilder.
With some focus and a little creative thinking that first deposit isn't as illusive as you might first think. Good luck house-hunting!
Related articles:
Get in touch