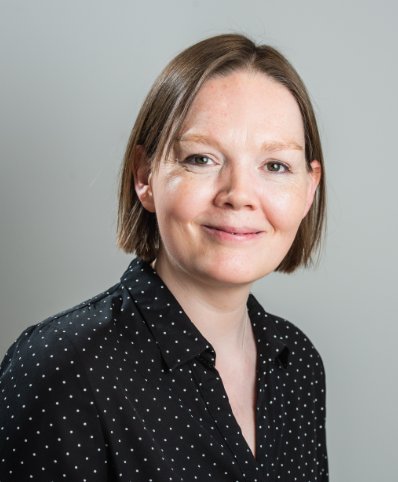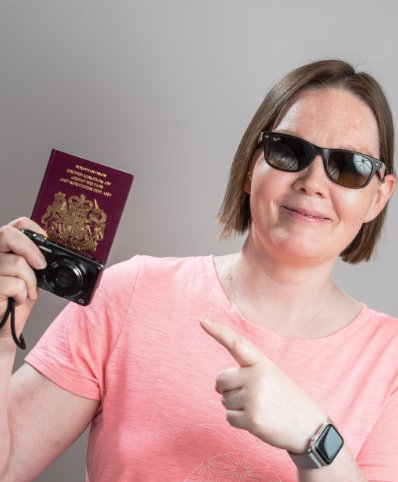 Helen Thring
Marketing & Operations Manager
Helen is Nick's sister and she successfully set up and established our Lettings Department back in 2013. Having spent much of her career prior to DY working in marketing, Helen now heads up our Marketing & Operations department. This suits her organisational skills, creativity and keen eye for detail perfectly! She loves taking long walks with her Labrador Finn and when time permits, travelling and visiting new places around the globe.
Top of my bucket list is…
To visit more new countries and ultimately, travel round Europe in a camper van.
My guilty pleasure…
Ben & Jerry's cookie dough ice cream – I've got a very sweet tooth, for my sins.
When I was younger, I wanted to be…
Less shy.
If I were a superhero, my superpower would be…
To find a cure for cancer and dementia. Here's hoping.
On Sunday morning, you can usually find me…
Up bright and early for a dog walk!
You might be surprised to know that…
One of my earliest qualifications as a teenager was as a Clarks trained shoe fitter. Ohh, all those back to school shoes!
30 Jun 2016
The Nation has spoken and as we look to the future we are asking ourselves 'what does this mean for the housing market?'
Since the announcement on Friday morning we have had numerous conversations with people asking our opinion on what impact it will have on the property sector. This is the big question for us a business and all homeowners!
Frustratingly we do not have a crystal ball that we would all so much like at times like this and even the most respected economists are unsure of exactly what is in store for us. What we can say with confidence is that there is a huge appetite for property, particularly in this area. There continues to be a general shortage of homes to meet demand and this is coupled with encouraging words emanating from the Bank of England.
The reality is people will always need to move home. Whether it is because of a job relocation, needing more space for a growing family, or downsizing after the children have flown the nest, there is always a reason for us to move and this will not change.
Who knows, we may see some adjustment with pricing but this is likely to be short term and shouldn't necessarily be seen as a bad thing. For those looking to sell and buy it is always relative; your home may sell for less but so will the one you are buying. With everything pointing to interest rates remaining low for the foreseeable future and Bracknell's town centre regeneration, this could minimise any potential shift.
If fewer people are buying, they have to rent, and with the pound now being attractive to foreign investors, this may herald a rush of overseas landlords who wish to take advantage. Historically, 'bricks and mortar' has proved time and time again to be a long term safe haven and this trend is unlikely to change.
Be it the outbreak of war, Black Monday or 9/11 – historical, momentous events always send shock waves that appear to threaten the very backbone of our nation and especially the economy. Brexit is no different and there has been much talk of the potential effects of the UK leaving the European Union. However, as we know from past experiences, shock waves are generally short lived and we will recover.
Here at Duncan Yeardley we continue to remain calm and positive. As a long-established local company you can always be assured of sensible and honest advice from a team of experienced property professionals, so please do get in touch with any questions. If you would like to discuss your home and situation, then we would be very happy to come and meet with you.
Please give us a call on 01344 860121 or email [email protected]
Get in touch