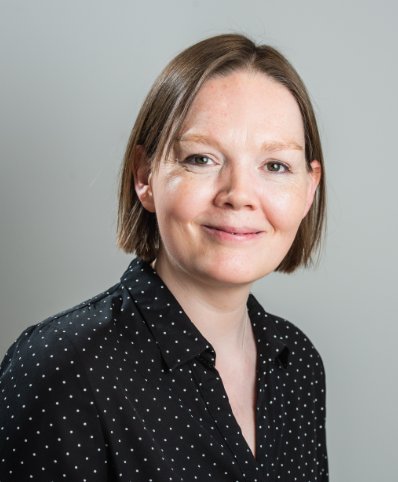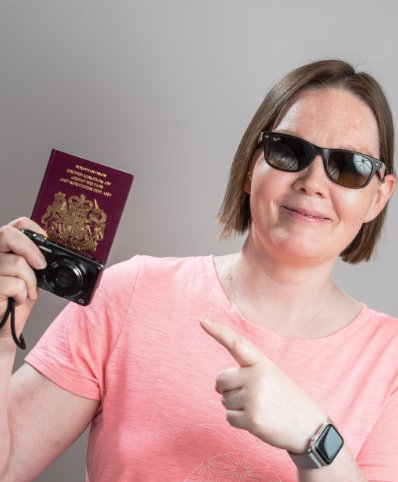 Helen Thring
Marketing & Operations Manager
Helen is Nick's sister and she successfully set up and established our Lettings Department back in 2013. Having spent much of her career prior to DY working in marketing, Helen now heads up our Marketing & Operations department. This suits her organisational skills, creativity and keen eye for detail perfectly! She loves taking long walks with her Labrador Finn and when time permits, travelling and visiting new places around the globe.
Top of my bucket list is…
To visit more new countries and ultimately, travel round Europe in a camper van.
My guilty pleasure…
Ben & Jerry's cookie dough ice cream – I've got a very sweet tooth, for my sins.
When I was younger, I wanted to be…
Less shy.
If I were a superhero, my superpower would be…
To find a cure for cancer and dementia. Here's hoping.
On Sunday morning, you can usually find me…
Up bright and early for a dog walk!
You might be surprised to know that…
One of my earliest qualifications as a teenager was as a Clarks trained shoe fitter. Ohh, all those back to school shoes!
13 Mar 2018
The 2 November 2017 was a significant day for first-time buyers in England and Wales. The budget brought in some big savings on Stamp Duty Land Tax (SDLT) which are going to be very welcome for those short on cash and trying to get onto the property ladder.
The waiver will apply to first-time buyers purchasing a property up to £500,000 with properties up to £300,000 incurring no SDLT and those above £300,000 only incurring SDLT charges on sums over £300,000.
Here is a table illustrating some examples;
Purchase Price (£)
Old SDLT

New SDLT for

First-Time Buyers

Saving for

First-Time Buyers

£150000
£500
Noe to pay
£500
£200000
£1500
Noe to pay
£1500
£250000
£2500
None to pay
£2500
£300000
£5000
None to pay
£5000
£350000
£7500
£2500
£5000
£400000
£10000
£5000
£5000
£500000
£15000
£10000
£5000
In order to qualify there are some conditions. They are;
You must never have owned a Freehold or Leasehold property before*.

Anyone purchasing with you must never have owned a Freehold or leasehold property before*.

All parties must be purchasing the property for their main residence.
These criteria apply to your ownership of property elsewhere in the World too.
Formal 'shared ownership' homes are included in this scheme and you will only pay SDLT on the amount you pay for your part of the home. However, this does not include shared ownership with third parties other than formal shared ownership vendors.
The good news is that it should save first-time buyers some cash when buying their first home. However, in an open market many might just use that extra saving to outbid competing buyers, pushing house prices in this sector higher. Therefore, this may also be good news for homeowners with properties valued at just under £500,000!
Related article:
Get in touch