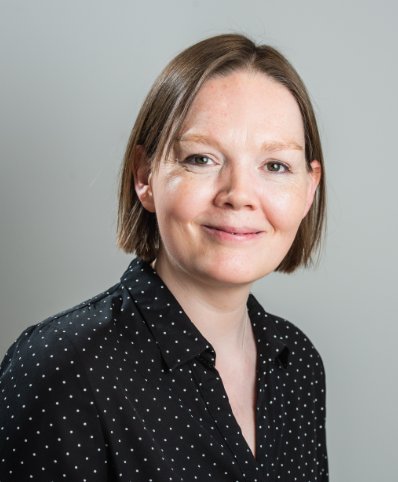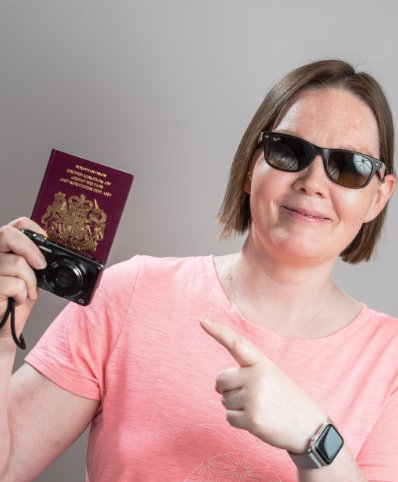 Helen Thring
Marketing & Operations Manager
Helen is Nick's sister and she successfully set up and established our Lettings Department back in 2013. Having spent much of her career prior to DY working in marketing, Helen now heads up our Marketing & Operations department. This suits her organisational skills, creativity and keen eye for detail perfectly! She loves taking long walks with her Labrador Finn and when time permits, travelling and visiting new places around the globe.
Top of my bucket list is…
To visit more new countries and ultimately, travel round Europe in a camper van.
My guilty pleasure…
Ben & Jerry's cookie dough ice cream – I've got a very sweet tooth, for my sins.
When I was younger, I wanted to be…
Less shy.
If I were a superhero, my superpower would be…
To find a cure for cancer and dementia. Here's hoping.
On Sunday morning, you can usually find me…
Up bright and early for a dog walk!
You might be surprised to know that…
One of my earliest qualifications as a teenager was as a Clarks trained shoe fitter. Ohh, all those back to school shoes!
8 Jul 2020
The Chancellor Rishi Sunak has today announced sweeping changes around Stamp Duty which is excellent news for anyone thinking of buying a home.
Stamp Duty is a tax applied when you buy a property and the announcement that there will be a payment holiday starting immediately means homebuyers will save thousands of pounds.
What's Changing?
The Government has raised the stamp duty threshold to £500,000 for all buyers until 31st March 2021. That means property purchases below £500,000 will not need to pay ANY stamp duty.
On average that will save homebuyers at least £4500 according to the Chancellor and means around 9 out of 10 people will pay no Stamp Duty whatsoever while the holiday lasts.
The move has been welcomed by home buyers and across the property industry and is being seen as a step on the path to getting the UK's economy firing on all cylinders again.
What it Means to You
You're most likely thinking 'how much could I save when buying a new property now?' Well, the more you pay for a property during the Stamp Duty Holiday – up to the new £500,000 threshold – the more you can save.
For example, if you bought a house for £500,000 before today's announcement, the Stamp Duty you'd have to pay would be £15,000.
What does it mean for the Bracknellproperty market?
We've already seen a lot of activity since lockdown was relaxed and this move by the Government will keep the positive momentum going and help the broader economy.
The change also means now is a great time to put your property on the market as we're expecting a surge of buyers looking to make their move while they can save a large sum of money.
What we're doing to help buyers and sellers
We're primed and ready to answer any questions you have around the new Stamp Duty changes.
So, if you are thinking of selling in 2020 now is the perfect time thanks to this positive news.
Please do contact our friendly team of local property experts if you have questions relating to this positive news and to discuss the next steps of putting your property on the market.
Get in touch