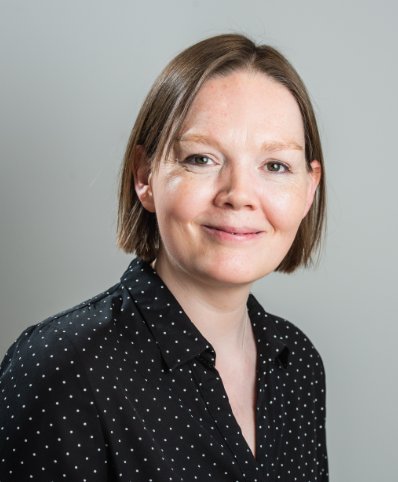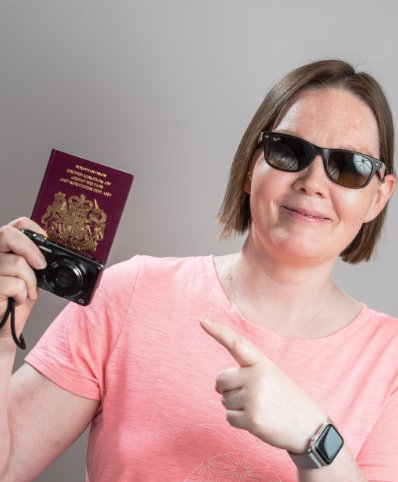 Helen Thring
Marketing & Operations Manager
Helen is Nick's sister and she successfully set up and established our Lettings Department back in 2013. Having spent much of her career prior to DY working in marketing, Helen now heads up our Marketing & Operations department. This suits her organisational skills, creativity and keen eye for detail perfectly! She loves taking long walks with her Labrador Finn and when time permits, travelling and visiting new places around the globe.
Top of my bucket list is…
To visit more new countries and ultimately, travel round Europe in a camper van.
My guilty pleasure…
Ben & Jerry's cookie dough ice cream – I've got a very sweet tooth, for my sins.
When I was younger, I wanted to be…
Less shy.
If I were a superhero, my superpower would be…
To find a cure for cancer and dementia. Here's hoping.
On Sunday morning, you can usually find me…
Up bright and early for a dog walk!
You might be surprised to know that…
One of my earliest qualifications as a teenager was as a Clarks trained shoe fitter. Ohh, all those back to school shoes!
6 Jan 2021
In this two-minute speed read we look at 10 things you can do as a landlord to make 2021 a year to remember for all the right reasons.
1 – Review your buy to let mortgages. Great deals are continually coming to the market. Don't miss out on significant savings – talk to our friends at Mortgage Required.
2 – Take stock of your insurance arrangements. Do you have the right amount of cover across the correct areas?
3 – Budget for the unexpected. Always have a financial buffer in place to protect you just in case you experience voids or repairs.
4 – Remember the old saying 'A stitch in time saves nine'? Well, it also applies to your property's maintenance. Keeping on top of issues and maintaining the condition of the home regularly pays dividends over time.
5 – Start as you mean to go on. A nice touch is to provide new tenants with a home warming gift.
6 – Show long term tenants you appreciate them with a gift around their tenancy renewal time.
7 – Choose your letting agent with care. Look for a good track record, check out ther and ask to speak with some landlords they currently work with.
8 – Stay legal. A good letting agent will help you stay the right side of the reams of regulations, red tape, and lettings laws.
9 – Be aware that the DIY approach to lettings comes at a cost. We are happy to provide a let only service, but the value our fully managed option gives our landlords is more than just a monetary one. We can take the hassle and stress out of being a landlord by doing everything for you.
10 – Call us, and we can help you with all the previous nine steps. We'll put you on the path to rental rental property prosperity.
We'd like to wish all our landlords, tenants, and our community in the Bracknell area a happy, healthy, and safe 2021. Here's to better times ahead.
Get in touch