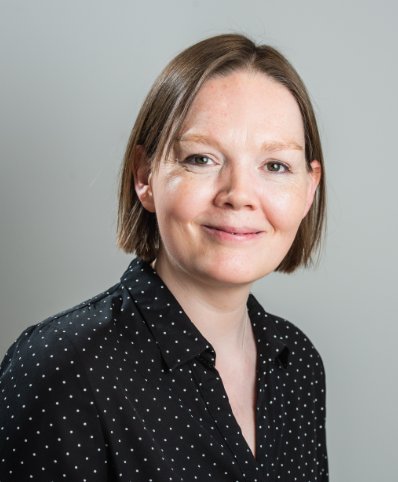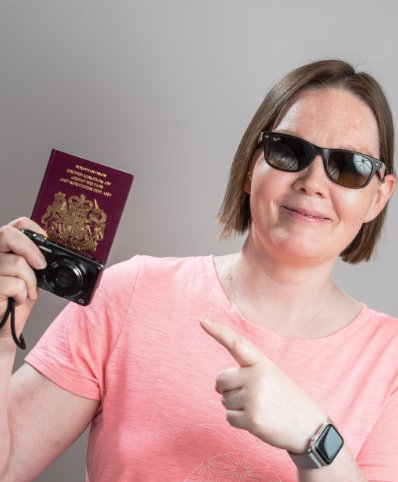 Helen Thring
Marketing & Operations Manager
Helen is Nick's sister and she successfully set up and established our Lettings Department back in 2013. Having spent much of her career prior to DY working in marketing, Helen now heads up our Marketing & Operations department. This suits her organisational skills, creativity and keen eye for detail perfectly! She loves taking long walks with her Labrador Finn and when time permits, travelling and visiting new places around the globe.
Top of my bucket list is…
To visit more new countries and ultimately, travel round Europe in a camper van.
My guilty pleasure…
Ben & Jerry's cookie dough ice cream – I've got a very sweet tooth, for my sins.
When I was younger, I wanted to be…
Less shy.
If I were a superhero, my superpower would be…
To find a cure for cancer and dementia. Here's hoping.
On Sunday morning, you can usually find me…
Up bright and early for a dog walk!
You might be surprised to know that…
One of my earliest qualifications as a teenager was as a Clarks trained shoe fitter. Ohh, all those back to school shoes!
21 Nov 2017
In order to buy property to let most of us require a mortgage. For some time now, anyone buying a property for investment has been required to apply for a buy to let mortgage rather than applying for a standard homeowner's loan. In large part this is because the two loans are recognised as having different risk profiles.
A Buy to Let mortgage is usually repaid out of rent paid under a Tenancy agreement. Most lmortgage enders now restrict the size of a loan in accordance with specific criteria including Loan to Value ratio and rent cover. In other words, they will want to see that loan repayments can be easily paid out of the rent received, plus a bit. They will also limit lending to a percentage of value and buy to let mortgagees generally require that investors put together larger deposits.
The buy to let mortgage will usually be more expensive than a standard home loan, primarily because they are deemed to be riskier. In the past, rent cover was the primary driving factor but in recent years we have seen lenders keen to see other income sources available to cover mortgage payments.
A buy to let mortgagee will also require that the property be insured for buy to let use. In addition to basic policy preconditions, a landlord might also want to consider taking insurance to cover other risks such as legal costs and void periods where a property is not let. It's worth noting that most mortgages require that the borrower reports any change in circumstances such as several weeks vacant or if a property is to be let.
Where circumstances genuinely require a property to be let for a short period of time a homeowner might simply be required to notify his mortgage company and amend his insurance. However, buy to let investors will require that a proper buy to let mortgage is in place.
For more information speak to a mortgage adviser at our Crown Row office in Bracknell or call us on 01344 860121.
Related articles:
Get in touch