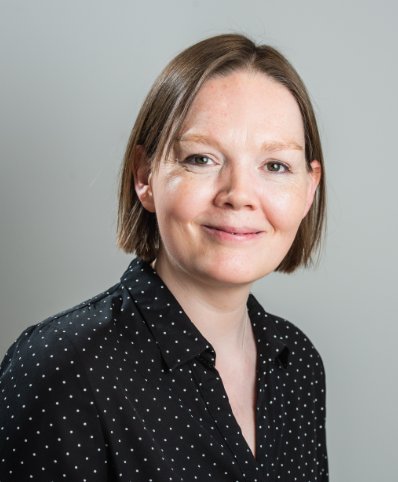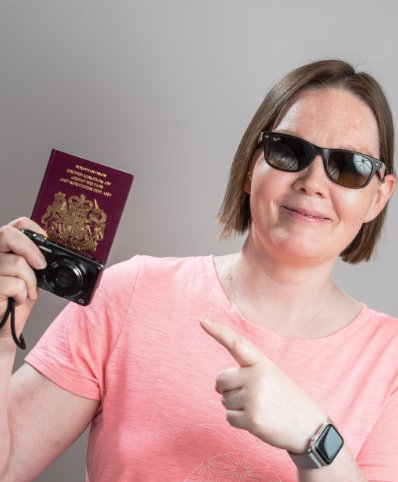 Helen Thring
Marketing & Operations Manager
Helen is Nick's sister and she successfully set up and established our Lettings Department back in 2013. Having spent much of her career prior to DY working in marketing, Helen now heads up our Marketing & Operations department. This suits her organisational skills, creativity and keen eye for detail perfectly! She loves taking long walks with her Labrador Finn and when time permits, travelling and visiting new places around the globe.
Top of my bucket list is…
To visit more new countries and ultimately, travel round Europe in a camper van.
My guilty pleasure…
Ben & Jerry's cookie dough ice cream – I've got a very sweet tooth, for my sins.
When I was younger, I wanted to be…
Less shy.
If I were a superhero, my superpower would be…
To find a cure for cancer and dementia. Here's hoping.
On Sunday morning, you can usually find me…
Up bright and early for a dog walk!
You might be surprised to know that…
One of my earliest qualifications as a teenager was as a Clarks trained shoe fitter. Ohh, all those back to school shoes!
8 May 2017
First of all, a sitting tenant is a generic term for a tenant that is in occupation. He or she might occupy the premises under a variety of different tenancies and this is critical to their legal right to remain in occupation – or not.
Most tenants now occupy premises under short tenancies of 12 months or less and they are, in most cases, the owner of an Assured Tenancy. This tenancy is protected under past Housing Acts and whilst the tenant has various rights to remain during the fixed term of the tenancy, the Landlord also has rights to take back possession either at the end of the tenancy or if the court orders possession after a tenant is found to have breached the terms of the tenancy. There are formalities that must be adhered to in order to lawfully evict a tenant.
Some tenants might occupy under different legal frameworks including agricultural tenancies or Rent Act tenancies. They may also occupy under a long lease or unlawfully. The rights each occupier has under law and the definition of their occupancy can, therefore, be very complicated. It is well worth checking the legal position with a professional.
A property can be bought or sold with a sitting tenant in occupation and it is quite normal for this to take place. However, there are various obligations on the part of the owner of the property relating to when he may undertake viewings, erect a sale board or undertake works. The Landlord must also notify the tenant of any change in ownership. It is also prudent to account for all rent paid and deposits held by third parties at the time of sale so as to avoid confusion.
Before you sell with a tenant in occupation, make sure you take proper advice. In some circumstances, a property that is occupied (in other words, it is offered without vacant possession) may be worth less than one that is not. This is largely dependent on the rights of the tenant in occupation and the type of transaction being undertaken. For example, a good tenant that pays rent and keeps the property in good order might be advantageous when selling an investment property.
For more advice on this subject feel free to call us for an informal chat.
Get in touch