Do I Have to Pay Tax on My Rental Income?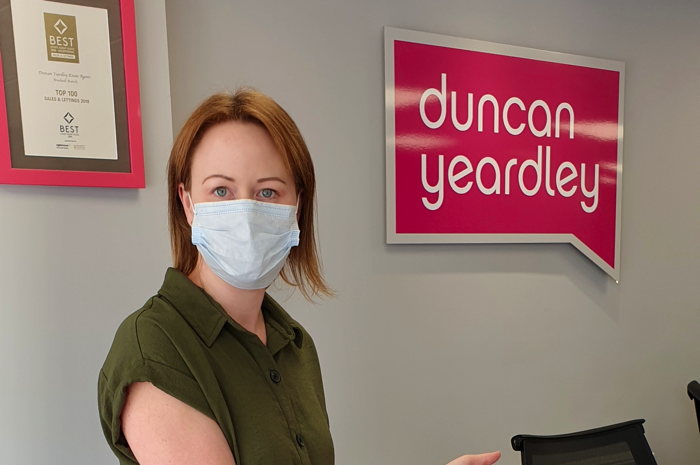 As with so many things to do with property, there is no simple answer to this question, although in most cases the answer is a resounding yes!
For the purposes of this article, we'll assume that the Landlord is a UK taxpayer and an individual who earns a salary at the basic rate. However, in reality, the personal circumstances of the landlord will have a considerable impact on his potential tax liability and professional advice should be sought on an individual basis.
At the time of writing you must pay tax on any property income derived in the UK at the appropriate tax rate. However, as with other business expenses, it was usual for a landlord to deduct 'costs of sales' and 'overhead' from gross rent received before the tax liability was calculated. Such costs include mortgage interest (potentially a significant sum on a highly leveraged investment). Thus tax was only paid on net earnings, after the costs of interest and management were deducted.
As of 2015 HM Government have introduced changes to the tax system aimed squarely at the landlord and buy-to-let market. From April 2017 landlords will no longer be able to deduct from their gross rent all interest paid on their loan before calculating their tax liability. This change will be phased in over 3 years but it is likely to have a significant impact on the landlord, especially one used to claiming tax relief at his higher marginal rate. In many cases the entire business case for buy to let has to be carefully analysed, especially if you have a large mortgage and pay tax at the higher rate.
The good news is that you can still set aside other costs such as letting agent's fees, maintenance works and associated costs, which is why keeping a careful check on all expenditure is important if you are to mitigate your tax position.
For more information contact our lettings team on 01344 860121.