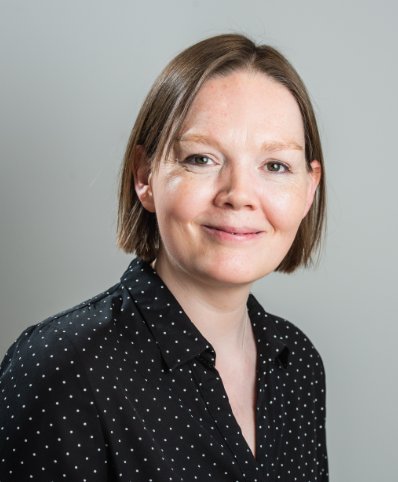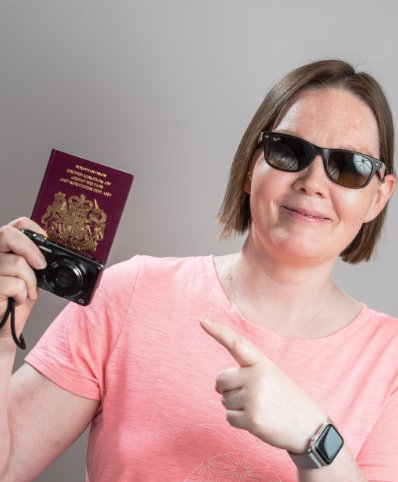 Helen Thring
Marketing & Operations Manager
Helen is Nick's sister and she successfully set up and established our Lettings Department back in 2013. Having spent much of her career prior to DY working in marketing, Helen now heads up our Marketing & Operations department. This suits her organisational skills, creativity and keen eye for detail perfectly! She loves taking long walks with her Labrador Finn and when time permits, travelling and visiting new places around the globe.
Top of my bucket list is…
To visit more new countries and ultimately, travel round Europe in a camper van.
My guilty pleasure…
Ben & Jerry's cookie dough ice cream – I've got a very sweet tooth, for my sins.
When I was younger, I wanted to be…
Less shy.
If I were a superhero, my superpower would be…
To find a cure for cancer and dementia. Here's hoping.
On Sunday morning, you can usually find me…
Up bright and early for a dog walk!
You might be surprised to know that…
One of my earliest qualifications as a teenager was as a Clarks trained shoe fitter. Ohh, all those back to school shoes!
29 Dec 2020
2020 is the year the property world's most famous mantra – location, location, location – was replaced with a new motto: space, space, space.
In the past, if tenants couldn't afford a spacious property in a great location, they tended to opt for location and compromise on space. It was better, most people thought, to have a shorter commute and less living space.
Well, Covid-19 put paid to that. Living and working through a pandemic means that many tenants now prioritise space – indoor and outdoor – over proximity to public transport and the office.
According to Rightmove, two-bedroom houses have replaced studio flats as the most in-demand property type, as renters look for a spare room or office to work from home. Meanwhile, Savills reports that 96% of letting agents are getting more enquiries for properties with gardens.
But the race for space wasn't the only property trend of 2020. Here are a few others:
Pet-friendly properties – We all went gaga for puppies and kittens during lockdown, resulting in increased demand for rental properties that allow tenants to keep pets. If you're a landlord who previously had a firm no pets policy, it may be worth reconsidering if the tenant ticks all the boxes. It's a great way to build loyalty with a five-star tenant.
Storage is a winner – Many millennials don't own a car, but take their pastimes – cycling, paddle boarding, electric scooting – very seriously. Having a separate space such as a shed or lock-up where they can keep their kit is highly desirable.
Green theme – Many tenants are impressed if a property has double glazing, insulation, or photovoltaics. Not only do they welcome these features from an environmental perspective, cash-conscious renters like the lower energy bills that come with them.
Fast internet connection – With more and more people working from home, good broadband is a must, especially if more than one professional lives in the property. During lockdown, some renters had to have a WiFi rota with their flatmates because the connection was so poor only one person could be online at a time. In the modern world, access to a cracking internet connection is vital.
Marketing advice
If your Bracknell area property has some or all of these desirable features, make sure you shout about them in your marketing. And even though we've highlighted how vital space is, that doesn't mean that location is irrelevant – just don't solely view it in relation to workplace connectivity.
Use your marketing to paint a picture of the lifestyle that a tenant in your property could lead. Farmers markets, allotments, cycle paths, parks, and nature reserves are all big winners.
If you'd like more advice on how to market your rental property in 2021, please get in touch with our award-winning lettings team at Duncan Yeardley.
Copyright 2020 Duncan Yeardley
Get in touch