Five Tips to Increase the Rental Income From Your Property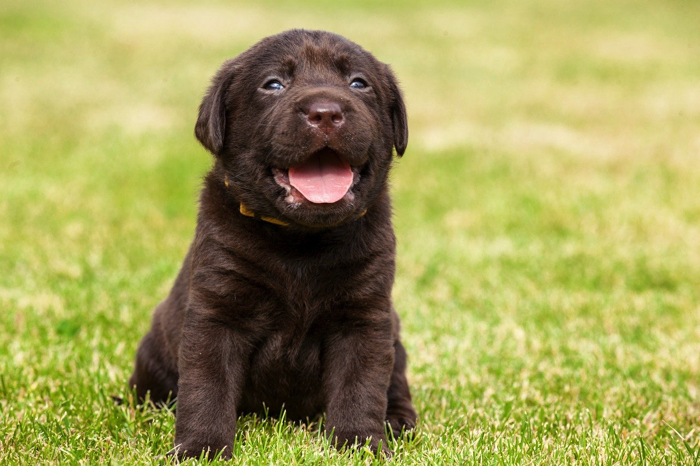 Buy to let investors may have become Landlords on purpose or by accident but in most cases once we are Landlords, we have an understandable desire to get the best return on our investment. Of course, this is easier said than done but there are 5 tips we would like to share with our clients.
1. BUY THE RIGHT TYPE OF PROPERTY IN THE RIGHT PLACE
Before you buy make sure your property is in demand! This might seem obvious, but when you are a buyer, cheaper properties are always appealing. The problem is that value is driven by demand as well as supply. Buying a one bedroom flat in an area well known for its good schools might not be the best idea. Families are likely to want to live there and not many families live in one bedroom flats. Think about the area in which you are buying. What location is on the up? What type of house is likely to appeal most to renters?
2. KEEP THE PROPERTY IN GOOD CONDITION
This might seem easier said than done when you are no longer living in it every day. There is no reason why you cannot either enforce repairing obligations or arrange regular re-entry to keep the property well decorated and maintained. Just make sure your contract allows you access for these purposes and explain to your tenant why you need access. If the tenant is living in a well maintained and pleasantly decorated home, they are unlikely to be too upset by minor disturbances.
3. CONSIDER EMPLOYING A PROFESSIONAL GARDENER
If your home has a nice garden, you might want to consider employing a gardener to keep it in check. Your tenant may be a very nice person but simply hate gardening. If you arrange for regular visits from a professional gardener it will help to keep your property in a good state and also make the property more enjoyable to live in. Many tenants will be willing to pay a little extra for a garden that is well maintained without the need for them to go and buy lawn mowers and rakes!
4. CONSIDER MULTIPLE OCCUPANCY
Multi-occupancy letting is a specialist sector and can bring with it a string of additional associated costs and hassle. However, in some areas, particularly University Towns, it is worth considering whether your five bedroom townhouse couldn't be far more productive if let to several tenants either as a whole or in parts. Multiple occupancy usually increases annual rental income but, beware, it also brings with it a significant management burden and additional costs and responsibilities.
5. MAINTAIN A GOOD RELATIONSHIP WITH YOUR TENANT
The biggest cost to the buy to let Landlord is usually rental voids. That time when your property remains unlet and is therefore not producing income. An empty property still costs money to maintain, manage and insure and in most cases you will eventually be required to pay council tax on your investment too.
Maintaining a good relationship with your tenant will enable you to have sensible conversations with them about rent reviews and keeping a tenant happy means retaining and maximising rental income and reducing the costs of letting the property again, once vacant.
At Duncan Yeardley we manage properties on behalf of our clients, taking away a large part of the hassle and ensuring that all your legal obligations are properly met.
Contact us on 01344 860121 for an informal chat with no obligation.