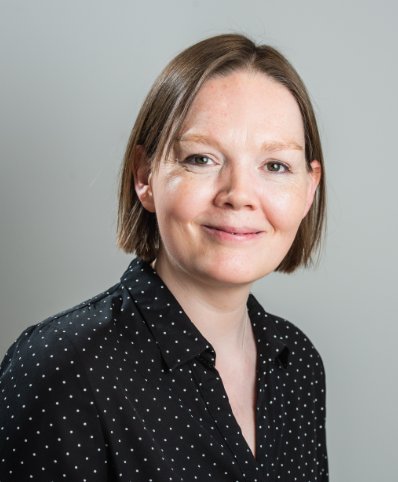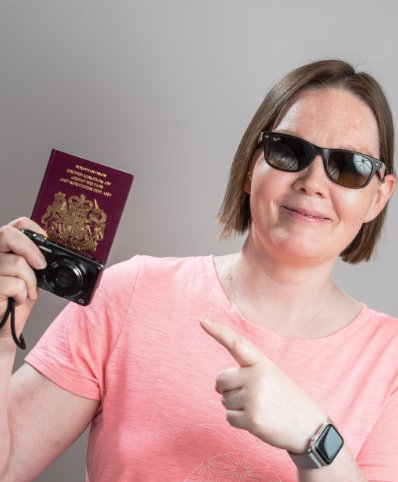 Helen Thring
Marketing & Operations Manager
Helen is Nick's sister and she successfully set up and established our Lettings Department back in 2013. Having spent much of her career prior to DY working in marketing, Helen now heads up our Marketing & Operations department. This suits her organisational skills, creativity and keen eye for detail perfectly! She loves taking long walks with her Labrador Finn and when time permits, travelling and visiting new places around the globe.
Top of my bucket list is…
To visit more new countries and ultimately, travel round Europe in a camper van.
My guilty pleasure…
Ben & Jerry's cookie dough ice cream – I've got a very sweet tooth, for my sins.
When I was younger, I wanted to be…
Less shy.
If I were a superhero, my superpower would be…
To find a cure for cancer and dementia. Here's hoping.
On Sunday morning, you can usually find me…
Up bright and early for a dog walk!
You might be surprised to know that…
One of my earliest qualifications as a teenager was as a Clarks trained shoe fitter. Ohh, all those back to school shoes!
28 Aug 2018
Under new regulations to be introduced in England, Landlords in the private rented sector will be required to commission checks on their property's wiring installations every five years in order to meet legal obligations. A date for when the measures will come into effect has yet to be set.
Some of you with bedsits of larger properties may already be aware of the HMO (Houses in Multiple Occupation) Management Regulations which already require this but it's now being extended to all property in the private rented sector.
If the House in Multiple Occupation is 'licensable' then it will be a condition of the HMO licence that on demand the licence holder must give the local authority a declaration as to the safety or electrical appliances.
There is currently no requirement as such to obtain a report from a competent electrician but a landlord giving such a declaration without having proper advice as to the safety of the electrical appliances concerned will be laying himself/herself open to further action if such declaration proved to be incorrect.
Other examples of the way in which electrical safety could be enforced might include;
Building Regulations, including Part P (Electrical Safety)
Various Statutory Regulations such as the Electrical Safety Regulations and the Plugs and Sockets regulations
Section 11 of the Landlord & Tenant Act 1985 imposing landlord's repairing obligations relating to short residential tenancies – there is an obligation to keep electrical installations in repair and in proper working order
Defective Premises Act 1972 – if a tenant or resident is injured as a result of a defective electrical installation or their personal property is damaged then there would be a liability in damages
In any event, under a residential tenancy there is usually a statutory implied obligation on the part of landlord to keep the electrical installations in good repair and proper working order.
Where there is a defect in the electrical installation and this causes death or injury to a tenant or resident then the landlord may be liable to pay damages in respect of the person injured or killed. There is also an obligation to pay for damages in respect of any personal property belonging to a tenant or resident which may be damaged in consequence.
For more information on this matter visit the Residential Landlords Association website.
If you would like to explore how best we might help you manage your investment property or asset portfolio contact our Duncan Yeardley's letting and management department in Bracknell.
Get in touch