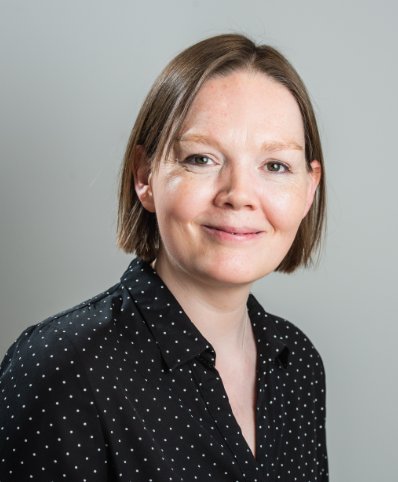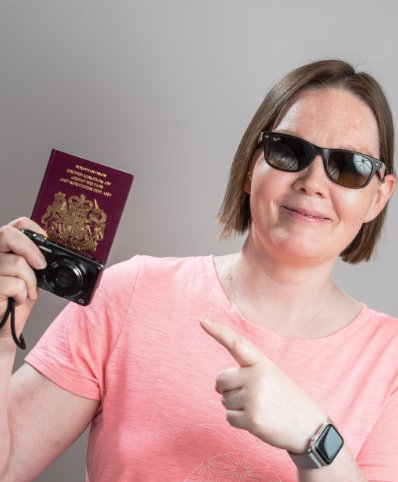 Helen Thring
Marketing & Operations Manager
Helen is Nick's sister and she successfully set up and established our Lettings Department back in 2013. Having spent much of her career prior to DY working in marketing, Helen now heads up our Marketing & Operations department. This suits her organisational skills, creativity and keen eye for detail perfectly! She loves taking long walks with her Labrador Finn and when time permits, travelling and visiting new places around the globe.
Top of my bucket list is…
To visit more new countries and ultimately, travel round Europe in a camper van.
My guilty pleasure…
Ben & Jerry's cookie dough ice cream – I've got a very sweet tooth, for my sins.
When I was younger, I wanted to be…
Less shy.
If I were a superhero, my superpower would be…
To find a cure for cancer and dementia. Here's hoping.
On Sunday morning, you can usually find me…
Up bright and early for a dog walk!
You might be surprised to know that…
One of my earliest qualifications as a teenager was as a Clarks trained shoe fitter. Ohh, all those back to school shoes!
11 Jul 2017
Buying a property can sometimes be an expensive, frustrating and time-consuming process, but most of us would agree that in the end it's all worthwhile. This doesn't mean that along the way we haven't all made mistakes in the process which we regret or don't plan to repeat.
To save you from making the same mistakes here are ten pitfalls to avoid when you are considering buying a property.
1: Before you start looking, always have a good idea how much you can afford and how much you can borrow. It's sensible to have an estate agent give you an indication of the marketability of your current home (if you are a homeowner) and establish how much money you can borrow and how much this will cost you. You might even be sensible to put it on the market. A mortgage offer in principle will allow you to move quickly.
2: Do some homework on the locality. If you have children, schools will probably be on your radar already, but look into things like availability of broadband, are houses in the area on mains drainage (in country areas), are there any big plans to redevelop large areas nearby that might affect road congestion, etc?
3: Don't be too prescriptive with your initial search criteria. You'd be amazed how many people start their search focussed on rigid criteria only to end up buying a home they love – but that does not have many of their initial perceived 'deal-breaker' must-haves..
4:Always try to view a property more than once. It's rarely a good idea to make an offer without visiting a property at least twice, ideally at different times and with a friend or partner. A second pair of eyes and another mind can help you get a better perspective on what might be your dream home – or a money pit – or both!
5: Talk to the neighbours! Most people find this hard to do, but if there is already a board up, your neighbours will be as pleased to check out who's looking at the house next door as you will be to see who's going to be living on the other side of your garden fence if you buy! It's not just them either. They'll know lots about the local area and they might even have information you might really be glad to hear.
6: Get a survey before completion and and if necessary arrange for quotes on building works before you commit. This will not only save you a lot of sleepless nights, it's also a great tool for driving a hard bargain.
7: Use a local conveyancer / conveyancing solicitor recommended to you buy trusted contacts. A slow or unfocused representative might just lose you your home. Especially when the market is 'hot'.
8: Always listen to the seller. Are they keen to sell to move elsewhere? Have they got a home in mind? Have they been offered relocation with another job? These things are important if you want to secure a good deal. Establish what's important to the seller? Then try to make an offer that is most appealing to them.
9: Always check the local area for other homes sold and the price achieved. There may be good reasons for a big discrepancy, but at least forewarned is forearmed.
10: Keep communicating! Make sure the agent and the seller know what you are doing and keep them fully appraised of your progress. make sure your solicitor has everything they need and if not, get it to them asap.
Related articles:
Get in touch