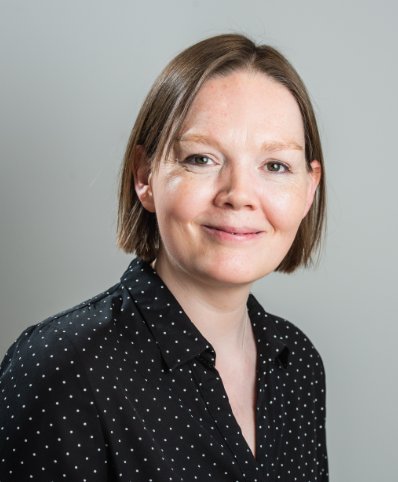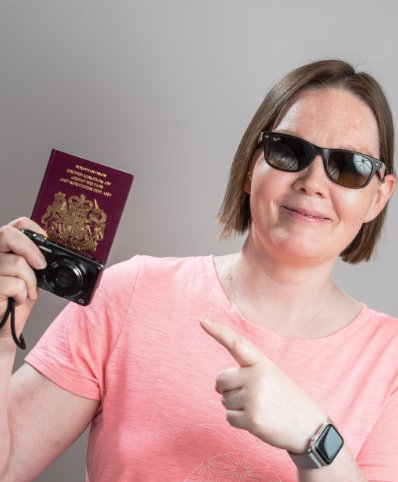 Helen Thring
Marketing & Operations Manager
Helen is Nick's sister and she successfully set up and established our Lettings Department back in 2013. Having spent much of her career prior to DY working in marketing, Helen now heads up our Marketing & Operations department. This suits her organisational skills, creativity and keen eye for detail perfectly! She loves taking long walks with her Labrador Finn and when time permits, travelling and visiting new places around the globe.
Top of my bucket list is…
To visit more new countries and ultimately, travel round Europe in a camper van.
My guilty pleasure…
Ben & Jerry's cookie dough ice cream – I've got a very sweet tooth, for my sins.
When I was younger, I wanted to be…
Less shy.
If I were a superhero, my superpower would be…
To find a cure for cancer and dementia. Here's hoping.
On Sunday morning, you can usually find me…
Up bright and early for a dog walk!
You might be surprised to know that…
One of my earliest qualifications as a teenager was as a Clarks trained shoe fitter. Ohh, all those back to school shoes!
5 Dec 2019
Bracknell Town Centre Vision 2032: Unprecedented Regeneration
A key driver in the growth of Bracknell is the progressive regeneration project the town centre is currently experiencing. The large-scale project is designed to enhance key transport, infrastructure, healthcare and education programs while creating iconic new residential, commercial and retail spaces. With nearly £770 million committed to the wider region, Bracknell Forest is developing every aspect of the town centre for both investors and residents. Over four phases, this dynamic plan will blend quality residential, commercial, retail and leisure developments with exceptional employment opportunities, world-class green spaces and incredible connectivity with neighbouring London, Reading and Basingstoke. The jewel in the crown of Bracknell's transformation is The Lexicon, a vibrant retail and leisure destination comprising 1 million sq.ft of high-end retail space. Boasting retailers including Fenwick, Waitrose, Joules, L'Occitane and Marks & Spencer as well as celebratory public spaces, The Lexicon is just one example of how Bracknell is building the foundations of a high-performing investment market. Forming the UK's Silicon Valley
Bracknell is a vital hub for the world's technology industries. A major catalyst of its expansion is its evolution as a digital hub, helping form the cornerstone of the UK tech corridor alongside Reading. Bracknell's technology sector has provided the basis for market growth over the last 10 years, with nearly 40% of office take-up by tech firms. Across the wider region, Bracknell has attracted some of the world's most forward-thinking technology, engineering and automotive giants including HP, Dell, Honda, Hitachi and Waitrose and Partners. In turn, this has attracted an ambitious, young workforce, discerning professionals that want somewhere beautiful to live with excellent employment opportunities. For investors that want to identify strong tenant demand, Bracknell is forecasting a 15% rise in the population by 2036, one of the highest in the country. London's Exodus
Another big signpost for investors looking at opportunities in the commuter belt is the continued decline of London property prices and the number of residents moving to more affordable markets. ONS figures show that property price growth in the capital has slowed to a new six-and-a-half-year low and nearly double the number of residents are leaving for less expensive regions. According to Andy Foote, director of SevenCapital: "We're seeing smaller pockets of the country starting to redevelop and emerge as important commercial, retail and technology hubs with serious potential for high, consistent growth far into the future. "In its prime, London was easy, but now the capital is starting to lose its appeal, having hit a peak, it seems there are many different and somewhat unexpected areas that are really starting to reap the benefits, so investors really do need to do their homework to make sure they're investigating the best new hotspots.
Get in touch