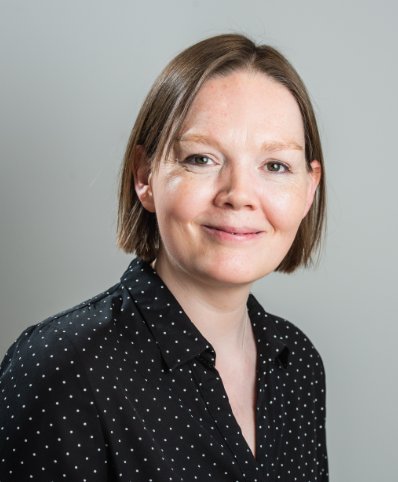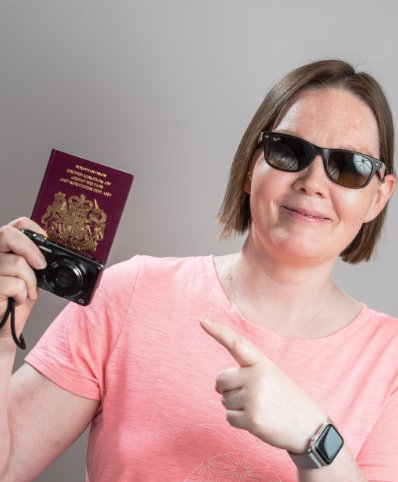 Helen Thring
Marketing & Operations Manager
Helen is Nick's sister and she successfully set up and established our Lettings Department back in 2013. Having spent much of her career prior to DY working in marketing, Helen now heads up our Marketing & Operations department. This suits her organisational skills, creativity and keen eye for detail perfectly! She loves taking long walks with her Labrador Finn and when time permits, travelling and visiting new places around the globe.
Top of my bucket list is…
To visit more new countries and ultimately, travel round Europe in a camper van.
My guilty pleasure…
Ben & Jerry's cookie dough ice cream – I've got a very sweet tooth, for my sins.
When I was younger, I wanted to be…
Less shy.
If I were a superhero, my superpower would be…
To find a cure for cancer and dementia. Here's hoping.
On Sunday morning, you can usually find me…
Up bright and early for a dog walk!
You might be surprised to know that…
One of my earliest qualifications as a teenager was as a Clarks trained shoe fitter. Ohh, all those back to school shoes!
17 May 2016
If you are looking to let your Bracknell property or you're moving into rented accommodation, it's important that, together with a proper rental agreement between the Landlord and the Tenant, the property is properly inspected and an inventory compiled and agreed.
Most residential property in England and Wales is rented nowadays by way of an Assured Shorthold tenancies. The legal relationship between the Landlord and Tenant is governed by this type of tenancy. However, it is important that the agreement is detailed in writing and signed by both parties.
The agreement will refer to the various rights and obligations each party accepts and expects from the other and amongst these will be mechanisms for dealing with who is responsible for repair, maintenance and damage. Therefore, it is important that there is a definitive document that details the extent of the property and its condition. Alongside this there will usually be an inventory.
This is compiled by the Landlord's agent and usually paid for by the tenant. It will detail all fixtures and chattels including furniture, mirrors, mats, rugs, carpets, curtains, knives, forks and everything in between. It is usual to make a note of meter readings and, in the case of country property that is 'off grid' the level of heating oil in the tank, etc.
It is in both parties' interests to have a written tenancy agreement signed by both parties and with a detailed inventory and inspection (sometimes referred to as a 'schedule of condition') attached. If this is not done, how will either party defend themselves against claims by the other?
At Duncan Yeardley we have considerable experience in letting and managing property for our clients and we work with excellent Inventory Clerks who provide detailed reports to protect both the Landlord and Tenant.
Contact us on 01344 860121 to speak to our lettings team.
Get in touch