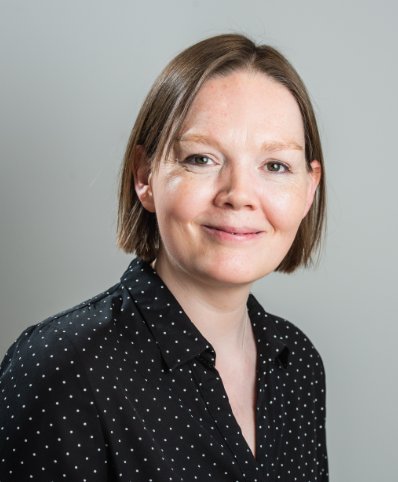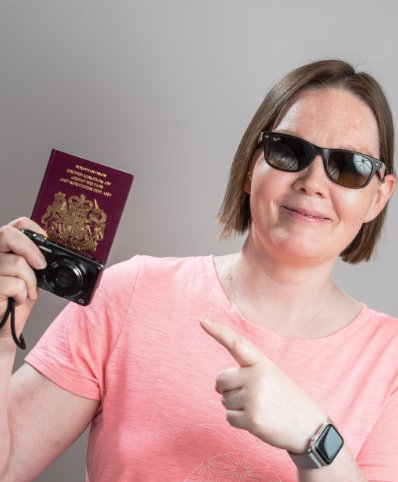 Helen Thring
Marketing & Operations Manager
Helen is Nick's sister and she successfully set up and established our Lettings Department back in 2013. Having spent much of her career prior to DY working in marketing, Helen now heads up our Marketing & Operations department. This suits her organisational skills, creativity and keen eye for detail perfectly! She loves taking long walks with her Labrador Finn and when time permits, travelling and visiting new places around the globe.
Top of my bucket list is…
To visit more new countries and ultimately, travel round Europe in a camper van.
My guilty pleasure…
Ben & Jerry's cookie dough ice cream – I've got a very sweet tooth, for my sins.
When I was younger, I wanted to be…
Less shy.
If I were a superhero, my superpower would be…
To find a cure for cancer and dementia. Here's hoping.
On Sunday morning, you can usually find me…
Up bright and early for a dog walk!
You might be surprised to know that…
One of my earliest qualifications as a teenager was as a Clarks trained shoe fitter. Ohh, all those back to school shoes!
27 Mar 2020
We wanted to share a quick round-up of some of the good news which is happening during these tough times.
For every episode of selfish panic buying, there are a dozen more examples of selfless behaviour, random acts of kindness and generous community spirit.
We're in the strangest and most surreal period of modern history. But it's in these darkest of times many people can, and do, shine their brightest lights.
And here are five reasons to be cheerful and optimistic that Bracknell residents, the UK and indeed the World, will pull through this testing period.
Clap for Carers.
It was amazing and moving last night at 8pm to see and hear people across the UK come out of their front doors and applaud the heroes of the NHS.
The Volunteer Army
On Tuesday, Matt Hancock, the Health Secretary, initially issued a request for 250,000 people to give their time to help the 1.5 million vulnerable people who have to self-isolate for 12 weeks. More than 500,000 people have since signed up for this volunteer army and that number is growing fast.
Rainbow Nation
Many home-schooled children have been spreading a little cheer this week by drawing and colouring in rainbows. These rainbows have been put in the windows of homes across the community to give a little lift to passers-by.
Our Community Cares
We have heard of lots of lovely stories of kindness, compassion and generosity across Bracknell. It makes us proud to serve this community, and as a local business, we are doing all we can to do our bit.
Please so send or share with us your examples of local heroes. It could be a video of your street applauding the NHS, your children's rainbows or something positive done locally that you've heard about.
And Finally
If you get a chance, check out the adorable video of two puppies exploring an aquarium in the USA which is closed to humans, due to you know what. https://www.youtube.com/watch?v=s49nfxStZXY
Please, please remember folks that wherever possible we need to: Stay at Home, Protect the NHS and Save Lives.
Get in touch