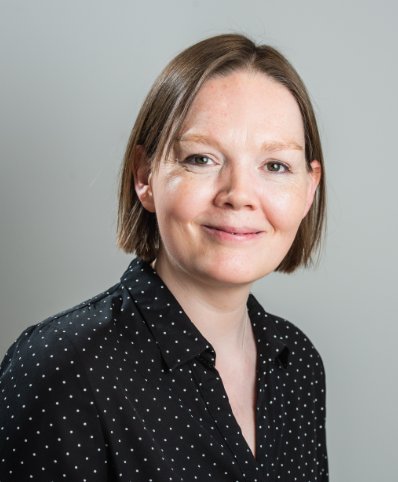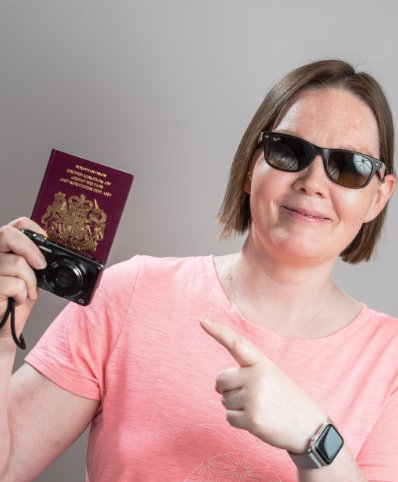 Helen Thring
Marketing & Operations Manager
Helen is Nick's sister and she successfully set up and established our Lettings Department back in 2013. Having spent much of her career prior to DY working in marketing, Helen now heads up our Marketing & Operations department. This suits her organisational skills, creativity and keen eye for detail perfectly! She loves taking long walks with her Labrador Finn and when time permits, travelling and visiting new places around the globe.
Top of my bucket list is…
To visit more new countries and ultimately, travel round Europe in a camper van.
My guilty pleasure…
Ben & Jerry's cookie dough ice cream – I've got a very sweet tooth, for my sins.
When I was younger, I wanted to be…
Less shy.
If I were a superhero, my superpower would be…
To find a cure for cancer and dementia. Here's hoping.
On Sunday morning, you can usually find me…
Up bright and early for a dog walk!
You might be surprised to know that…
One of my earliest qualifications as a teenager was as a Clarks trained shoe fitter. Ohh, all those back to school shoes!
16 May 2017
Before deciding whether to furnish your property for let, it's probably best to establish how this can have an impact on a Landlord's legal responsibilities and potential liabilities.
As a Landlord, you are already obliged by law to have gas appliances checked annually by a qualified engineer and have smoke alarms installed.
You also have some obligations to protect your tenant including undertaking a risk assessment to avoid conditions favourable for the spread of Legionnaire's Disease. If you decide to let your property furnished, you will need to make sure that all soft furnishings are properly fire retardant to UK standards. It's also prudent to consider having a qualified person undertake Portable Appliance (PAT) Tests on toasters, TVs, etc if they are to be supplied as part of the letting.
If you do furnish your property for let, make sure you compile a detailed and accurate inventory. This way, any damage or loss of items can be properly identified and accounted for at the end of a tenancy without argument or misunderstanding.
Although it has become less of a trend some tenants prefer a fully furnished let, especially those moving into an area for work on a short term basis. Longer term lets and family homes may let better unfurnished (because in these circumstances families usually have their own furniture which will otherwise need to go into expensive storage). Most tenants have their own TV and bed, but some furnishings might be appealing, especially if the property is bigger than the property they are moving from.
If you do provide furnishings, you will be able to claim a tax allowance for wear and tear against rental income. However, if the property is furnished and becomes vacant, you may find your council will reduce the empty premises relief usually offered to landlords with vacant property for up to 6 months.
Most estate agents recommend being flexible when it comes to offering a property furnished, unfurnished or partially furnished. You should be able to charge more for a furnished property and you may let it faster. But don't be averse to being flexible if you want to minimise rental voids.
For more infomation speak to our Bracknell Property Lettings team on 01344 860121.
Get in touch