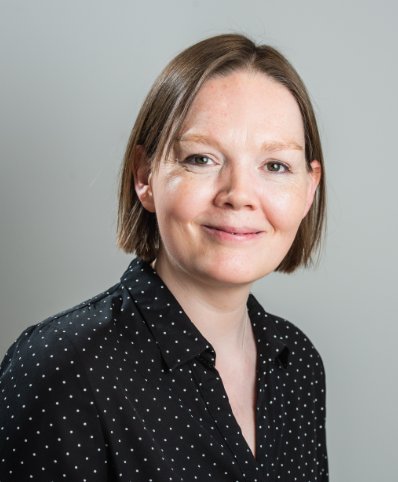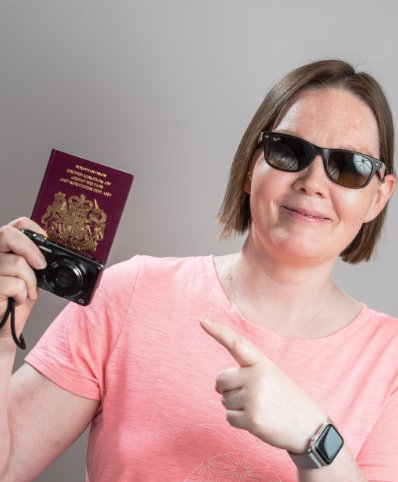 Helen Thring
Marketing & Operations Manager
Helen is Nick's sister and she successfully set up and established our Lettings Department back in 2013. Having spent much of her career prior to DY working in marketing, Helen now heads up our Marketing & Operations department. This suits her organisational skills, creativity and keen eye for detail perfectly! She loves taking long walks with her Labrador Finn and when time permits, travelling and visiting new places around the globe.
Top of my bucket list is…
To visit more new countries and ultimately, travel round Europe in a camper van.
My guilty pleasure…
Ben & Jerry's cookie dough ice cream – I've got a very sweet tooth, for my sins.
When I was younger, I wanted to be…
Less shy.
If I were a superhero, my superpower would be…
To find a cure for cancer and dementia. Here's hoping.
On Sunday morning, you can usually find me…
Up bright and early for a dog walk!
You might be surprised to know that…
One of my earliest qualifications as a teenager was as a Clarks trained shoe fitter. Ohh, all those back to school shoes!
26 Mar 2020
The situation and advice available following the Coronavirus (COVID-19) outbreak is continually changing.
At Duncan Yeardley we are doing all we can to keep landlords and tenants in the Bracknell area as up to date as possible. And we are here to help you and our community in any way we can.
Since our last update, the Prime Minister has effectively put large sections of society on lockdown to reduce the spread of the disease and support the NHS who are in the frontline of tackling COVID-19. This has and will have a massive impact on the rental property industry.
Government Help for Landlords and Tenants
The Government has announced a package of measures to protect renters and landlords affected by the outbreak.
A statement from the Housing Minister, Robert Jenrick, said: "This means no renter in either social or private accommodation will be forced out of their home during this challenging time.
"Emergency legislation is being brought forward so that landlords will not be able to start proceedings to evict tenants for at least three months. As a result of these measures, no renters in private or social accommodation needs to be concerned about the threat of eviction.
"Recognising the additional pressures, the virus may put on landlords, we have confirmed that the three-month mortgage payment holiday will be extended to landlords whose tenants are experiencing financial difficulties due to coronavirus.
"This will alleviate the pressure on landlords, who will be concerned about meeting mortgage payments themselves, and will mean no unnecessary stress is put on their tenants as a result.
"At the end of this period, landlords and tenants will be expected to work together to establish an affordable repayment plan, taking into account tenants' circumstances."
In addition to that information, we've compiled six links below to information you might find useful. These links are accurate as of Wednesday 25 March:
Get in touch
For up to the minute news, to ask us any questions, or to simply have a chat and air what's on your mind, please call us on 01344 860121 – we're here to help.
We would also like to thank our landlords and tenants for their co-operation and understanding during this challenging period.
And finally, we salute the selfless staff of our NHS, our emergency services and retail workers who are keeping things running.
Get in touch