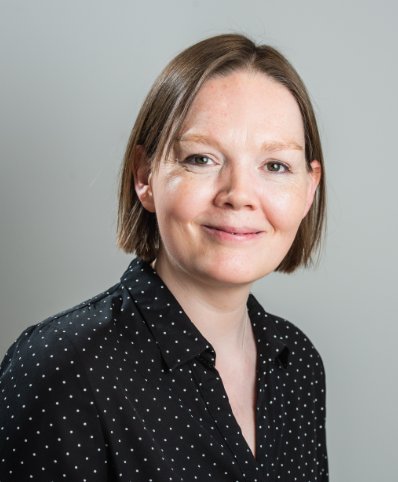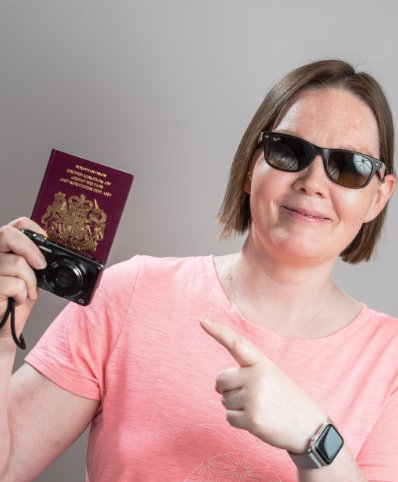 Helen Thring
Marketing & Operations Manager
Helen is Nick's sister and she successfully set up and established our Lettings Department back in 2013. Having spent much of her career prior to DY working in marketing, Helen now heads up our Marketing & Operations department. This suits her organisational skills, creativity and keen eye for detail perfectly! She loves taking long walks with her Labrador Finn and when time permits, travelling and visiting new places around the globe.
Top of my bucket list is…
To visit more new countries and ultimately, travel round Europe in a camper van.
My guilty pleasure…
Ben & Jerry's cookie dough ice cream – I've got a very sweet tooth, for my sins.
When I was younger, I wanted to be…
Less shy.
If I were a superhero, my superpower would be…
To find a cure for cancer and dementia. Here's hoping.
On Sunday morning, you can usually find me…
Up bright and early for a dog walk!
You might be surprised to know that…
One of my earliest qualifications as a teenager was as a Clarks trained shoe fitter. Ohh, all those back to school shoes!
2 May 2018
Before you start looking for a tenant it's worth reminding yourself of the realities of renting your home to a stranger.
Hopefully, your new tenant will be a perfectly lovely person or persons that keeps the place exactly as you would wish and never causes any damage.
However, there is always the slim possibility that you will be unlucky and be saddled with a problem tenant that causes you unwanted grief and unnecessary time and expense. There are ways to mitigate this possibility and manage the outcome should it occur – but you need to be aware of the possibility.
Once you have decided to rent your property you need to prepare for the viewings. Make sure the property is presented well with personal effects and valuables removed (unless you intend to leave them in-situ). Some landlords will retain a garden room or garage for storage. If you do this make sure the room is secure and make it clear that this is what you will be doing.
Generally, unless the storage area is detached from the main premises this is always going to cause problems where access is required due to unforeseen occurrences (such as fire, flood or home invasion). There may also be insurance issues or breaches in fire regulations to be considered.
Make sure the property is in good order, watertight, properly heated and lit and neutrally decorated to good order. If the property will be let furnished or part furnished make this clear and check that any furniture or electrical or gas fired goods are properly certified. Provide copies of any operating manuals and a lever-file with instructions on how to restart the boiler, isolate the mains water and read the gas meter will save you all time later. Also make sure important contact details are in the file as well as a signed copy of any inventory, a copy of the tenancy and the schedule of condition (if undertaken).
Make sure you use a quality letting agent to secure your tenant and have the tenant properly vetted. This might include credit checks and the taking of personal, professional and previous Landlord's references.
Ensure that you take rent in advance and a sufficient deposit and be clear on who will hold the deposit. You are legally obliged to lodge the deposit with a designated third party.
Check that all the landlord's safety checks have been undertaken and schedule them for next year. Check to make sure carbon monoxide sensors and smoke alarms are installed and working in accordance with regulations and check your property's Energy Performance Certificate (EPC) and make sure it is rated at a band that allows you to let your property. If you don't have an EPC you need to commission one and include it in your Landlord's pack. Check to make sure the property is not susceptible to harbouring Legionnaires Disease – seriously, you need to undertake a risk assessment.
Inform your mortgage company and insurers and check the small print to make sure you are allowed to let your property and that it remains insured for appropriate risks.
Of course, the best way to prepare your property for rental, achiever a market rent, protect yourself from rogue tenants and their impact on your wallet and your sanity and stay the right side of the taxman, is to employ Duncan Yeardley to let and manage your property on your behalf.
Contact us on 01344 860121 for further advice and an initial appraisal.
Get in touch