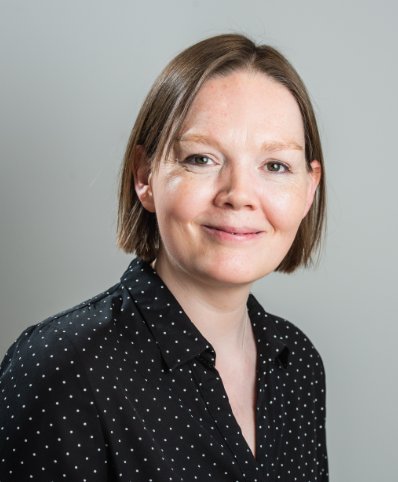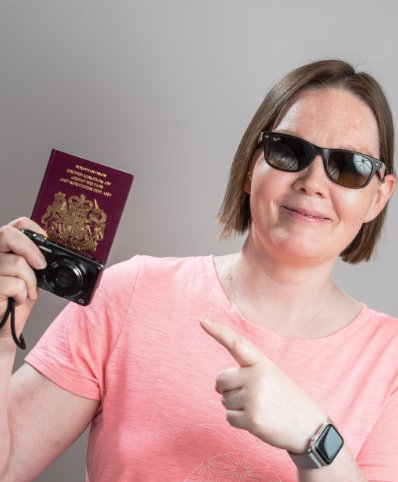 Helen Thring
Marketing & Operations Manager
Helen is Nick's sister and she successfully set up and established our Lettings Department back in 2013. Having spent much of her career prior to DY working in marketing, Helen now heads up our Marketing & Operations department. This suits her organisational skills, creativity and keen eye for detail perfectly! She loves taking long walks with her Labrador Finn and when time permits, travelling and visiting new places around the globe.
Top of my bucket list is…
To visit more new countries and ultimately, travel round Europe in a camper van.
My guilty pleasure…
Ben & Jerry's cookie dough ice cream – I've got a very sweet tooth, for my sins.
When I was younger, I wanted to be…
Less shy.
If I were a superhero, my superpower would be…
To find a cure for cancer and dementia. Here's hoping.
On Sunday morning, you can usually find me…
Up bright and early for a dog walk!
You might be surprised to know that…
One of my earliest qualifications as a teenager was as a Clarks trained shoe fitter. Ohh, all those back to school shoes!
11 Dec 2018
When letting a property it's worth considering that for every week the property remains empty you are reducing your return on capital. If your property usually generates £900 per calendar month, then one month vacant is costing you £900, plus other holding costs such as council tax.
To get that property let quickly, there are a few simple things you can do which will keep your investment generating income.
1: Use an experienced and dynamic local letting agent that specialises in the sector. Needless to say, Duncan Yeardley fit the bill. Our up-to-date list of registered tenants and our years of experience in the sector can save clients hundreds of pounds by speeding up the letting process and securing the right tenants.
2: Make sure the property is thoroughly cleaned before viewings commence. No one wants to live in a grimey property! Buying a property is different. Buyers can do what they want to improve their home when they move in. Tenants want a nice clean, blank canvas.
3: Commission some good quality photographs that make the most of natural light and special features such as fireplaces, fitted wardrobes, fitted kitchens, etc.
4: Redecorate in between tenants. You might not have to do a complete redecoration, but tidy scuffed walls, doors and frames, repaint front doors, fix broken cupboards, etc.
5: Tidy the garden, front path, lawn and external windows, etc. First impressions count. Also, make sure the property is well aired before a viewing, not cold and clammy or stuffy and smelly! Cleaning carpets and investing in pot pourri or some good air fresheners will help.
6: Consider offering a slightly reduced rent to secure a good tenant, or perhaps even a couple of weeks rent free. A week or two of lost rent or a 10% reduction for the first 6-12 months is quickly eaten up if the property stays vacant for a few weeks.
7: Instruct your letting agent early. If you give us early warning that a property is coming to the market we may well be able to secure a new tenant seamlessly after your old tenant has moved out!
Related articles:
Get in touch