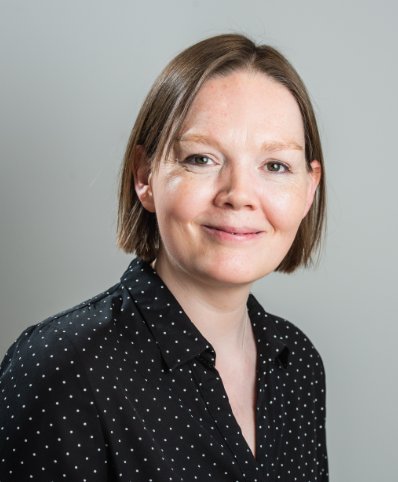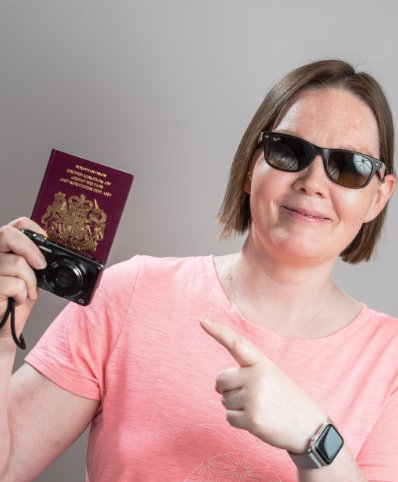 Helen Thring
Marketing & Operations Manager
Helen is Nick's sister and she successfully set up and established our Lettings Department back in 2013. Having spent much of her career prior to DY working in marketing, Helen now heads up our Marketing & Operations department. This suits her organisational skills, creativity and keen eye for detail perfectly! She loves taking long walks with her Labrador Finn and when time permits, travelling and visiting new places around the globe.
Top of my bucket list is…
To visit more new countries and ultimately, travel round Europe in a camper van.
My guilty pleasure…
Ben & Jerry's cookie dough ice cream – I've got a very sweet tooth, for my sins.
When I was younger, I wanted to be…
Less shy.
If I were a superhero, my superpower would be…
To find a cure for cancer and dementia. Here's hoping.
On Sunday morning, you can usually find me…
Up bright and early for a dog walk!
You might be surprised to know that…
One of my earliest qualifications as a teenager was as a Clarks trained shoe fitter. Ohh, all those back to school shoes!
12 Sep 2017
Like many professions, jargon can be overly used to shortcut common phrases. O.I.T.R.O., O.I.E.O., V.P.O.C., S.S.T.C., O.N.O., N.O.C. Why do we do it? It's probably just to save time, but sometimes this terminology can be unhelpful and confusing to the first time buyer. That's all of us at Duncan Yeardley use plain speaking whenever we can. We're here to help make the home buying process as pain free as possible.
By the way, O.I.E.O. simply stands for 'Offers In Excess Of'. It's that simple. It's an indicator to buyers that the seller is unlikely to entertain offers below the quoted price. In fact, offers are actively invited in excess of that quoted guide price.
This doesn't mean you can't make an offer below the figure, but don't be surprised if your offer is refused.
If you are looking to buy or sell a property in Bracknell, contact us for a chat. We're here to answer your questions and help make the house buying / selling process as simple and jargon free as possible.
Get in touch