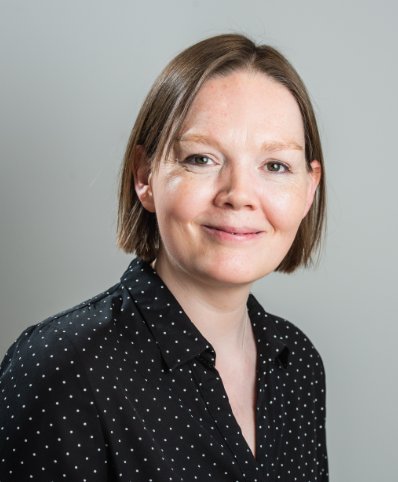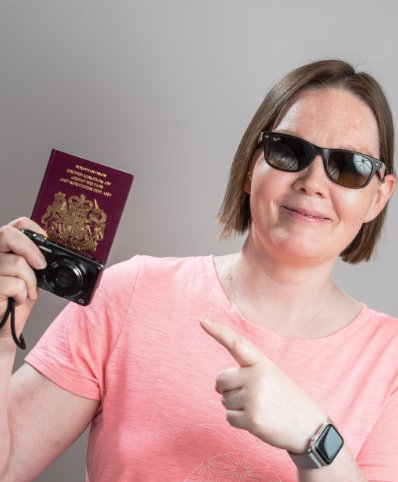 Helen Thring
Marketing & Operations Manager
Helen is Nick's sister and she successfully set up and established our Lettings Department back in 2013. Having spent much of her career prior to DY working in marketing, Helen now heads up our Marketing & Operations department. This suits her organisational skills, creativity and keen eye for detail perfectly! She loves taking long walks with her Labrador Finn and when time permits, travelling and visiting new places around the globe.
Top of my bucket list is…
To visit more new countries and ultimately, travel round Europe in a camper van.
My guilty pleasure…
Ben & Jerry's cookie dough ice cream – I've got a very sweet tooth, for my sins.
When I was younger, I wanted to be…
Less shy.
If I were a superhero, my superpower would be…
To find a cure for cancer and dementia. Here's hoping.
On Sunday morning, you can usually find me…
Up bright and early for a dog walk!
You might be surprised to know that…
One of my earliest qualifications as a teenager was as a Clarks trained shoe fitter. Ohh, all those back to school shoes!
20 Sep 2016
One reason to make sure that your tenant has a tenancy agreement is so that it is clear as to whom is responsible for what and when. Without an agreement the landlord's and tenant's responsibilities start to become vague and reliant upon what is expected under the common law.
As landlord, you should expect some wear and tear. The tenant would not normally be responsible for a scuffed floor or flaking paintwork (although the tenancy agreement might state otherwise – so check). However, more obvious damage to the fabric of the building or to its contents might be the responsibility of the tenant and as such the landlord might want to pursue the tenant for recompense.
In most cases the tenant of a house is not responsible for the structural integrity or maintenance of the property. This is expected to be the landlord's responsibility. Sometimes tenants are required to redecorate during their occupation or at the end of their tenancy and it is worth checking your agreement on such matters.
It is prudent for the Landlord to require a deposit from the tenant to cover possible damage, non-payment of rent or loss to inventory. However, the deposit must now be held by a third party, in accordance with the Tenancy Deposit Scheme (TDP).
In order to define what condition the property was in before the tenant took occupation it's strongly recommended to agree a schedule of condition and an inventory and we can organise this on your behalf. The cost of any damage can then be agreed and deducted from the tenant's deposit, with the remainder being returned at the end of the tenancy.
It is a good idea to get quotes for any work that is required and to let the tenant know the costs and to see the receipts of any items replaced or repaired.
If a tenant breaches the terms of their tenancy then you might want to start proceedings to take possession and evict them under the provisions of the Housing Act.
For more information or to speak to one of our lettings team contact us on 01344 860121.
Get in touch