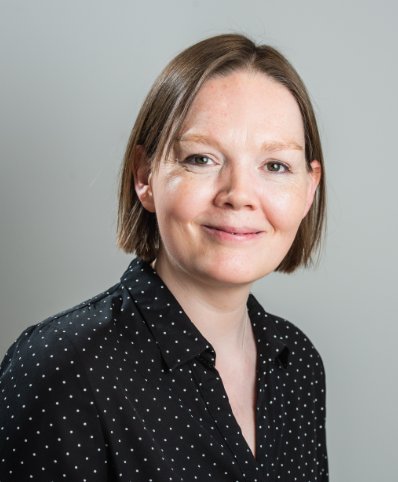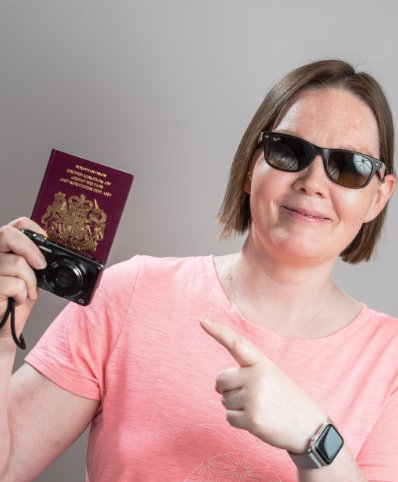 Helen Thring
Marketing & Operations Manager
Helen is Nick's sister and she successfully set up and established our Lettings Department back in 2013. Having spent much of her career prior to DY working in marketing, Helen now heads up our Marketing & Operations department. This suits her organisational skills, creativity and keen eye for detail perfectly! She loves taking long walks with her Labrador Finn and when time permits, travelling and visiting new places around the globe.
Top of my bucket list is…
To visit more new countries and ultimately, travel round Europe in a camper van.
My guilty pleasure…
Ben & Jerry's cookie dough ice cream – I've got a very sweet tooth, for my sins.
When I was younger, I wanted to be…
Less shy.
If I were a superhero, my superpower would be…
To find a cure for cancer and dementia. Here's hoping.
On Sunday morning, you can usually find me…
Up bright and early for a dog walk!
You might be surprised to know that…
One of my earliest qualifications as a teenager was as a Clarks trained shoe fitter. Ohh, all those back to school shoes!
26 Sep 2017
The house buying process can seem like a complicated and frustrating process, especially when you are unsure of what happens when – and why. It's therefore a relief when completion day arrives.
But what is 'completion' and what happens when it happens?
First of all, it's worth defining a few stages of the process. For example, once you agree to buy a property, the seller or his agent will draft a record of the relevant terms, known as 'heads of terms'. Copies of these heads of terms are then distributed to the various parties and / or their solicitors.
After terms have been agreed and solicitors have been instructed the seller's solicitor will usually send a draft contract to the purchaser's solicitor who will begin by submitting local and land registry searches and inspecting the title. He will also draft formal enquiries before contract. Once all terms are agreed the parties will sign and exchange contracts at which time it is usual for a deposit to be paid to the seller's solicitor. This might be 5 – 10% of the purchase price.
Exchange of contracts creates a legally binding commitment and failure to stick to the agreed terms of the contract can be costly. You might lose your deposit and be sued for damages if you breach the terms of the contract.
One of the terms of the contract will be the date of completion. It's sensible to give this date some thought so as to make sure it is convenient and to make sure you will have all the funds you need on completion day lodged with your solicitor's client account.
On completion day, the purchaser's solicitor will transfer the purchase price, less any deposit already paid at exchange, to the seller's solicitor. After receipt, the contract is said to have 'completed' and 'possession' is granted to the buyer. At this point, the seller will release the keys to you and you can move in! The buyer and seller will receive a completion statement from their respective solicitors and, in the case of the seller, a cheque or bank transfer will follow.
After completion, the buyer's solicitor will arrange for the payment of stamp duty land tax, as appropriate, and this will all be detailed in the completion statement. He will also complete formalities with the Land Registry.
When completion day arrives most people want to move. If you do, make sure the property has been properly insured (this is sometimes done at exchange of contracts). Read all meters, obtain all keys and make sure the removal company you are using have the address and access to the building. It's worth noting that a delay in transferring funds can result in a delay in completion. This can incur extra costs as people have to be rearranged for another day!
Related articles:
Get in touch