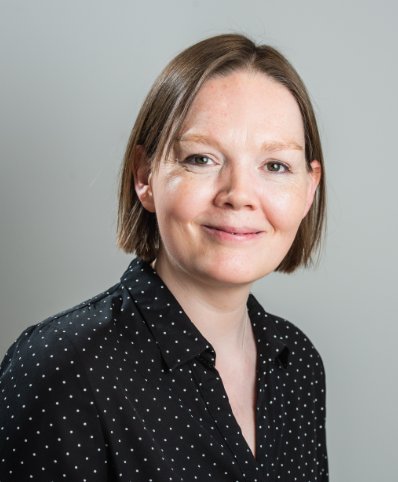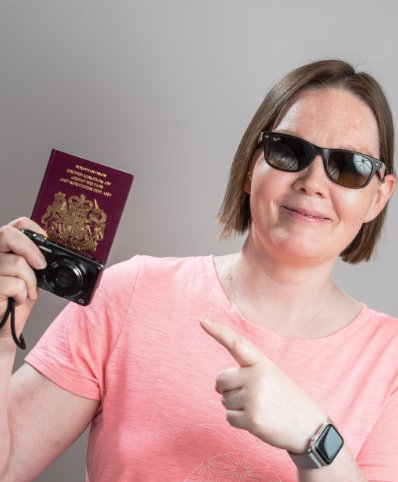 Helen Thring
Marketing & Operations Manager
Helen is Nick's sister and she successfully set up and established our Lettings Department back in 2013. Having spent much of her career prior to DY working in marketing, Helen now heads up our Marketing & Operations department. This suits her organisational skills, creativity and keen eye for detail perfectly! She loves taking long walks with her Labrador Finn and when time permits, travelling and visiting new places around the globe.
Top of my bucket list is…
To visit more new countries and ultimately, travel round Europe in a camper van.
My guilty pleasure…
Ben & Jerry's cookie dough ice cream – I've got a very sweet tooth, for my sins.
When I was younger, I wanted to be…
Less shy.
If I were a superhero, my superpower would be…
To find a cure for cancer and dementia. Here's hoping.
On Sunday morning, you can usually find me…
Up bright and early for a dog walk!
You might be surprised to know that…
One of my earliest qualifications as a teenager was as a Clarks trained shoe fitter. Ohh, all those back to school shoes!
14 Mar 2017
If you own a residential property which you rent out to another, you are obliged to undertake certain checks in accordance with a raft of regulations aimed at protecting the occupiers of rented property. One of these checks is set out under the provisions of the Gas Safety (Installation and Use) Regulations 1998.
The Gas Safety Regulations require that a Landlord arrange for an annual inspection of their premises. The inspection must be undertaken by a suitably qualified and registered Gas Safety Engineer. For the purpose of this legislation, it is worth noting that if your property is let by the room or simply for bed & breakfast, you are still a Landlord for the purposes of these regulations and a Gas Safety Certificate is still required annually.
The inspection will be recorded on a special form, imaginatively entitled a Gas Safety Record Form. The form sets out specific information including, as a minimum;
A description and location of each appliance/flue checked
Name, registration number and signature of the engineer who carried out the check
Date on which the check was carried out
The address of the property where the appliance/flue is installed
The name and address of the landlord (or their agent where applicable)
Any safety defect identified and any action required or taken to rectify it
Confirmation of the results of the operational safety checks carried out on the appliances.
Of course, if the tests require that remedial action is taken, the Landlord must immediately arrange for this work to be done by a qualified engineer. If a tenant refuses you access to undertake an inspection or required works you do not have rights to access or disconnect unless they are included within the tenancy agreement. Therefore, make sure you take proper advice at the beginning of a tenancy as failure to the Landlord's obligation to act under this legislation is not subject to you being able to do so!
If you can't gain access, it is certainly prudent to record the fact that you have used your best endeavours to do so, including the service of notice on your tenant, explaining the importance of your request.
A landlord's responsibilities under the Gas Safety requirements can be downloaded here.
Fo rmore information, contact our Bracknell lettings team.
Get in touch