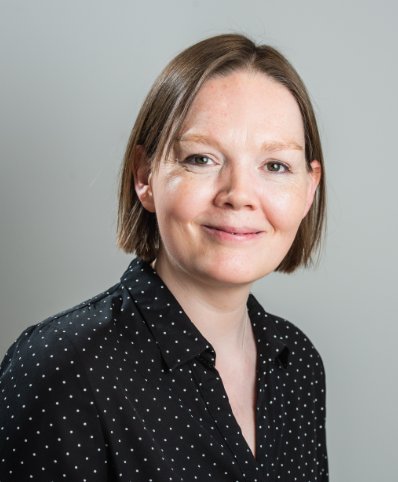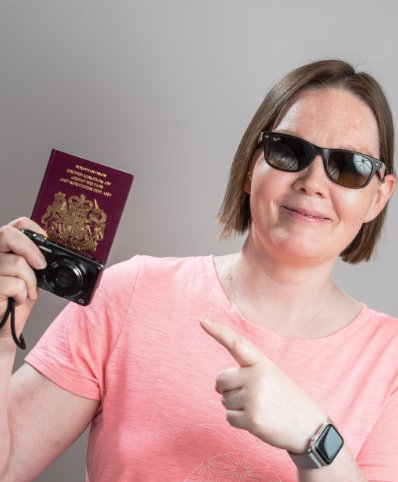 Helen Thring
Marketing & Operations Manager
Helen is Nick's sister and she successfully set up and established our Lettings Department back in 2013. Having spent much of her career prior to DY working in marketing, Helen now heads up our Marketing & Operations department. This suits her organisational skills, creativity and keen eye for detail perfectly! She loves taking long walks with her Labrador Finn and when time permits, travelling and visiting new places around the globe.
Top of my bucket list is…
To visit more new countries and ultimately, travel round Europe in a camper van.
My guilty pleasure…
Ben & Jerry's cookie dough ice cream – I've got a very sweet tooth, for my sins.
When I was younger, I wanted to be…
Less shy.
If I were a superhero, my superpower would be…
To find a cure for cancer and dementia. Here's hoping.
On Sunday morning, you can usually find me…
Up bright and early for a dog walk!
You might be surprised to know that…
One of my earliest qualifications as a teenager was as a Clarks trained shoe fitter. Ohh, all those back to school shoes!
13 Sep 2016
We are all used to taking insurance to cover us in the event that the worst happens. If your home has a fire or is burgled, you want to know that you will at least be financially compensated.
If you are a landlord, you probably have 'buy-to-let' insurance but you'd be mistaken to think that it is likely to cover you in the event that your tenant stops paying the rent. Landlord's insurance usually extends to the usual building replacement and contents cover, emergency assistance and legal cover and perhaps some liability insurance. Some policies also include 'rental cover' but this doesn't mean it'll pay if your tenant falls into arrears. In most cases it will only cover lost rent for periods when a property is uninhabitable because of another insured event such as a fire.
If you want to take insurance to cover the risk of a tenant that ceases to pay their rent then you need to consider Rent Guarantee Insurance. This can sometimes be purchased as an add-on to standard landlord's property insurance or can be purchased as a separate policy.
Many insurers will require the landlord to undertake a thorough referencing of their tenant prior to signing their Assured Shorthold Tenancy and they'll expect the landlord to take and protect a tenant's deposit. Furthermore, some insurers may only cover the rental void for a fixed period of time or after the rent has ceased for a period of say 90 days, so it's worth checking the small print.
If you let your property with Duncan Yeardley we can provide a rent recovery policy that covers you for non payment of rent. Contact us on 01344 860121 to find out more.
Related articles:
Get in touch