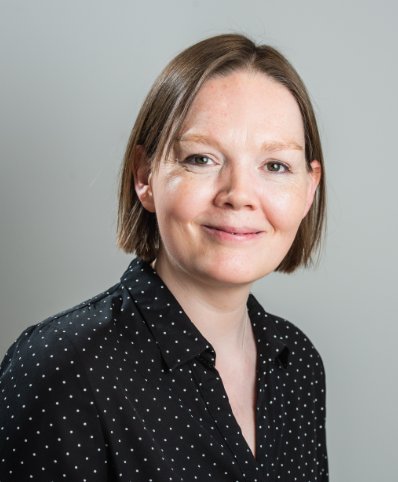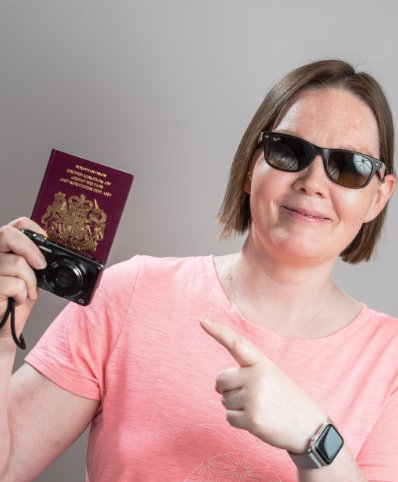 Helen Thring
Marketing & Operations Manager
Helen is Nick's sister and she successfully set up and established our Lettings Department back in 2013. Having spent much of her career prior to DY working in marketing, Helen now heads up our Marketing & Operations department. This suits her organisational skills, creativity and keen eye for detail perfectly! She loves taking long walks with her Labrador Finn and when time permits, travelling and visiting new places around the globe.
Top of my bucket list is…
To visit more new countries and ultimately, travel round Europe in a camper van.
My guilty pleasure…
Ben & Jerry's cookie dough ice cream – I've got a very sweet tooth, for my sins.
When I was younger, I wanted to be…
Less shy.
If I were a superhero, my superpower would be…
To find a cure for cancer and dementia. Here's hoping.
On Sunday morning, you can usually find me…
Up bright and early for a dog walk!
You might be surprised to know that…
One of my earliest qualifications as a teenager was as a Clarks trained shoe fitter. Ohh, all those back to school shoes!
4 Jan 2023
By following a few easy rules at the start of the selling process, homeowners can help to save themselves time, money, and heartache.
Here's a simple, five-step plan to help you prepare for putting your home on the market.
Manage your expectations
It's human nature to place a high value on something that we have a strong emotional attachment to. But you need to step into the shoes of a potential buyer. They will view several properties as part of their search. How will yours stack up? Be realistic with your asking price; over-valuing a home is a sure-fire recipe for a drawn-out sale. We have detailed market data and can provide expert advice.
Research agents and don't be led by their fee
You get what you pay for. Someone who promises you the earth for next to nothing is most likely stringing you along. If they suggest a ridiculously OTT asking price, ask yourself why? Do they want to lure you in with a big promise, tie you into a long contract, and then drop the asking price like a hot potato? A good agent will provide a realistic valuation.
Phone a friend
Ask a straight-talking friend for an honest appraisal of your home. Don't be offended if you don't like what you hear. If they tell you the front room whiffs of the dog, it probably does. If they confess that the life-sized portrait of Grandma on the wall creeps them out, take it down. Dress your home to appeal to a range of buyers.
Declutter
Following on from the previous point, review the furniture and décor in each room and decide what needs to go (if you want to keep it, put it into storage). Remove personal photos and objects, and bulky furniture which can make a room look smaller.
General repairs and maintenance
Sort out minor DIY issues such as broken door handles or mould in the bathrooms and give tired rooms a fresh lick of paint. Smarten up the garden. Don't bother with costly renovations that won't add value.
If you're thinking of selling your home, please talk to us. We can help make your next move happen.
Ascot | 01344 874300
Bracknell | 01344 860121
Get in touch