Are you sitting on a property goldmine?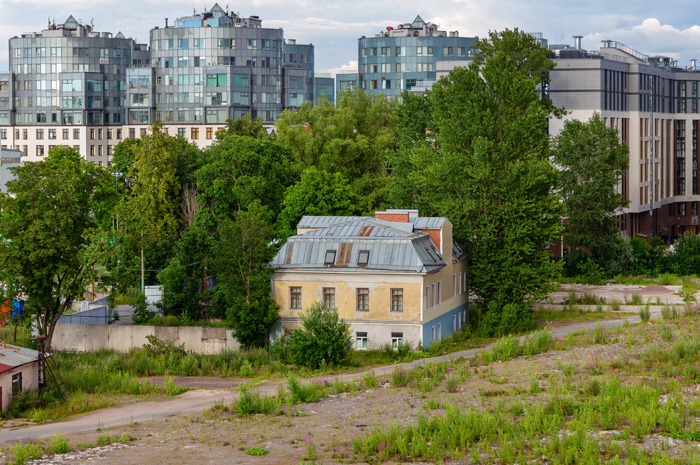 Depending on your situation, you may find that selling off a piece of that land for development could free up a life-changing sum. And if you live in a densely populated area, that potential plot might not need to be as large as you would think to be highly sought after.
Before you begin, we recommend consulting your neighbourhood's local plan – this will often offer valuable insight into whether a development is likely to be viewed favourably in your area.
But there are some other things you will need to think about:
• You must own the freehold of your property
• Are you in a conservation area?
This may present an issue but is not necessarily a 'showstopper'.
• Do you live in a listed building?
If the garden is large enough this may not prevent development.
• What's the access like to the site?
Could the new house share your existing drive? For ease of access, corner sites are particularly sought after.
• Are there existing large trees?
Depending on where they are situated, these are not necessarily a drawback as an attractive scheme can be designed around them.
• Are you concerned your neighbours will object?
Of course, planners will listen carefully to neighbours' reservations, but ultimately it is they who decide whether your land can be developed, not those living around it.
No garden? No problem!
Do you own a commercial premises with grounds bigger than you need, a disused garage or even commercial premises with space to play with?
In the current market, any brownfield land is valuable land and worth considering as a development prospect.
If you're wondering if a parcel of land you own might be suitable, why not give us a call on 01344 860121. We can provide you with a no obligation appraisal of the land and its potential, including a valuation of the site as it stands today – and what any potential development could be worth tomorrow.