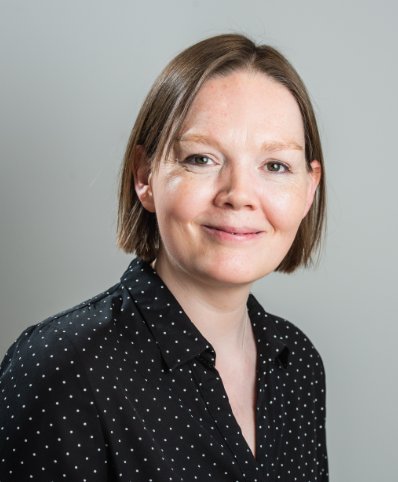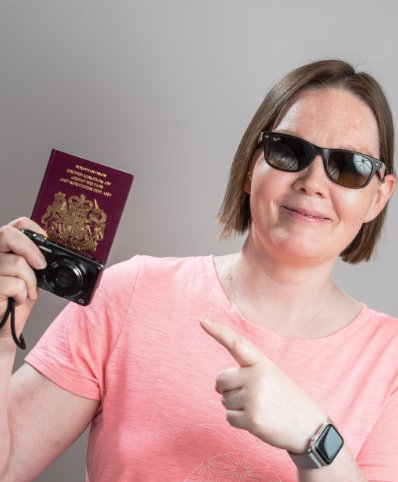 Helen Thring
Marketing & Operations Manager
Helen is Nick's sister and she successfully set up and established our Lettings Department back in 2013. Having spent much of her career prior to DY working in marketing, Helen now heads up our Marketing & Operations department. This suits her organisational skills, creativity and keen eye for detail perfectly! She loves taking long walks with her Labrador Finn and when time permits, travelling and visiting new places around the globe.
Top of my bucket list is…
To visit more new countries and ultimately, travel round Europe in a camper van.
My guilty pleasure…
Ben & Jerry's cookie dough ice cream – I've got a very sweet tooth, for my sins.
When I was younger, I wanted to be…
Less shy.
If I were a superhero, my superpower would be…
To find a cure for cancer and dementia. Here's hoping.
On Sunday morning, you can usually find me…
Up bright and early for a dog walk!
You might be surprised to know that…
One of my earliest qualifications as a teenager was as a Clarks trained shoe fitter. Ohh, all those back to school shoes!
12 Jul 2016
The simple answer is yes. The real question is why would you want to?
Two agents are usually employed either because one agent has failed to secure a sale or because another promises you they have a buyer waiting.
Sometimes this is true. Sometimes, the buyer is at best less committed than you may have been led to believe!
However, for whatever reason, if you decide to instruct a second agent, make sure it doesn't cost you dear. Estate agents are instructed by way of a contract referred to as an agency agreement. That agreement grants rights and responsibilities to both the seller and the agent. The agent will act on your behalf as your representative in the sale of your home. In return, you agree to pay them a fee to cover expenses. This agreement may grant the agent sole agency rights, sole selling rights, or joint agency rights. The agreement will define the terms of the agreement and the fee payable and when. If you grant sole selling rights, be careful. You are effectively granting sole rights to sell your property and you may owe a fee even if you personally find a buyer! Sole agency rights mean you owe a fee if your original agent finds a buyer during the term of his agreement and if you instruct a joint agent, you may still owe the original agent a full fee.
Joint agency sets out the basis of instruction of two or more agents and in some circumstances the agreement is to share the fee.
The best reason to instruct a joint agent is when two estate agents offer access to more than one market sector. For instance we sometimes act as joint agent when an out of area agent wants to tap into our local expertise.
Whatever type of agency you decide upon, make sure you protect yourself and your wallet.
For more details please contact us for a chat on 01344 860 121.
Get in touch