Five tips to help get you moved by Christmas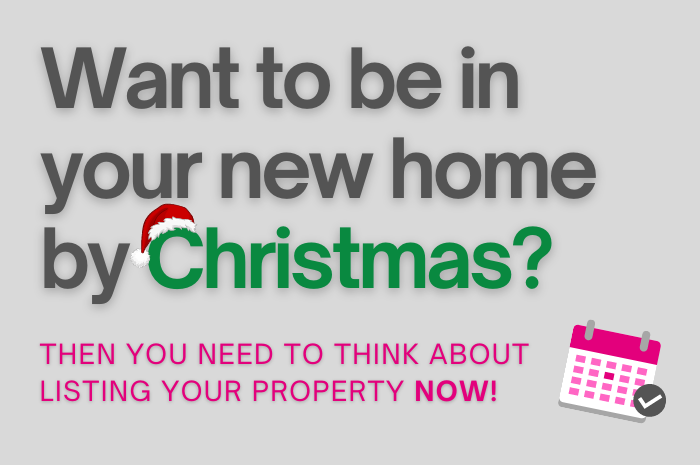 Yesterday was global Fight Procrastination Day.
As the playwright, Oscar Wilde, memorably put it, 'I never put off until tomorrow what I can possibly do the day after.' But while Wilde's wit raises a smile, it's terrible advice for anyone considering moving into a new home by Christmas.
Ah yes, Christmas, not only is it something many of us look forward to with childlike glee, but it's also one of the critical deadlines people draw up when thinking of moving.
"We want to be in by Christmas." Is something we often hear at Duncan Yeardley.
And below is our simple five-point advice if you want to fight the urge to procrastinate and get things, and yourself, moving.
Call us to arrange a valuation. The local property market is constantly changing, and the valuation should reflect that.
Get any warranties and property-related paperwork in order – a good idea is to scan documents and create a file digitally as it's easier to send to solicitors.
Even though your property isn't yet on the market, research good solicitors as they can play a huge part in avoiding delays that mean you miss your deadline. We can recommend some.
Choose the agent based on who you feel has come up with the strongest plan to get you the best possible price – not just the one who has come up with the highest valuation. Also, seek reviews and recommendations.
According to procrastination experts, one of the best ways to overcome putting things off is to reward yourself when the tasks are done. So, once you've done all the above four things, treat yourself to something you enjoy.
And on that note, we'll leave you with another Wilde witticism 'I can resist everything except temptation.'
For help with any aspect of buying or selling property in the Bracknell area, please get in touch with our friendly team or book a valuation today!