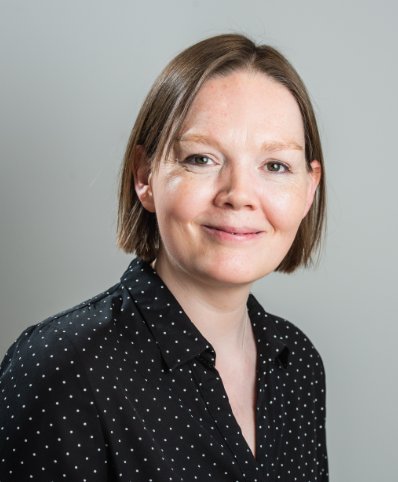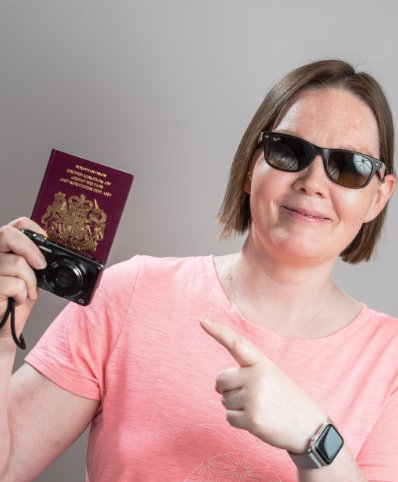 Helen Thring
Marketing & Operations Manager
Helen is Nick's sister and she successfully set up and established our Lettings Department back in 2013. Having spent much of her career prior to DY working in marketing, Helen now heads up our Marketing & Operations department. This suits her organisational skills, creativity and keen eye for detail perfectly! She loves taking long walks with her Labrador Finn and when time permits, travelling and visiting new places around the globe.
Top of my bucket list is…
To visit more new countries and ultimately, travel round Europe in a camper van.
My guilty pleasure…
Ben & Jerry's cookie dough ice cream – I've got a very sweet tooth, for my sins.
When I was younger, I wanted to be…
Less shy.
If I were a superhero, my superpower would be…
To find a cure for cancer and dementia. Here's hoping.
On Sunday morning, you can usually find me…
Up bright and early for a dog walk!
You might be surprised to know that…
One of my earliest qualifications as a teenager was as a Clarks trained shoe fitter. Ohh, all those back to school shoes!
18 Nov 2021
Any experienced estate agent will tell you that people buy with their senses.
They look around the property. They listen out for noises. They get a feel for the quality of fittings.
Most people (thankfully) draw the line at getting a literal taste for the place, but there is one much-underrated sense that plays a part in creating a home people want to live in.
You nose it makes sense
Smells can turn people on or off your property in an instant.
Aromachology is the study of smells and their influences on human behaviour. And it's something we need to consider if we're serious about achieving the best possible price for your home.
Estate agents used to recommend the wonderful aroma of fresh bread and coffee wafting through a property while viewings were taking place. But let's face it, that's impractical – if your property is well marketed, it will attract dozens of viewings, and that's a lot of oven time.
These five simple tips are more realistic and will help your property sell with a winning smell. 
Clean your dishwasher regularly. It can be the source of dodgy odours.

Use air freshener plug-ins placed around different parts of your home.

Open the windows regularly – yep, fresh air can make a big difference. We told you the tips were simple, eh?

A massive turn-off for some people is the smell of pets. Clean out cat litter regularly to get rid of your furry friends' unwanted aromas.

Check this out – during our research for this advice guide, we came across this great article – it's well worth a read as it gives advice on creating the sweet smell of success in individual rooms:

https://tinyurl.com/5nfkf6ad
At Duncan Yeardley, we are proud to deliver customer service that people don't turn their noses up at. So, if you need any advice on selling your property, contact us today.
Get in touch