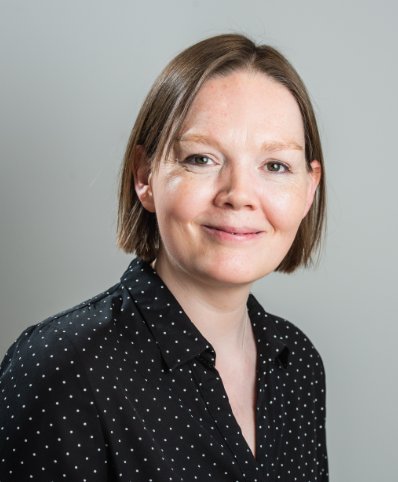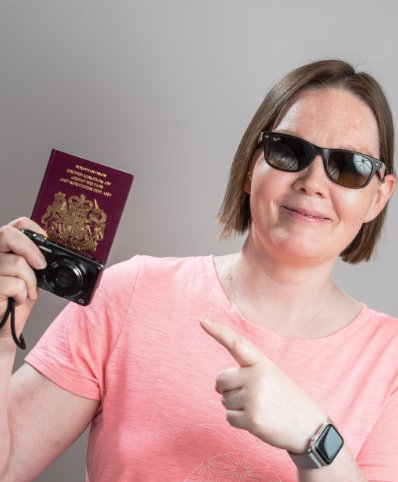 Helen Thring
Marketing & Operations Manager
Helen is Nick's sister and she successfully set up and established our Lettings Department back in 2013. Having spent much of her career prior to DY working in marketing, Helen now heads up our Marketing & Operations department. This suits her organisational skills, creativity and keen eye for detail perfectly! She loves taking long walks with her Labrador Finn and when time permits, travelling and visiting new places around the globe.
Top of my bucket list is…
To visit more new countries and ultimately, travel round Europe in a camper van.
My guilty pleasure…
Ben & Jerry's cookie dough ice cream – I've got a very sweet tooth, for my sins.
When I was younger, I wanted to be…
Less shy.
If I were a superhero, my superpower would be…
To find a cure for cancer and dementia. Here's hoping.
On Sunday morning, you can usually find me…
Up bright and early for a dog walk!
You might be surprised to know that…
One of my earliest qualifications as a teenager was as a Clarks trained shoe fitter. Ohh, all those back to school shoes!
10 May 2016
First of all, what is kerb appeal? Well, it's really the name we give to the first impression that your home gives a potential buyer. Some homes are simply more attractive than others of course and that fact, together with location, size and state of repair will have an effect when a property's value is considered. However, whilst we can't change a property's age, location (or perhaps want to spend a lot of money on it's condition) we can make it look the best it can look.
Improving your property's kerb appeal is very much like preparing for a date. Even if you aren't the next Brad Pitt or Angelina Jolie, that's no reason not to try and make yourself look your best!
As with all first impressions, it's largely about the senses. Does the property look tidy and clean? Does it smell nice? Do the touch points (i.e. door handles and stair rails) feel substantial? If you have a school right next door that might be great for convenience, but is it the best time of day for would-be buyers to view for the first time? You mustn't misrepresent the property to potential buyers, but why hinder your sale with easily avoidable pitfalls?
Going back to the senses, look at the approach to the house and the entrance hall. De-clutter, tidy and, if necessary, paint. The pathway and front garden / area and front door should be immaculate to create that first impression. Clean, well tended and attractive. Make sure the door furniture is not hanging off or 'tatty'. Maybe, give the door a couple of coats of paint and invest in new door furniture. Fragrant planting can lift the senses as your buyer approaches through a fine mist of fragrant honeysuckle perhaps?
The hallway and all rooms should be clear of clutter, children's toys and, of course, clean and well dusted. If you had a take away the night before make sure the room is well aired and the rubbish has been taken out! Smell is important. Next time you enter a friend's home think about what you feel and what you smell. Fresh coffee, baked bread and flowers sure beats last night's Chicken Tikka and the baby's nappies.
Decor is very subjective, but in most cases very bold or dark colours should be avoided. Unless done by someone with a professional eye, a dark green room is never going to seem appealing! Redecorating is therefore not usually a good idea, but a smart, neutral canvass is good. 'Touching up' plasterwork or brick work that you've been meaning to get re-pointed is a good idea. You may have got used to that loose light rose, but a new visitor will notice it just as sure as you did when you first moved in. It may not devalue the home significantly, but it sets a tone; a feel.
Make sure the home is well lit, even in the daytime, and that all bulbs are working. The windows should be clean and if you don't have houseplants, consider buying a few for the main rooms – or invest in fresh flowers. If your home is a family home, take a critical look at it and make sure the kids' bedrooms are clean and tidy, any dog smells have been dealt with, perhaps that carpet needs cleaning?
Take time to walk into the property from the road with your eyes open. Really look at the property. Do the neighbour's bins overflow in your eyesight? Perhaps volunteer to get the rubbish moved for them? Is the gate falling off it's hinges or in dire need of replacement? Do it.
Don't spend a fortune, but do what you'd do on a first date and dress your home to impress. You'll be surprised at the results!
Get in touch