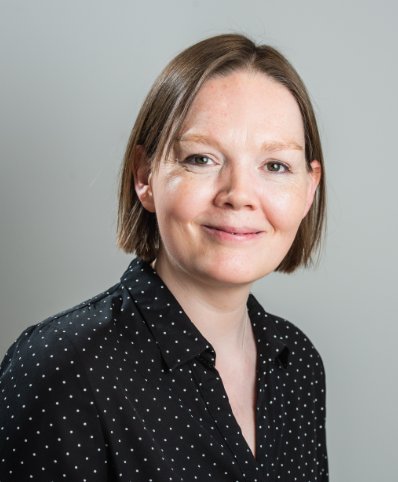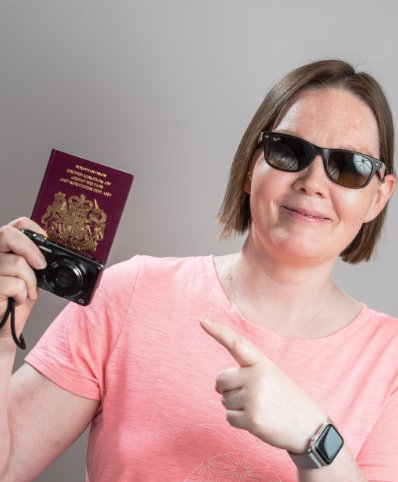 Helen Thring
Marketing & Operations Manager
Helen is Nick's sister and she successfully set up and established our Lettings Department back in 2013. Having spent much of her career prior to DY working in marketing, Helen now heads up our Marketing & Operations department. This suits her organisational skills, creativity and keen eye for detail perfectly! She loves taking long walks with her Labrador Finn and when time permits, travelling and visiting new places around the globe.
Top of my bucket list is…
To visit more new countries and ultimately, travel round Europe in a camper van.
My guilty pleasure…
Ben & Jerry's cookie dough ice cream – I've got a very sweet tooth, for my sins.
When I was younger, I wanted to be…
Less shy.
If I were a superhero, my superpower would be…
To find a cure for cancer and dementia. Here's hoping.
On Sunday morning, you can usually find me…
Up bright and early for a dog walk!
You might be surprised to know that…
One of my earliest qualifications as a teenager was as a Clarks trained shoe fitter. Ohh, all those back to school shoes!
18 Sep 2018
At Duncan Yeardley we've been selling and letting homes in and around Bracknell for more than three decades. During that time some things have changed out of all recognition – and some things remain the same.
In the eighties, any efficient estate agent worth their salt would be armed with a well-thumbed rolodex card index system front and centre on their desk with 'hot leads' and highlighted for ease of access. Later in the decade a phone the size of a small garden shed and perhaps a fully loaded filofax would be added to the arsenal of essential gadgets.
Thankfully, things have moved on since then, but contact management remains critical in the efficient estate agent's toolbox. These days interrelational digital databases are the order of the day. Knowing who is looking for what, when and why is still an extremely important part of an estate agent's skill set and the ability to store, manage and access critical data helps us to offer a better experience to home buyers and a more efficient service to our clients.
In the past, a For Sale board and display advertisements in the local press were all part of the process. Nowadays online platforms such as Rightmove have become hugely powerful marketing tools for estate agents and with more and more home buyers now using platforms like Rightmove it makes sense to exploit the benefits they offer.
The For Sale board remains as important as ever. After all, if you are looking for property in a specific location what better way to find it than through a For Sale board in the front garden!
In addition to good old fashioned mailshots (both virtual and electronic) we also have a significant presence on the main social media platforms. Love it or loathe it, social media is here to stay and has become a convenient and powerful way to share information with friends, family and like-minded individuals and groups.
At Duncan Yeardley we regularly have over 300 visitors to our own website every day and hundreds of enquiries are generated every week from our online presence. The applicant's ability to download sales particulars 24/7 and arrange viewings when it's convenient for them means that our shopfront (both virtual and real world) is advertising and promoting our vendors' properties day and night.
Additional improvements in measuring equipment, professional photo editing and colour printing mean that we are able to provide more information, such as floor plans and multiple colour images, faster than ever, meaning we can get our client's property on the market in record time. What's more, digital delivery options allow us to both save our clients money whilst also helping to save the planet. A win-win in anyone's book.
All this said, one constant truth remains. Without experienced, local professionals working in the interests the client, all the whistles and bells in the world won't make the difference. At Duncan Yeardley we value our people and our reputation as much as we value our clients – and we're told that's why they come back to us time after time.
Click here for more information about selling your Bracknell property with Duncan Yeardley.
Related articles:
Get in touch