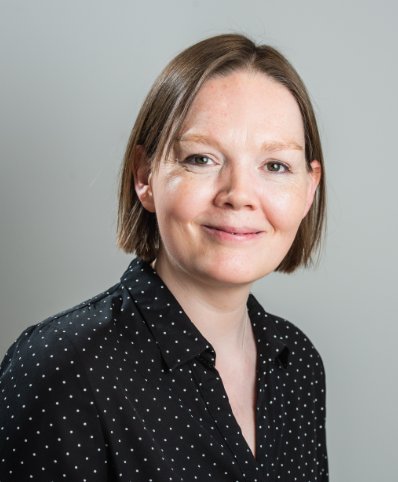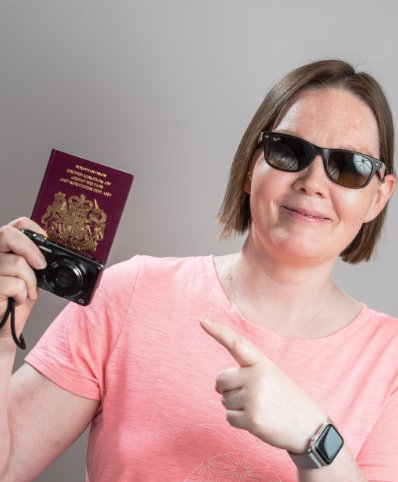 Helen Thring
Marketing & Operations Manager
Helen is Nick's sister and she successfully set up and established our Lettings Department back in 2013. Having spent much of her career prior to DY working in marketing, Helen now heads up our Marketing & Operations department. This suits her organisational skills, creativity and keen eye for detail perfectly! She loves taking long walks with her Labrador Finn and when time permits, travelling and visiting new places around the globe.
Top of my bucket list is…
To visit more new countries and ultimately, travel round Europe in a camper van.
My guilty pleasure…
Ben & Jerry's cookie dough ice cream – I've got a very sweet tooth, for my sins.
When I was younger, I wanted to be…
Less shy.
If I were a superhero, my superpower would be…
To find a cure for cancer and dementia. Here's hoping.
On Sunday morning, you can usually find me…
Up bright and early for a dog walk!
You might be surprised to know that…
One of my earliest qualifications as a teenager was as a Clarks trained shoe fitter. Ohh, all those back to school shoes!
26 Apr 2016
Moving home can be expensive and many of the costs are easily forgotten.
That is why it is important that you start the whole process with a clear understanding of the costs and the best route to achieving the very best price for your precious home!
The list we have set out below is not definitive, but costs are likely to include;
Conveyancing / Legals – £500 – £2,000Energy Performance Certificates (EPC) – £80 – £120Removals – £400 – £2,500Estate Agent's Fees – 1% – 3.5% of sale priceValue Added Tax – VAT at 20% is payable on most fees and costs these days
In general terms, the more expensive your home, the higher the costs of the transaction. The good news is that usually the higher the value of your home, the more equity you are likely to have accrued in it.
Additional costs such as minor decoration, interim storage and associated costs should not be forgotten. In addition, remember that when buying you will have more conveyancing costs, probably Stamp Duty (this can now be quite eye watering!) and fees, charges, valuations and searches incurred on your behalf.
There is a reason that many consider moving home to be one of the most stressful events of your life, right up there with divorce and bereavement.
At Duncan Yeardley we understand that moving home can be a stressful time for you. That's why we spend time holding your hand through every step of the process. With many years of experience selling homes for our clients in Bracknell and the surrounding area, we are here to help you.
Get in touch