How Much will it Cost to Sell My House?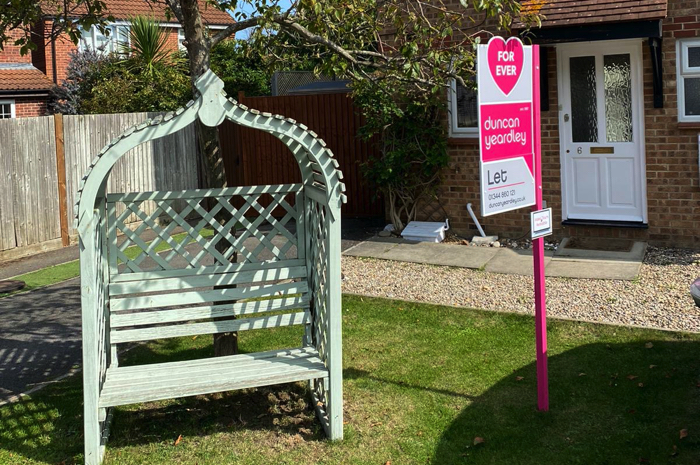 Moving home can be expensive and many of the costs are easily forgotten.
That is why it is important that you start the whole process with a clear understanding of the costs and the best route to achieving the very best price for your precious home!
The list we have set out below is not definitive, but costs are likely to include;
Conveyancing / Legals – £500 – £2,000Energy Performance Certificates (EPC) – £80 – £120Removals – £400 – £2,500Estate Agent's Fees – 1% – 3.5% of sale priceValue Added Tax – VAT at 20% is payable on most fees and costs these days
In general terms, the more expensive your home, the higher the costs of the transaction. The good news is that usually the higher the value of your home, the more equity you are likely to have accrued in it.
Additional costs such as minor decoration, interim storage and associated costs should not be forgotten. In addition, remember that when buying you will have more conveyancing costs, probably Stamp Duty (this can now be quite eye watering!) and fees, charges, valuations and searches incurred on your behalf.
There is a reason that many consider moving home to be one of the most stressful events of your life, right up there with divorce and bereavement.
At Duncan Yeardley we understand that moving home can be a stressful time for you. That's why we spend time holding your hand through every step of the process. With many years of experience selling homes for our clients in Bracknell and the surrounding area, we are here to help you.