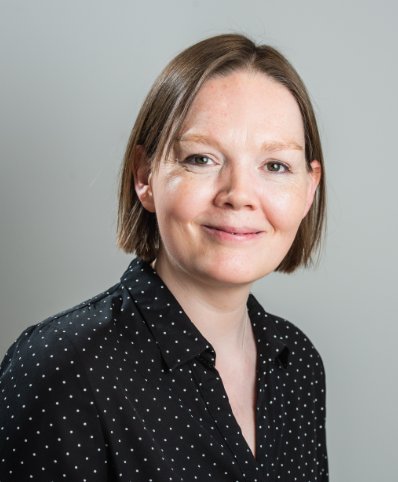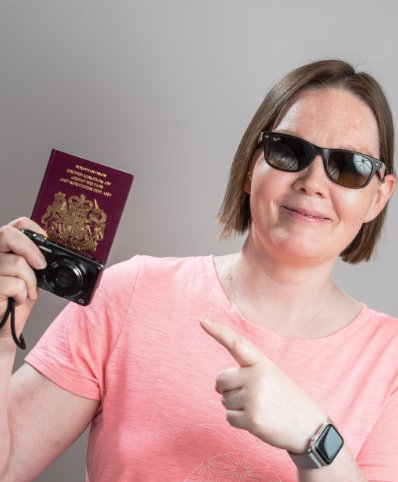 Helen Thring
Marketing & Operations Manager
Helen is Nick's sister and she successfully set up and established our Lettings Department back in 2013. Having spent much of her career prior to DY working in marketing, Helen now heads up our Marketing & Operations department. This suits her organisational skills, creativity and keen eye for detail perfectly! She loves taking long walks with her Labrador Finn and when time permits, travelling and visiting new places around the globe.
Top of my bucket list is…
To visit more new countries and ultimately, travel round Europe in a camper van.
My guilty pleasure…
Ben & Jerry's cookie dough ice cream – I've got a very sweet tooth, for my sins.
When I was younger, I wanted to be…
Less shy.
If I were a superhero, my superpower would be…
To find a cure for cancer and dementia. Here's hoping.
On Sunday morning, you can usually find me…
Up bright and early for a dog walk!
You might be surprised to know that…
One of my earliest qualifications as a teenager was as a Clarks trained shoe fitter. Ohh, all those back to school shoes!
5 Apr 2016
To buy or sell property in England you will need legal representation. This can take the form of a qualified solicitor who will be a lawyer qualified to act in a variety of different areas of law and will be a registered member of the Law Society.
Alternatively, a less expensive option might be to employ a Licensed Conveyancer who, whilst not a solicitor, is qualified to act in the conveyance of property on their client's behalf and specialises in this area of law only. Many solicitors will employ licensed conveyancers in-house to undertake their client's conveyancing work.
There is a lot of paperwork involved when buying or selling a Bracknell property and, whomever you decide to use, it is in your best interests to be organised. Provide all the information your representative asks for promptly and completely. Delays providing information will delay and potentially confuse the process.
Idealy, use a practice that has at least moved into the 21st Century and has fast communication (such as email). Make sure you agree a fixed fee up front, rather than an hourly rate, which can change your expected bill dramatically! Also, check for extra charges that will be incurred and charged back to you such as search fees, stamp duty, etc. If your solicitor is not on 'the panel' of a lender then you may incur an additional lender's representative fee as well. Ask them before you instruct.
Online conveyancing companies can be efficient but the advantage of using a local Bracknell firm should not be underestimated when buying or selling in the area. A firm with considerable local experience will know the local anomalies and know what to keep an eye out for when necessary, perhaps suggesting additional pre-contract enquiries or searches. Your conveyancer will also know us and probably the other party's representative, which can help smooth the waters if things get complicated.
If you are unsure who to use in your conveyance we are happy to suggest some suitable firms that we work with on a regular basis.
Get in touch