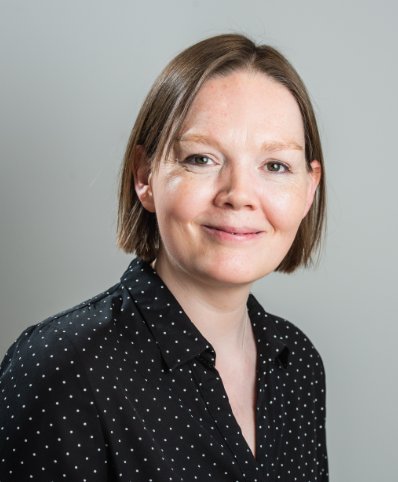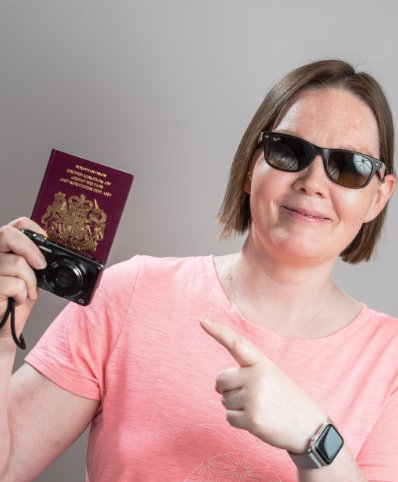 Helen Thring
Marketing & Operations Manager
Helen is Nick's sister and she successfully set up and established our Lettings Department back in 2013. Having spent much of her career prior to DY working in marketing, Helen now heads up our Marketing & Operations department. This suits her organisational skills, creativity and keen eye for detail perfectly! She loves taking long walks with her Labrador Finn and when time permits, travelling and visiting new places around the globe.
Top of my bucket list is…
To visit more new countries and ultimately, travel round Europe in a camper van.
My guilty pleasure…
Ben & Jerry's cookie dough ice cream – I've got a very sweet tooth, for my sins.
When I was younger, I wanted to be…
Less shy.
If I were a superhero, my superpower would be…
To find a cure for cancer and dementia. Here's hoping.
On Sunday morning, you can usually find me…
Up bright and early for a dog walk!
You might be surprised to know that…
One of my earliest qualifications as a teenager was as a Clarks trained shoe fitter. Ohh, all those back to school shoes!
21 Jan 2016
Selling your home in Bracknell, in many ways is much like selling your car. If you want to make the most of the initial viewings generated by your local estate agent, you need make sure that it is looking at its best.
This might mean repainting a few tired rooms, retreating the garden shed or simply tidying the garden and weeding the flower beds. But remember, If you need to paint make sure you use a simple. You can bet that your buyers will have differing taste, so the advice is keep things neutral.
Keep clutter at bay. Spare rooms used as storage never present well. If you have radiators off in certain rooms consider turning them on during viewings. A warm, dry home is far more appealing than a cold, musty one.
If you have pets, or you smoke, remember that odours that you may be used to can be off-putting to potential buyers. Refresh your carpets and curtains and make sure the kitchen is presented in its best light.
Put lights on, especially during the winter months, and consider decorating your hallway and living room with strategically placed, freshly cut flowers. It is a cliche, but the smell of fresh coffee or baked bread is usually welcoming and the sense of smell should not be overlooked when trying to sell someone their new home.
If you are selling when there is snow on the ground, make sure new photographs are arranged once the snow clears. And we'd almost always recommend that a for sale board is prominently located on the property.
Make sure that your solicitor is aware of your intentions to sell. He may wish to apply to 'get the ball rolling' with your lender. Look out a few old bills so that buyers can see what costs they are likely to incur heating and lighting the property. If you are fortunate enough to have unusually fast broadband or make sure to let the buyers know and, if you have off street parking, make sure it's available when you are undertaking viewings!
Finally, you'll need an EPC (Energy Performance Certificate) before you can start marketing the property. They are valid for up to 10 years so you may be already have one. If not, you are now legally required to arrange for an inspection before you put your property on the market. Speak to us and we can help to arrange this.
For more information about selling your house in Bracknell, please contact us on 01344 860121.
Get in touch