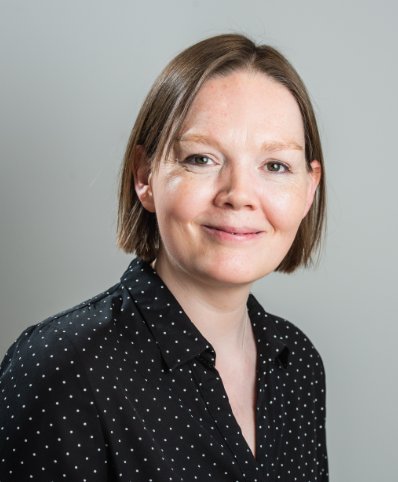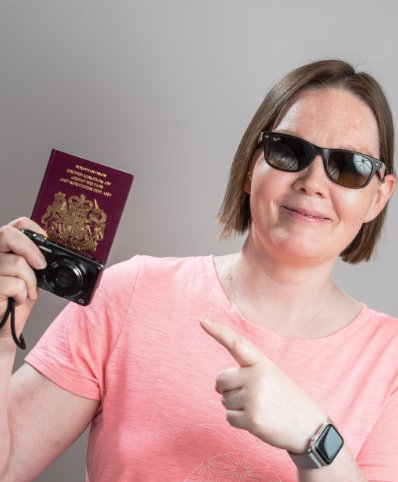 Helen Thring
Marketing & Operations Manager
Helen is Nick's sister and she successfully set up and established our Lettings Department back in 2013. Having spent much of her career prior to DY working in marketing, Helen now heads up our Marketing & Operations department. This suits her organisational skills, creativity and keen eye for detail perfectly! She loves taking long walks with her Labrador Finn and when time permits, travelling and visiting new places around the globe.
Top of my bucket list is…
To visit more new countries and ultimately, travel round Europe in a camper van.
My guilty pleasure…
Ben & Jerry's cookie dough ice cream – I've got a very sweet tooth, for my sins.
When I was younger, I wanted to be…
Less shy.
If I were a superhero, my superpower would be…
To find a cure for cancer and dementia. Here's hoping.
On Sunday morning, you can usually find me…
Up bright and early for a dog walk!
You might be surprised to know that…
One of my earliest qualifications as a teenager was as a Clarks trained shoe fitter. Ohh, all those back to school shoes!
25 May 2016
Of course, pricing the property accurately is a key factor. That is where Duncan Yeardley's detailed and comprehensive knowledge of Bracknell is such an advantage for us and our clients.
An overpriced home may become stagnant and 'stick'. This is likely to result in the property needing to be re-priced and this tends to lead to buyers questioning 'what's wrong with it'? On the other hand, selling at too low a price may help you sell fast, but at what cost?
There is no substitute for reliable and experienced professional advice. At Duncan Yeardley we will advise you on the best asking price for your property based on real-time market transactions so that hotspots are identified and exploited to your advantage.
Once an asking price has been agreed upon, there are several other actions that will help your sale proceed quickly to a desirable conclusion. They are;
Ensure that your home is well presented before you advertise. Your first batch of viewers are likely to be the most active in the market and a bad first impression will deter them. Replace light bulbs, repaint skirting boards and clean windows. Tidy the garden and trim the hedge. Unsurprisingly, a well presented home is much easier to sell at a good price. Read our advice on how to prepare your home for sale.
Make sure you erect a sale board. Despite the growing use of the internet for marketing purposes, the For Sale board is still one of the most efficient marketing tools in an agent's armoury. After all, if you saw your favourite home had a new board erected in it's front garden, wouldn't you be calling for an interview?
Make sure you have advised your solicitor of your intentions so that they can, if necessary, arrange for the deeds to be requested from your lender. If you are in a hurry it will help reduce the time spent between agreeing terms and exchanging contracts.
Use an efficient agent and lawyer with local knowledge. This might seem obvious, but just like every other walk of life, there are 'good' agents and lawyers and 'bad' ones. Making sure you use the best advisors from the local area will help your sale progress smoothly. They can identify potential issues and advise on the best course of action that is open to you.
Advertise widely and with a good selection of attractive photographs. We will recommend a marketing plan tailored to your property and individual needs.
Make up a file of relevant information for 'would be' buyers. This might include documentary evidence of utility bills, warranties, planning permissions, etc. A week is easily lost getting this sort of information to a buyer, during which time they may have been seduced by another more organised seller!
Identify the cash buyer! If you are lucky enough to find a buyer that has no need for a mortgage, snap them up! The financial side of any property transaction is nearly always the slowest part of the process and a buyer that has no need of a mortgage can perform quickly if they wish to do so. Cash is King!
In summary then, take the best advice, agree a sensible asking price based upon that advice, spend some time preparing the property for sale and then market it widely with good quality marketing material. Have an information pack available for interested parties and consider instructing your solicitor early in the marketing process.
Contact Duncan Yeardley on 01344 860121 for a no-obligation market appraisal and report.
Get in touch