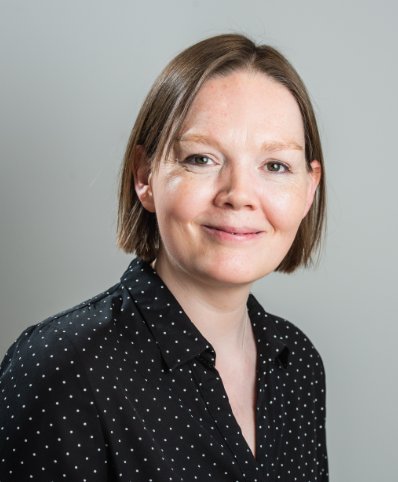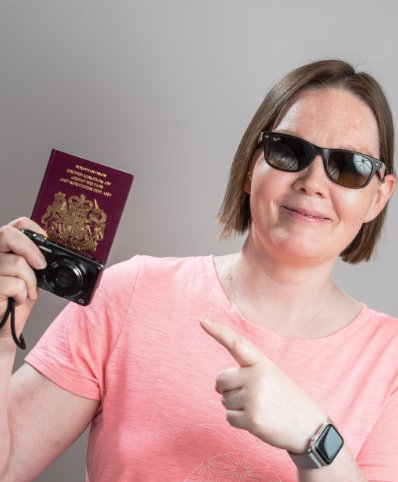 Helen Thring
Marketing & Operations Manager
Helen is Nick's sister and she successfully set up and established our Lettings Department back in 2013. Having spent much of her career prior to DY working in marketing, Helen now heads up our Marketing & Operations department. This suits her organisational skills, creativity and keen eye for detail perfectly! She loves taking long walks with her Labrador Finn and when time permits, travelling and visiting new places around the globe.
Top of my bucket list is…
To visit more new countries and ultimately, travel round Europe in a camper van.
My guilty pleasure…
Ben & Jerry's cookie dough ice cream – I've got a very sweet tooth, for my sins.
When I was younger, I wanted to be…
Less shy.
If I were a superhero, my superpower would be…
To find a cure for cancer and dementia. Here's hoping.
On Sunday morning, you can usually find me…
Up bright and early for a dog walk!
You might be surprised to know that…
One of my earliest qualifications as a teenager was as a Clarks trained shoe fitter. Ohh, all those back to school shoes!
3 Nov 2021
Ah, autumn. Falling leaves, a chill in the air and things like Bonfire Night and the prospect of Christmas to look forward to (depending on your opinion).
One thing is certain about autumn – it's an excellent time to sell a property.
The main reason for this is buyers are usually more motivated and serious about moving now. This is because many want to start the new year in a new home and realise there's no time like the present to get going.
We've come up with five easy ways to make your property stand out in this season's market.
Think light and bright
With the clocks having gone back and natural light in shrinking supply, think about adding a couple of table lamps, brighter bulbs, and if you're comfortable with it, ditch the net curtains.
A warm welcome
Potential buyers don't want to feel chilly as they walk around your home. Therefore, maintain a comfortable heating setting but don't make it too hot, or viewers may feel uncomfortable and in a rush to get out.
Daylight delights
Most homes look better in daylight, so that's why a good estate agent will advise on arranging viewings before it gets dark.
Combat condensation
We get it. Sometimes you need to dry out clothes indoors during this time of year. But be mindful of ventilation, as visuals like condensation and damp socks don't create a wow factor for potential buyers.
Don't ignore the outdoor areas
As the weather turns, we stay indoors more. But that shouldn't mean you forget about any outdoor space you have. So, keep it tidy, clutter-free, and sweep up any fallen leaves.
For more advice on how to make your property look awesome in autumn to give you the best possible chance of selling, contact us today.
Get in touch