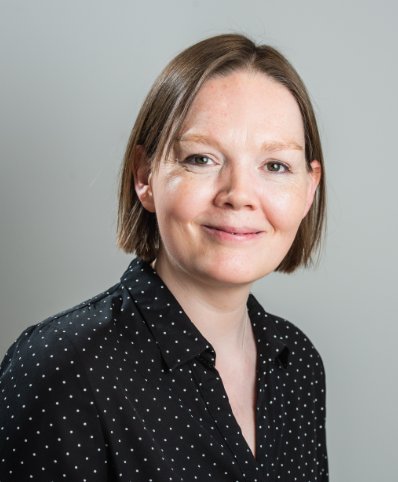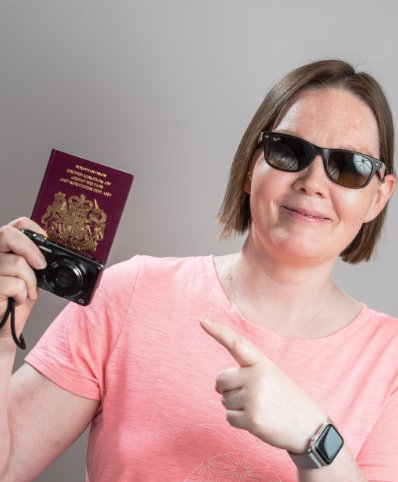 Helen Thring
Marketing & Operations Manager
Helen is Nick's sister and she successfully set up and established our Lettings Department back in 2013. Having spent much of her career prior to DY working in marketing, Helen now heads up our Marketing & Operations department. This suits her organisational skills, creativity and keen eye for detail perfectly! She loves taking long walks with her Labrador Finn and when time permits, travelling and visiting new places around the globe.
Top of my bucket list is…
To visit more new countries and ultimately, travel round Europe in a camper van.
My guilty pleasure…
Ben & Jerry's cookie dough ice cream – I've got a very sweet tooth, for my sins.
When I was younger, I wanted to be…
Less shy.
If I were a superhero, my superpower would be…
To find a cure for cancer and dementia. Here's hoping.
On Sunday morning, you can usually find me…
Up bright and early for a dog walk!
You might be surprised to know that…
One of my earliest qualifications as a teenager was as a Clarks trained shoe fitter. Ohh, all those back to school shoes!
2 Jan 2018
Some people are still under the misapprehension that there is little point putting up their property for sale until the Spring. But that's a mistake.
If you need to sell your home, then there is no time like the present. Many studies show that whilst demand might, on the face of it, be lower in the winter months, there are still millions of people searching the mainstream property search websites during the winter. On Christmas and Boxing day alone there are millions of searches on rightmove.com and the other main property websites!
In addition, as a seller, listing in January, you're amongst less competition. Those that need to move are more likely to consider you seriously and if you prepare your home well, it can be a real advantage. After all, many of us worry that whilst we might like the home we see on a sunny Spring day, how does it hold up in a rainy winter? Viewing in winter takes that concern away. Make your home warm and welcoming and it'll be more appealing to your potential buyers when they view.
Listing in January has other benefits too. Seriously interested buyers don't stop looking just because the days got shorter. What's more, house hunting has changed over the years. Gone are the endless Saturdays trawling estate agents' windows (perhaps in the cold and rain). Now you can search for your new home on your phone or computer.
The other great thing about selling a home in winter is that you get to show off features otherwise ignored in summer. If you have a nice fireplace, who wouldn't want to show it off? Walking into a warm, comfortable home in winter says a lot.
Another great reason is more to do with the tax man. If you are selling a second home and there is a potential capital gains tax liability, marketing in January is likely to give you the opportunity to chose your tax year for the sale. Before 6 April or after? That might make a big difference to you cash-wise and marketing early in January, or even earlier, might just give you that choice.
Finally, and perhaps most importantly, Christmas is a time to regroup, take stock and prepare for new year ahead. January's a great catalyst for moving on, both figuratively and literally! After all, most of us have at least one resolution to work towards. Listing your home in the New Year appeals to those in the market that have finally made the decision to move.
A viewing at this time of year is more likely to be from a and focused buyer. If your home isn't on the market, you'll miss out.
Related articles:
Get in touch