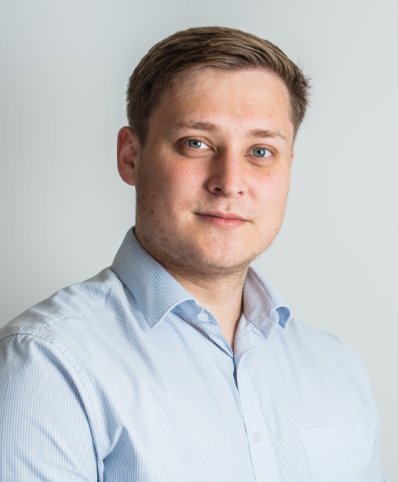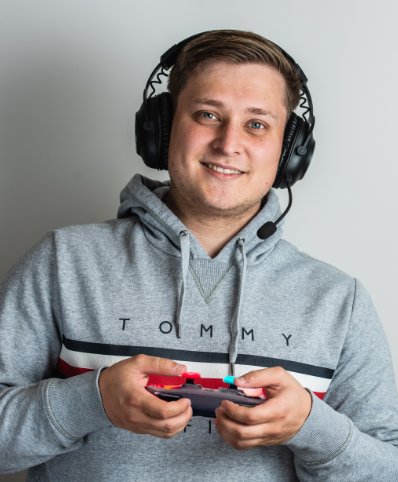 Callum White
Sales Manager - Bracknell
Callum followed his Dad into estate agency and has always had a passion for selling property. He started with work experience and went straight into the industry after leaving school, building on his experience in the local area over the past several years. Away from the office he enjoys watching and playing football with friends.
The thing I like best about my job is…
Having clients come back to me from a previous move and seeing the change in their lives, whether it be they've had a child and are now upsizing or the kids have flown the nest and they need to downsize.
Top of my bucket list is…
To go on a safari in South Africa.
My guilty pleasure is…
Escape rooms.
If I were a superhero, my superpower would be…
Mind reading.
When I was younger, I wanted to be…
James Bond.
The person I'd most like to go for a drink with is…
Harry Potter.
29 Jun 2023
Summer is here and if you're considering selling your home, now is the perfect time to start preparing.
Here are some simple (but proven) tips on how to sell your home successfully this summer.
>> First and foremost, curb appeal is crucial. Make sure your lawn or front garden is well-maintained. A little bit of landscaping goes a long way in attracting potential buyers and first impressions really do count.
>> Next, declutter and depersonalise your home. Trust us, it works. Buyers want to be able to imagine themselves living in the space, so remove any personal items that could be potentially distracting. Also, clear out any excess furniture or unnecessary clutter to make the rooms appear larger and more open.
>> Make any necessary repairs before listing your home. Even seemingly small issues like peeling paint or mouldy grouting can turn off potential buyers. So now's the time to fix any minor problems before viewers start visiting.
>> Finally, price your home accurately. A good estate agent can help you determine the right price for your home based on comparable properties. Pricing too high can turn off buyers, but pricing too low can make potential buyers suspicious.
If you have any questions or would like to discuss your options further, please don't hesitate to get in touch. We'd love to help!
Ascot | 01344 874300
Bracknell | 01344 860121
Get in touch