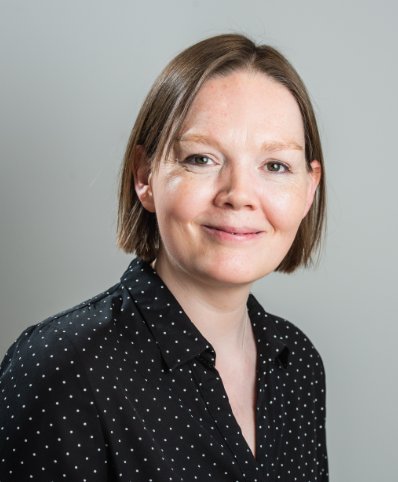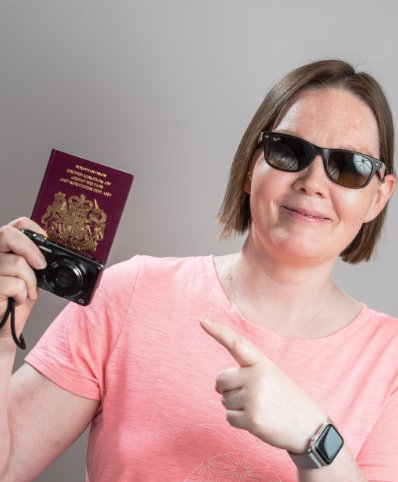 Helen Thring
Marketing & Operations Manager
Helen is Nick's sister and she successfully set up and established our Lettings Department back in 2013. Having spent much of her career prior to DY working in marketing, Helen now heads up our Marketing & Operations department. This suits her organisational skills, creativity and keen eye for detail perfectly! She loves taking long walks with her Labrador Finn and when time permits, travelling and visiting new places around the globe.
Top of my bucket list is…
To visit more new countries and ultimately, travel round Europe in a camper van.
My guilty pleasure…
Ben & Jerry's cookie dough ice cream – I've got a very sweet tooth, for my sins.
When I was younger, I wanted to be…
Less shy.
If I were a superhero, my superpower would be…
To find a cure for cancer and dementia. Here's hoping.
On Sunday morning, you can usually find me…
Up bright and early for a dog walk!
You might be surprised to know that…
One of my earliest qualifications as a teenager was as a Clarks trained shoe fitter. Ohh, all those back to school shoes!
31 Jul 2018
Before deciding on any offer received on your home you should first consider the whole picture. Receiving 'an offer' might create more questions than it will answer.
For example, an offer that includes a price but doesn't define time frames for exchange of contracts, a list of what fixtures or fittings are expected to be included and details of the purchaser's funding arrangements.
At our Bracknell office, we'll help you decide on which offers are best for you and how to test and / or improve offers made to you.
Questions we will be able to answer will include;
Has the buyer got cash or have an 'in principle' mortgage offer
Is the buyer ready to move now or to your preferred time frame?
Does the buyer have to sell their home first?
If the buyer is using money from a third party (such as a spouse or parent) have they viewed and do they support the offer?
Do they have a solicitor ready to start work?
Is the offer subject to any specific conditions such as a structural survey, mortgage valuation, etc?
What is your agent's recommendation on the offer figure as comparing with similar homes currently on the market and more importantly that have recently sold?
Once you have terms agreed, remember, you only have a serious contractual commitment after contracts have been exchanged. Until then, your property is referred to as sold subject to contract.
During the period between terms being agreed and the completion, Duncan Yeardley pride ourselves on our all-inclusive sale management service. Ask for details.
Related articles:
Get in touch