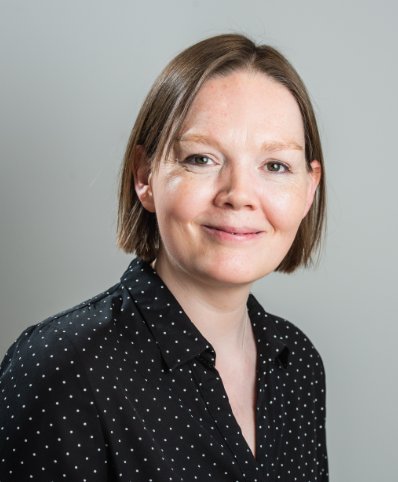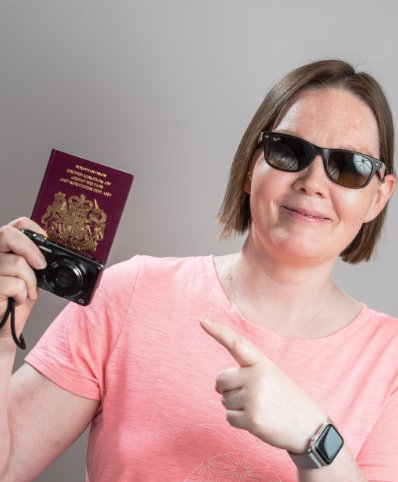 Helen Thring
Marketing & Operations Manager
Helen is Nick's sister and she successfully set up and established our Lettings Department back in 2013. Having spent much of her career prior to DY working in marketing, Helen now heads up our Marketing & Operations department. This suits her organisational skills, creativity and keen eye for detail perfectly! She loves taking long walks with her Labrador Finn and when time permits, travelling and visiting new places around the globe.
Top of my bucket list is…
To visit more new countries and ultimately, travel round Europe in a camper van.
My guilty pleasure…
Ben & Jerry's cookie dough ice cream – I've got a very sweet tooth, for my sins.
When I was younger, I wanted to be…
Less shy.
If I were a superhero, my superpower would be…
To find a cure for cancer and dementia. Here's hoping.
On Sunday morning, you can usually find me…
Up bright and early for a dog walk!
You might be surprised to know that…
One of my earliest qualifications as a teenager was as a Clarks trained shoe fitter. Ohh, all those back to school shoes!
4 Aug 2020
In this three-minute read, we look at ways to smarten up your garden to boost its appeal when thinking of selling your home.
One of the most significant property trends to emerge from lockdown is the growing importance of outdoor space to buyers.
Industry insiders report that post-lockdown, an increasing number of people are looking for homes with a garden – or at least access to communal spaces. This anecdotal evidence is backed up by Rightmove, which says searches for homes with gardens increased by 42% in May.
With buyers' priorities shifting, it's well worth investing a little time and effort to get gardens, roof terraces and balconies looking their best. You don't need to be Monty Don or Carol Klein, but you do need to get the basics right. A little bit of TLC will push up the asking price and speed up the sale.
Here are some tips:
If your garden looks more like a junkyard than a backyard, you are missing a trick. Cut the grass, blitz the weeds and trim back overgrown bushes and hedges. This will make the space look bigger and brighter.
Repair any broken or damaged fences. This is a must, especially if you are marketing a family home. Parents will want to know that their little ones can't wander off and pet owners will want to ensure that their beloved pooch stays put.
If you have swings or a trampoline in good condition, it's okay to leave them in situ (provided they don't crowd the space). But anything that is faded or broken must go. Footballs, sandpits and scooters need to be stored away too.
A lick of paint goes a long way. Add a splash of colour to sheds, decking and fences.
Ditch the clutter. Don't take it personally but people won't be impressed by your collection of power tools or your assortment of garden gnomes. And don't even get us started on caravans. These need to go into storage when selling.
Once you've cleared the space, consider adding a few blooms or hanging baskets. When it comes to identifying where to place them, put yourself in the shoes of a viewer. Buyers will get their first glimpse of the garden when they are inside, looking out through a window. Identify these key focal points and place your plants there for maximum impact.
Dress to impress. If you have a separate office or studio space, make sure it is presented as such. Often people cram offices with bikes, tools and boxes. You want potential buyers (who may work from home) to be able to walk around inside and envision themselves working in there. If your office has electricity and broadband, shout about it.
Don't forget the front garden. Even if the front of your property only has a small amount of space, invest in a few pot plants to make it look welcoming. First impressions are hugely important.
If you'd like more advice on how best to present your home, please get in touch with the team here at Duncan Yeardley. We'd love to help you make your next move.
Get in touch