Tips on Preparing Your Home for Estate Agent Photos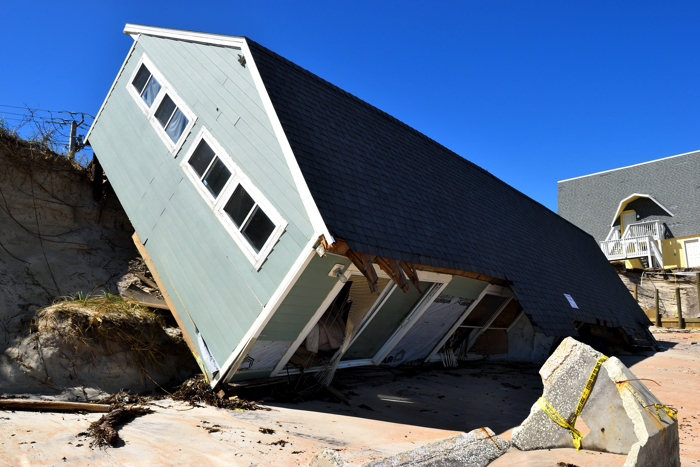 Preparing your home for sale should include a general 'spring clean' which might include sprucing up decor, removing scuff marks on skirting boards, tidying the garage, garden and spare rooms and making sure carpets are clean and showers and bathroom tiles are free of mould!
In addition to general preparation of your home, there are also a few things to address before the photographer attends. This may include;
Remove clutter and personal items (keep picture frames and accessories to two items per table).
Remove pots, pans and accessories (such as toasters) from kitchen work surfaces
Depersonalise rooms, including removing things like fridge magnets, etc
Remove rubbish bins
Clear counter tops and remove rugs in small rooms
Replace light bulbs
Clean all windows and mirrors
Put toilet lids down and remove towels or make sure they are matched with mats
Remove and pack away children's toys, valuables and watch trees, etc
Cut the lawn and weed the garden. Remove bikes from the garden and consider introducing a splash of colour inside and out with cheap plant pots or hanging baskets.
Arrange patio furniture neatly
Remember, light is usually best at either end of the day, so try and arrange a time that will best suit the job at hand. Contact Duncan Yeardley for some friendly advice and with any further questions.