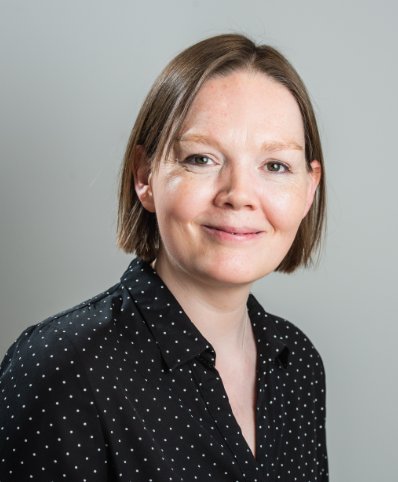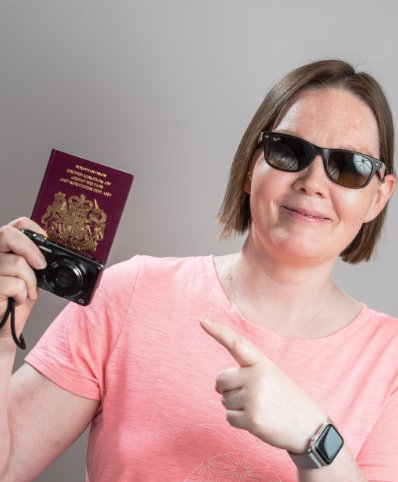 Helen Thring
Marketing & Operations Manager
Helen is Nick's sister and she successfully set up and established our Lettings Department back in 2013. Having spent much of her career prior to DY working in marketing, Helen now heads up our Marketing & Operations department. This suits her organisational skills, creativity and keen eye for detail perfectly! She loves taking long walks with her Labrador Finn and when time permits, travelling and visiting new places around the globe.
Top of my bucket list is…
To visit more new countries and ultimately, travel round Europe in a camper van.
My guilty pleasure…
Ben & Jerry's cookie dough ice cream – I've got a very sweet tooth, for my sins.
When I was younger, I wanted to be…
Less shy.
If I were a superhero, my superpower would be…
To find a cure for cancer and dementia. Here's hoping.
On Sunday morning, you can usually find me…
Up bright and early for a dog walk!
You might be surprised to know that…
One of my earliest qualifications as a teenager was as a Clarks trained shoe fitter. Ohh, all those back to school shoes!
30 Oct 2018
Preparing your home for sale should include a general 'spring clean' which might include sprucing up decor, removing scuff marks on skirting boards, tidying the garage, garden and spare rooms and making sure carpets are clean and showers and bathroom tiles are free of mould!
In addition to general preparation of your home, there are also a few things to address before the photographer attends. This may include;
Remove clutter and personal items (keep picture frames and accessories to two items per table).
Remove pots, pans and accessories (such as toasters) from kitchen work surfaces
Depersonalise rooms, including removing things like fridge magnets, etc
Remove rubbish bins
Clear counter tops and remove rugs in small rooms
Replace light bulbs
Clean all windows and mirrors
Put toilet lids down and remove towels or make sure they are matched with mats
Remove and pack away children's toys, valuables and watch trees, etc
Cut the lawn and weed the garden. Remove bikes from the garden and consider introducing a splash of colour inside and out with cheap plant pots or hanging baskets.
Arrange patio furniture neatly
Remember, light is usually best at either end of the day, so try and arrange a time that will best suit the job at hand. Contact Duncan Yeardley for some friendly advice and with any further questions.
Get in touch